Disappointing. That is the only word I can come up with to describe the answers provided by the folks who guessed at the identities of the birds in Yet Another Diabolical Bird ID Quiz. Sure, Jason, overlook, and bevson each managed to get two out of four correct, but that is still a failing grade in any class not graded on a curve. I don't know, I guess I should be happy that a diabolical bird quiz actually proved so diabolical that no one could get more than 50% correct and one bird remained completely unidentified, especially considering that it is one of the most widespread birds on the planet, but still I had expected more out of you 10,000 Birds readers.
Now that I have taken you to task for your shortcomings in identifying birds portrayed in a way that you will never see them in real life I shall show you what you were actually looking at when you took your futile guesses…
The first bird, correctly identified only by Jason, is a Brown-headed Cowbird. Maybe I should have included some of the brown head to make it easier…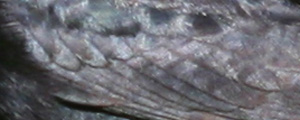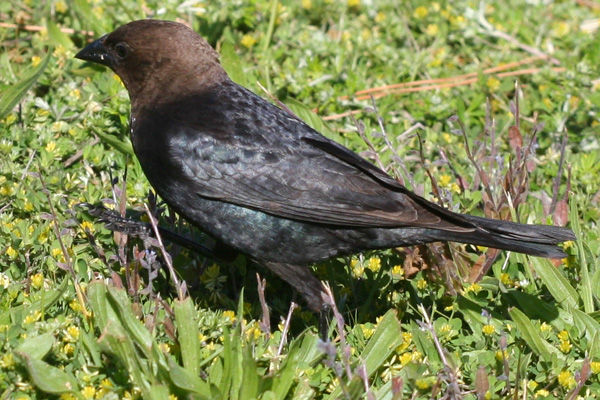 Bird number two, correctly identified by several of the guessers, is a Common Grackle.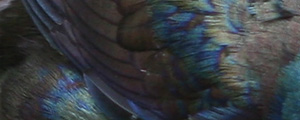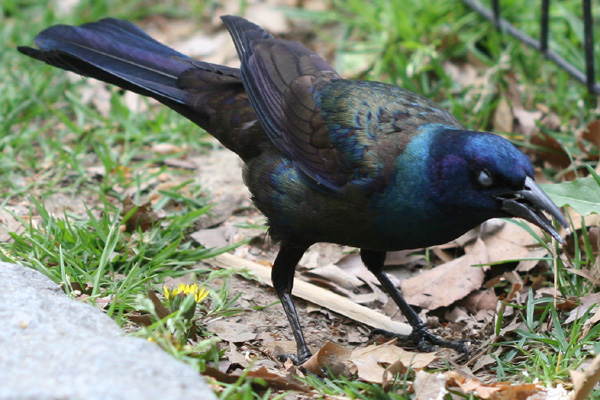 Bird number three, first identified by the first guesser, Jack, is a Wood Thrush.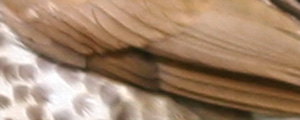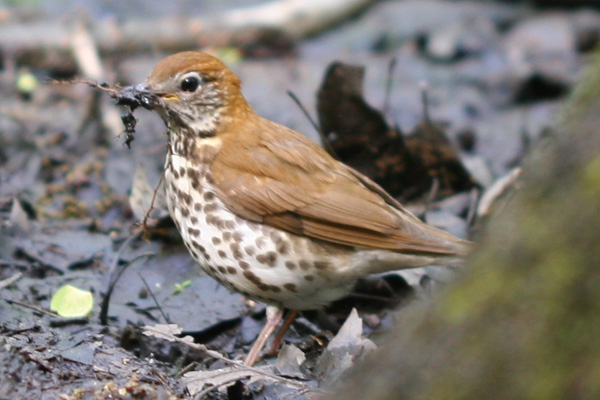 And the final bird, the one that I thought would be relatively easy to figure out seeing as they are almost everywhere, is the lowly House Sparrow, a fledgling House Sparrow.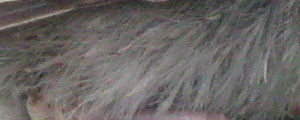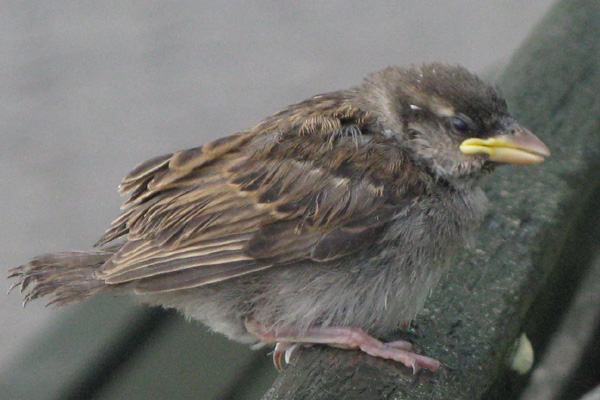 Too hard this time? It won't be long until our next diabolical quiz…so come on back and try again next time!