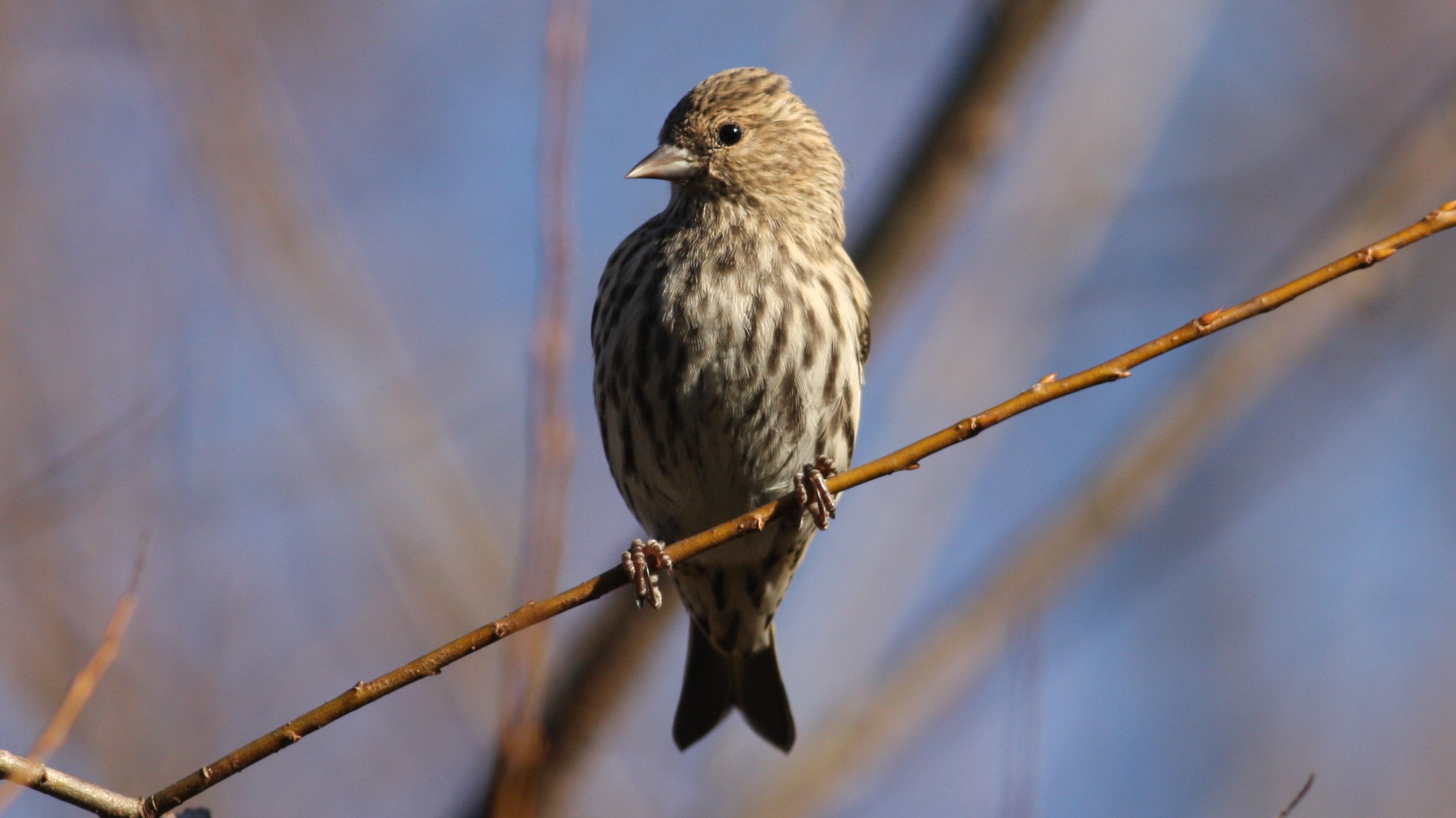 I think some of the antagonism towards listing in birders comes from the mistaken belief that one's list is nothing more the basest commodification of birds, living beings with incredible life histories reduced to a number. I tend to see things the other way around. My various lists – life, ABA, county, yard – are collections of memories, each one precious. And given my own regular absent-mindedness, without the constant assistance of eBird they're memories that would sadly be lost to time. For some birders, yes, that excel spreadsheet may mean nothing but for the number attached to it, but to me, it's a symbol of a life well-lived, a life among birds and among birders.
One's list can also provide insight into places you've been, people you've been with, and as such as prone to various idiosyncrasies. For instance, #400 for is Peregrine Falcon, which I first spotted in the Florida Keys. My wife and I were heading to Key West for a friend's wedding one fall, and we'd pulled the rental car into a gas station. While filling the tank I spotted a number of circling raptors and, grabbing my binoculars, found a trio of Peregrines circling with Sharp-shinned Hawks, Turkey Vultures, and Magnificent Frigatebirds (it was the Florida Keys, after all). For many birders it may be hard to believe that I could have seen 399 species of birds in North America and none of them had been a Peregrine Falcon, but it's just one of the strange ways birding plays out. For the most part, the birds come to you when they come to you.
Which brings to my most recent home county bird: Pine Siskin. This year Pine Siskins have been present in not overwhelming numbers across the Piedmont of North Carolina. It's a bird that irrupts into the area every 2-3 winters, and this year has been a siskin winter. Except that I hadn't found one. I set up my scope looking out a back window of my house and regular comb the tops of the Tulip Poplars and Sweetgums that grow back there to no avail. My eBird hourly alert email pings me with regularity, as other birders come across the nomadic flocks. It was probably the easiest bird I had to find this winter for the county, and still, the siskins were avoiding me.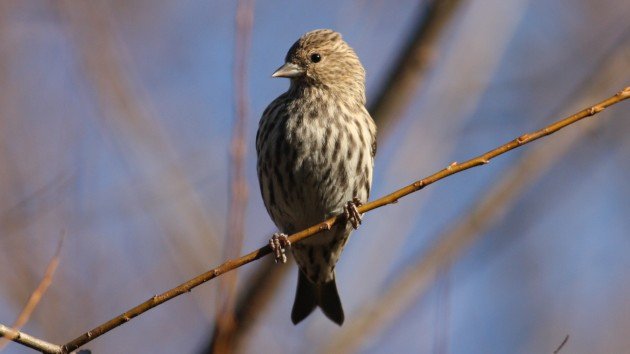 Pine Siskin, but one seen elsewhere.
All this perhaps isn't that unusual, and I'm certain that the only thing more boring to read about than birds you have seen in your county are birds you haven't seen. But my siskin quest and failure was rapidly reaching the point of absurdity. There is no reason why I couldn't come across one, particularly when my most recent county bird was a trio of distant Sandhill Cranes last week. This, a bird that has only been recorded in the county a few times before.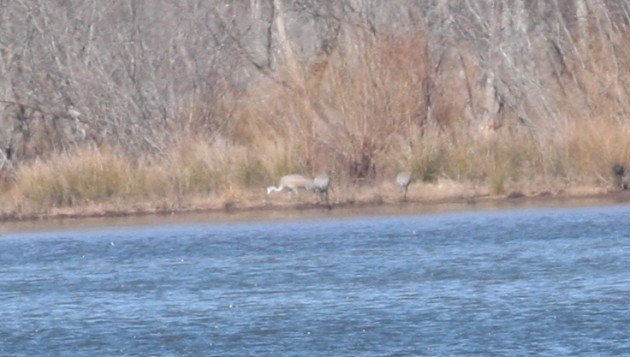 And that's hardly all. Guilford County has hosted the state's first inland record of Pacific Loon, and a pair of Western Grebes that were the first chaseable individuals in the state. All this before a Pine Siskin, perhaps one of the easiest birds to find in the area this winter. But that's the way the list builds, in unpredictable ways, and even that's a memory worth holding on to.
Now, to work on those Savannah Sparrows I still need…