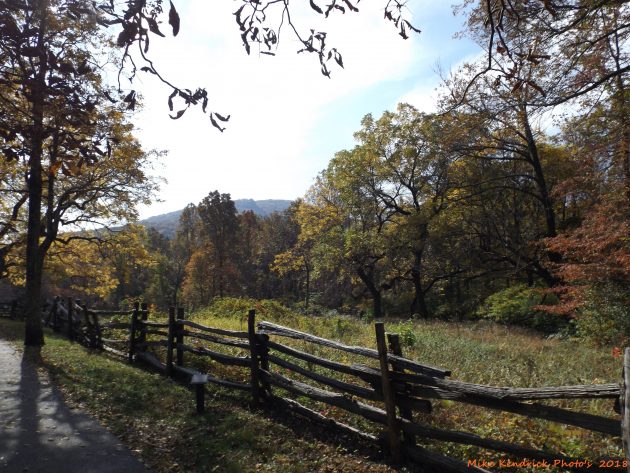 Outdoor-busters for 'Bird' Friday.
Even though you just heard from me last week, I'm jumping ahead with an idea on how to avoid 'black' Friday at the mall. If you live anywhere near Tennessee, the entire state park system is offering free ranger-guided hikes in all 56 state parks on Friday, November 23. There are 1,100 miles of trails, 36 campgrounds, and 372 cabins – perfect ingredients for a long holiday weekend of birding. And, you'll be nowhere near the retail buggy bash-and-dash fun at the mall! 🙂
Since there are eight states around the border, chances are good you might be close to a TN state park if you live in the southeastern US.
Check HERE to find a Tennessee state park near you, and let's change 'black' Friday into 'bird' Friday!
Several parks enjoy the benefits of close proximity to the mighty Mississippi River.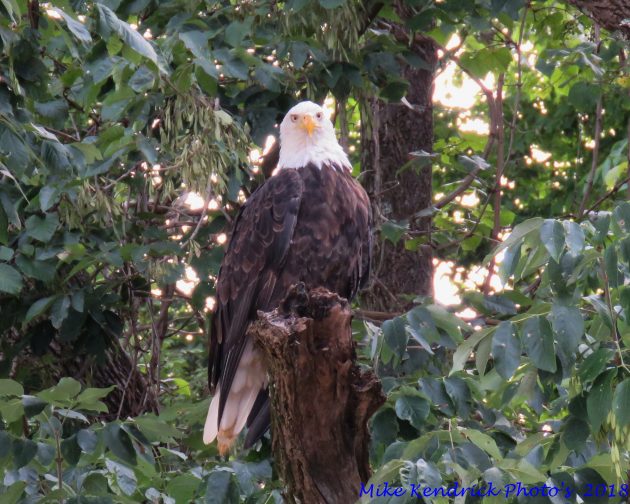 Bald Eagle. Photo by © Mike Kendrick
Parks in middle Tennessee reside in various landscapes of geological plateaus.
Downy Woodpecker. Photo by © Mike Blevins
Our eastern state parks have valleys, ridges, and the Great Smoky Mountains. Also, the Sandhills are back for winter in the southeast!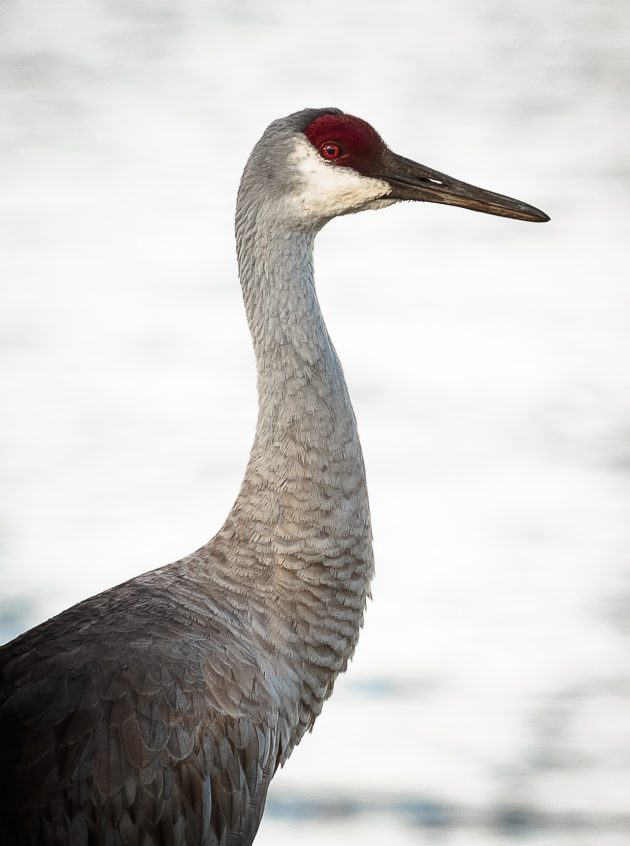 Sandhill Crane. Photo by © Mike Blevins
Across the U.S. there are over 10,000 state parks (and 59 National Parks) just waiting for your boots and binoculars. So happy Bird Friday wherever you live!
(Featured image – Photo by © Mike Kendrick)