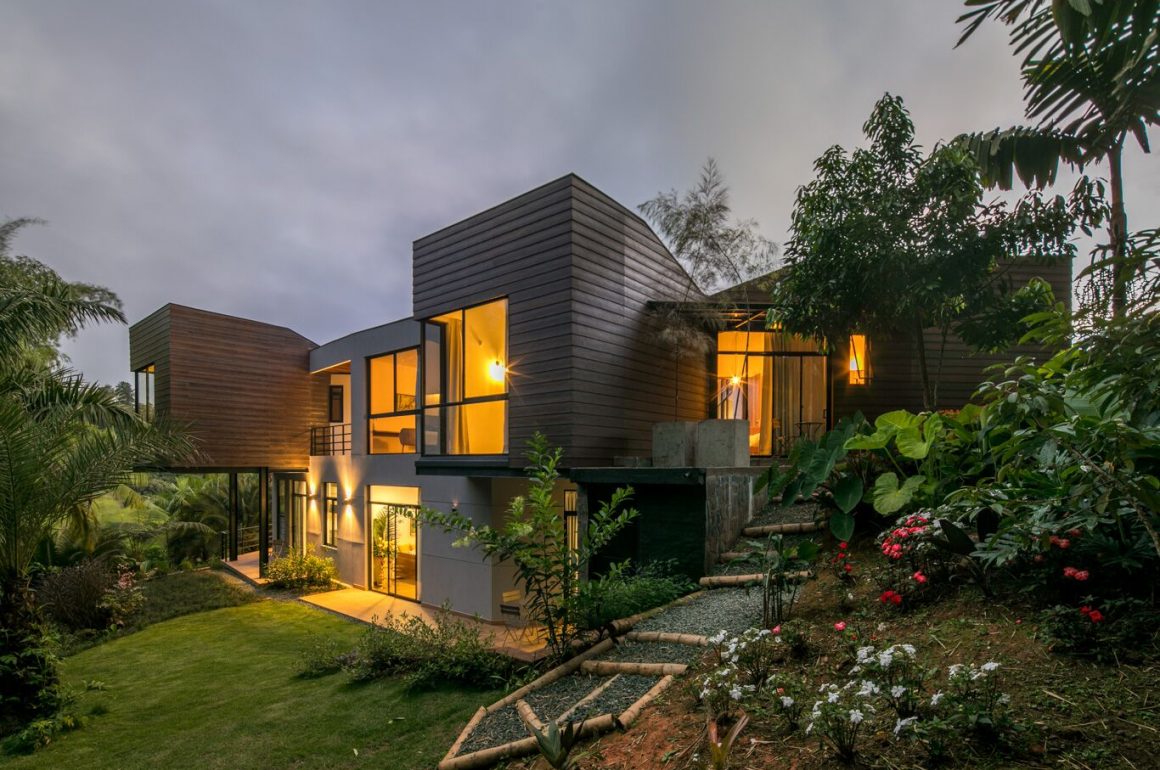 10,000 Birds is running a series of articles by and about tour guides, tour companies, eco-lodges, and other birding travel organizations. We want to help the birding tourism industry come back strong from the COVID pandemic. Please consider using the services described in this post or any of the other posts we are sharing this February.
Colombia, the birdiest country on the planet, occupies only 0.8% of the world's landmass and is home to almost 20% of the world's species. This amazing avian diversity, coupled with the fact that Colombia is now one of the safest countries to visit in Latin America,  should catch your attention when you start planning your next birding holiday. Colombia Birdwatch (www.colombiabirdwatch.com) has been operating private and group birding tours since 2009, and after 10 months without hosting any guests,  we are happy to announce we are back in business!

The other great news we want to share with you is that we opened our luxurious birding lodge near the city of Cali in January 2019. Araucana Lodge (www.araucanalodge.com) is strategically located with easy access to some amazing birding spots, with an altitudinal gradient that allows for an impressive bird list! The lodge is built on 30 acres of land that our grandfather purchased in 1957; twenty acres are composed of a protected premontane forest and the rest is devoted to organic food, coffee and ornamental plant production. Yes, just imagine a luxurious birding lodge, with all the amenities, easy to get to, great birding and gourmet farm to table meals from our organic garden.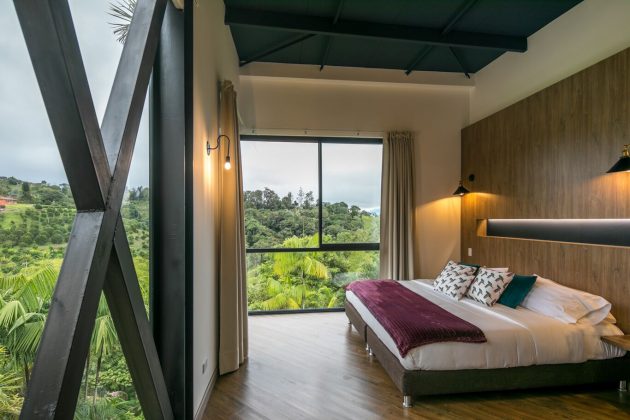 The lodge is family-operated and since we began the planning process decided to consider the four pillars of sustainability in all of our decision-making: Environmental, Social, Economic and Cultural. We are members of an NGO that just purchased 125 acres of pristine cloud forest in the headwaters of our local aqueduct and have a birding program with the local school. Much of the art in the lodge was done by local artists, our way of promoting the art scene in the area. What we do not grow or produce on-site we try to buy locally, allowing us to support the economy of the region.

Please come and visit us, find out why Colombia is fast-becoming one of the top birding destinations on the planet, and experience first-hand how we work hard to be a sustainable destination. We have great itineraries in all regions of Colombia, or you can easily do a seven or eight night stay at the lodge and bird a different spot every day. We look forward to hosting you!