I was exploring the marvelous Bolsa Chica Ecological Reserve in Huntington Beach, California, and was, as always when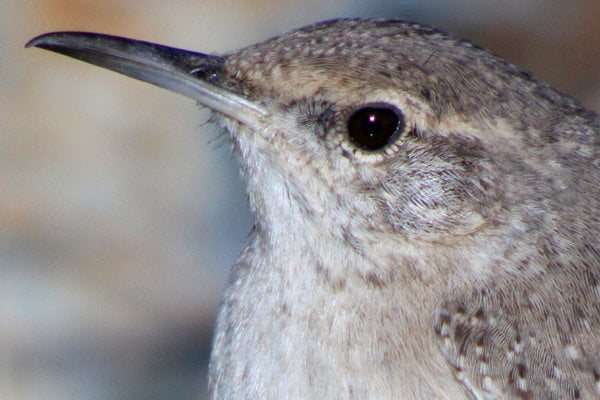 I visit this jewel of a wetland complex, overwhelmed by the sheer volume of birds that would have the rare bird alerts and listservs humming should they show up in New York.  Then a little brown bird briefly flashed into view in the rocks that form the barrier into which the tidal gate is set.  It popped up again with a caterpillar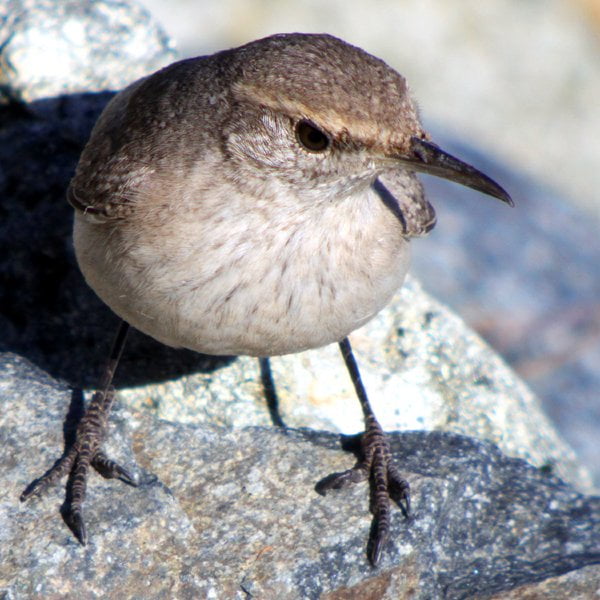 in its bill and I then enjoyed the best looks, by far, that I have ever had of a Rock Wren Salpinctes obsoletus.  Not only did the Rock Wren shake the caterpillar and bash it against the rocks repeatedly but it ate chunks of it, tossed it around a couple of times, and generally put on a show until it lost what was left its lunch into a crevice from which even its long bill could not extract the caterpillar's remains.  Then the wren made a show of looking for something else to eat for awhile before a passing jogger flushed it to a different location.  Not that I really minded, after all, I had just spent about ten minutes enjoying the bird and getting what I think are some pretty darn good shots.  Not bad for only the seventh time I have ever encountered a Rock Wren.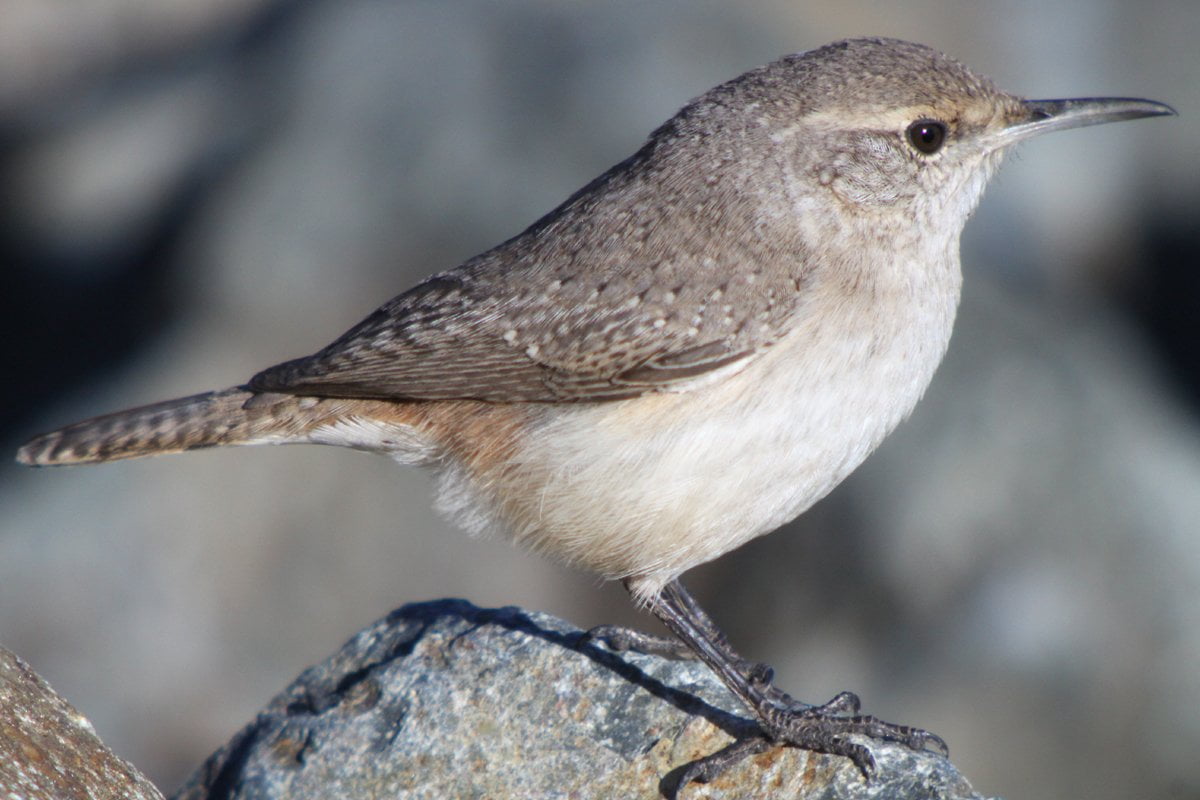 Rock Wren Salpinctes obsoletus (click for a bigger version)
Rock Wrens have a range from southwestern Canada through the western part of the United States and down to Central America.  In winter they retreat from the northern extremes of their range and spend the cold months in the southwestern United States and points south.  According to BirdLife International they are a Species of Least Concern because of their robust population and large range.  Watching the Rock Wren demolish the caterpillar certainly made me agree with BirdLife International and also made me glad to not be a caterpillar!  One need not be concerned about these bold brown birds.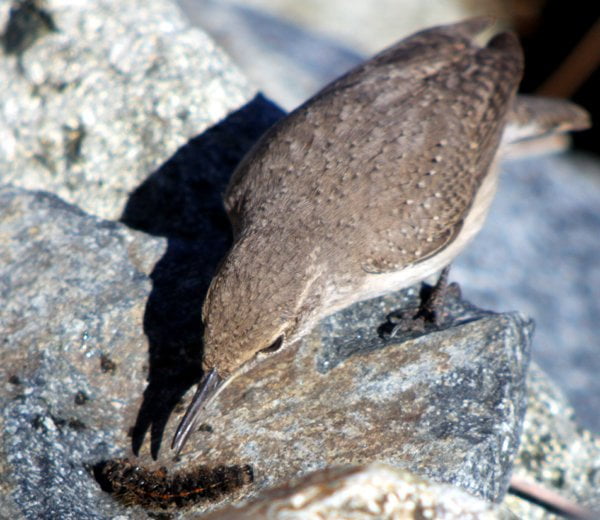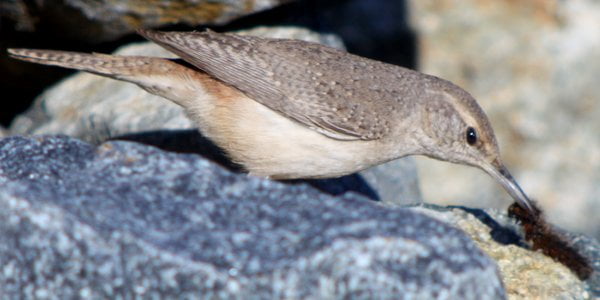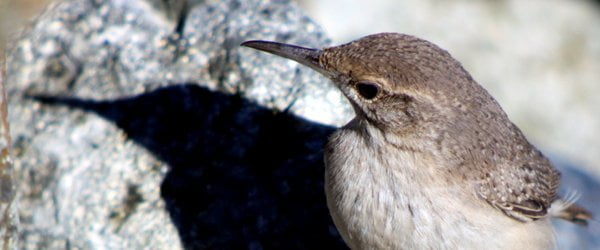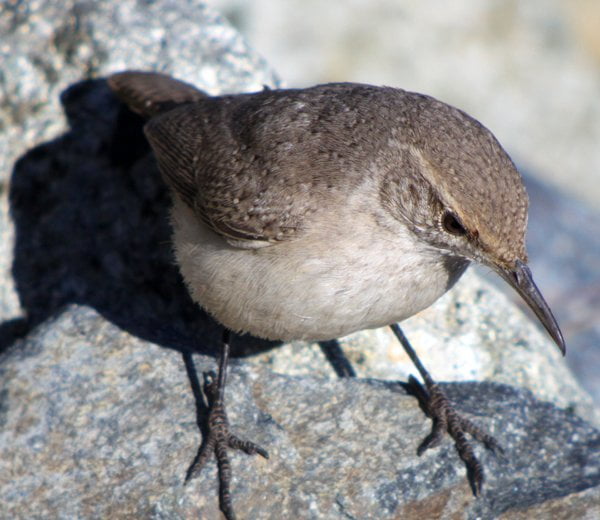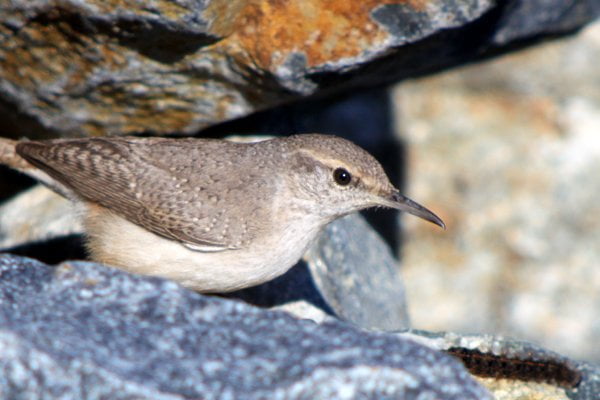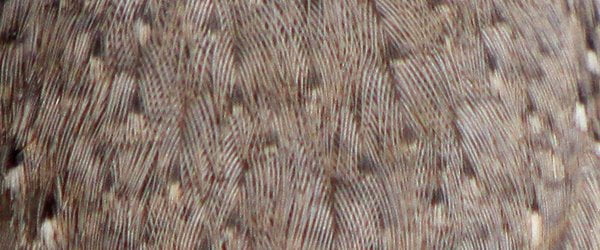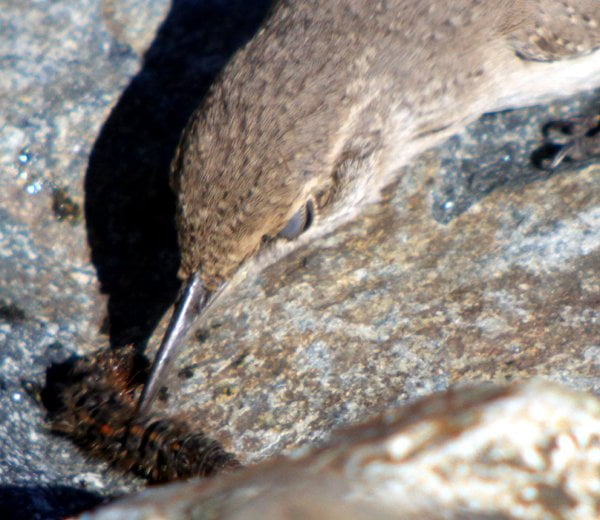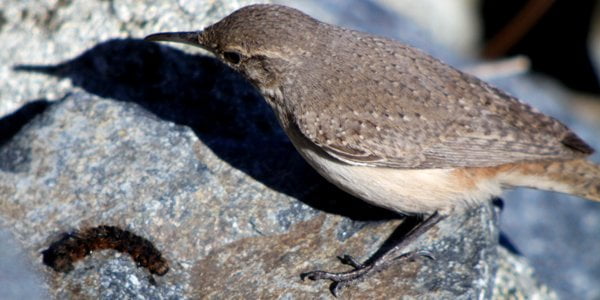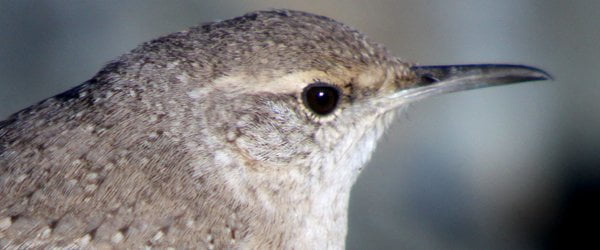 …
This post was submitted to Bird Photography Weekly #123.  Go check it out!