Here I am, back from my first ever visit to the Pacific Northwest.  We had a blast, the family and I, and experienced some amazing natural places, to say nothing of the fine city of Seattle.  To go by the numbers, I saw 79 species of bird while in Washington (150 county ticks), 21 of which were year birds and 8 of which were lifers.  We traveled from sea level to mountain ranges, port towns to wilderness areas, industrial wastelands to manicured parks.  Point Defiance, Protection Island, Hurricane Hill, and Sunrise all felt our footsteps to say nothing of Carkeek Park, Discovery Park, the Space Needle, and Top Pot Doughnuts.  I got sunburned, Desi suffered a nasty cut over his eye, and all three of us sneezed and sniffled and hacked and coughed with colds.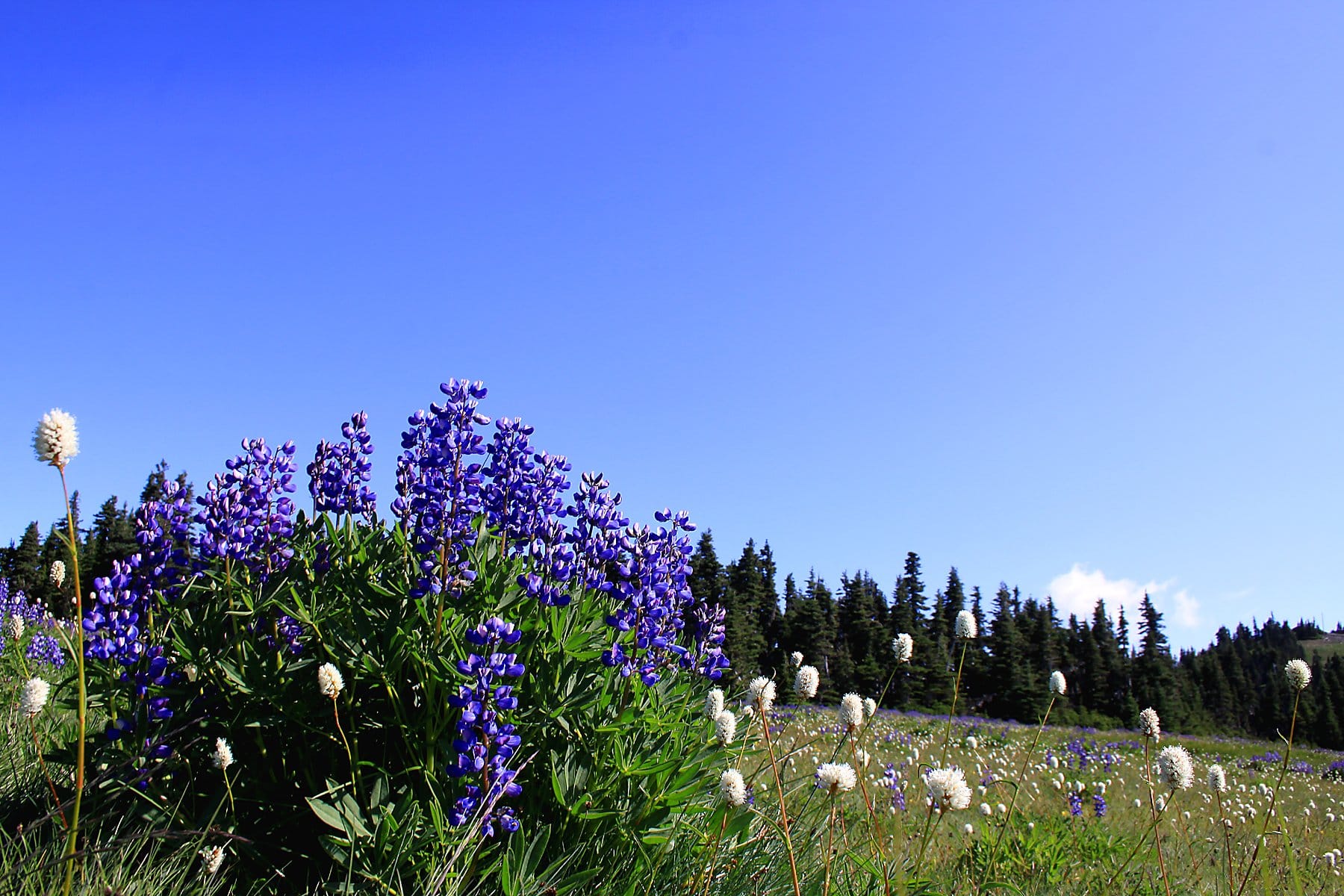 wildflowers at Olympic National Park (click for a bigger view)
Was it a wonderful trip?  Absolutely!  Would we do it again?  In a heartbeat!  Over the next couple of weeks I'll be detailing the birding aspects of the trip out west but thought I would take a couple of moments to write ten quick thoughts on what it is like for a family of three New Yorkers visiting the Seattle area…
1. Seattleites are nice. Scary nice. Striking up conversations in the street and not asking for money nice.  Weird.
2. The Lucky Diner on First Avenue in Seattle has delicious food.  Eat there.
3. Ditto for the Blackbird Bakery on Bainbridge Island, Fins Coastal Cuisine in Port Townsend, and Ezell's Chicken in Seattle.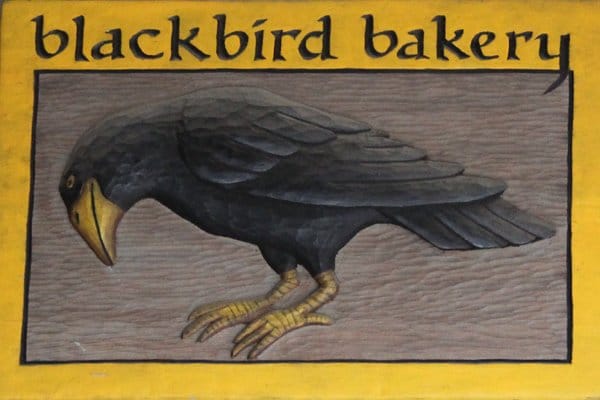 4. When traveling with a toddler make sure that they get a nap.  Even if you have to drug them.  Seriously.
5. Hoary Marmots are awesome.
6. Banana Slugs are also awesome.  But in a completely different way.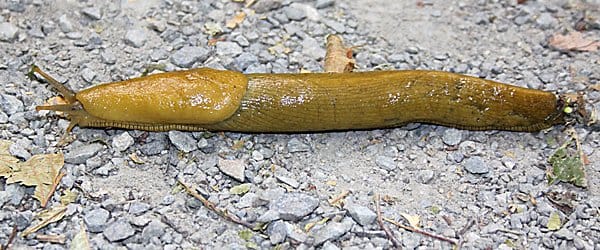 7. All beer from Mac & Jack's Brewing Company is good beer. Drink lots of it.
8. Drawbridges are the bane of humanity.  Especially humanity trying to make it to the ferry on time.
9. The entire region has some hilarious warning signs.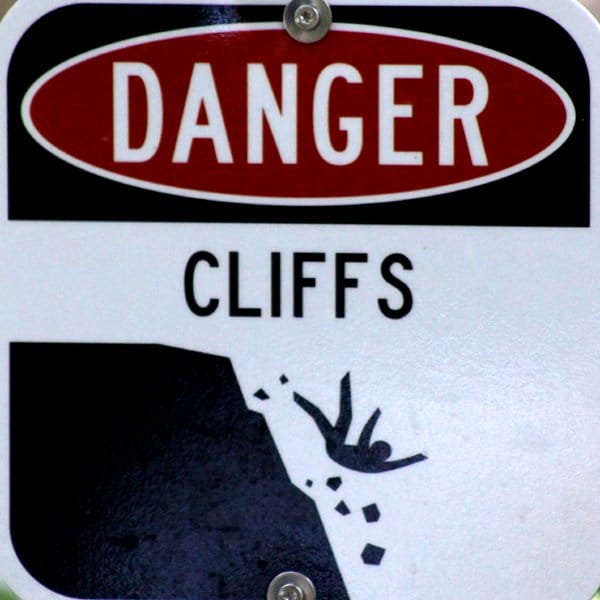 10. GO TO SEATTLE! It is a beautiful, friendly, clean, safe, and enjoyable town and you will have a great time!
…