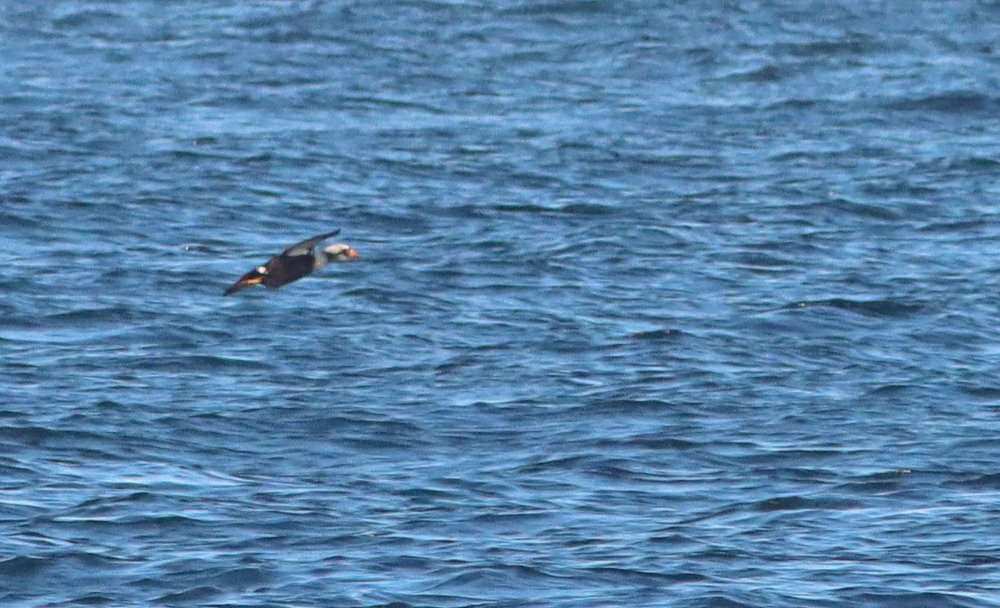 Most birders I know across the United States–and well beyond–seemed happier than usual this weekend, even ecstatic. Is a winter finch irruption really that exciting?
I didn't catch up with any crossbills this weekend, but my travels took me from Rochester to NYC and back. Of all the birds observed on the highway, the most interesting was surely the Ring-necked Pheasant that blithely strolled out on the NY Thruway but was smart enough to pull back before losing a battle with a speeding vehicle. Corey had an amazing morning's birding at Breezy Point on Saturday, netting three year birds and seeing a spectacular migratory spectacle as birds that reached the end of land in Queens had to make the decision to turn back or to continue on over the ocean. Of his three year birds – King Eider, his first in Queens since 2010, Common Redpoll, his first in Queens in two years, and Western Kingbird, his first since last year – the King Eider clearly wins, both because it's been so long since Corey last saw one and because it was the only bird of the three that Corey got a photo of. Yeah, it's not a great photo but it's a pretty great Best Bird of the Weekend!
How about you? What was your best bird of the weekend? Tell us in the comments section about the rarest, loveliest, or most fascinating bird you observed. If you've blogged about your weekend experience, you should include a link in your comment.