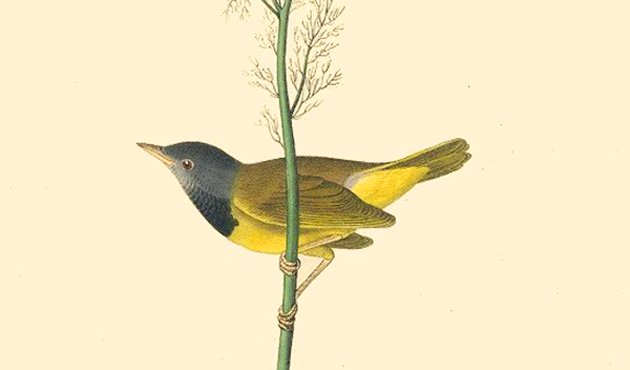 This Memorial Day weekend may still be rolling for Americans, but even the standard two-day array can hold a lot of excitement this time of year. This is a precious time of year, so make every moment count.
I was pleased to discover that Hooded Warblers can be found consistently at my mother-in-law's home, but they weren't my best bird. Instead, I lucked into the best sighting I've ever had of a male Mourning Warbler in the same spot. Corey's Best Bird of the Weekend was any of the five Atlantic Puffins he saw on Eastern Egg Rock off the coast of Maine. He'll be sure to share pictures once he's back home and has access to his computer again.
How about you? What was your best bird of the weekend? Tell us in the comments section about the rarest, loveliest, or most fascinating bird you observed. If you've blogged about your weekend experience, you should include a link in your comment.