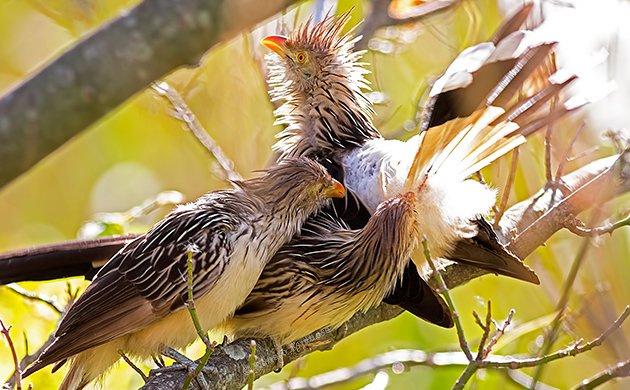 After our first leg of this birding trip we took a couple of days to visit Buenos Aires and to soak-in some of the local culture; BA is a beautiful city and our stay was very memorable.
Costanera Sur was an old riverside resort which was restored to and Ecological Reserve back in the 1970.  Today it is a protected reserve in the middle of the city just east of Puerto Madero which also was an old port build in the late 1800s and is now restored into a 21 st century waterfront project.
Here is the main entrance to Costanera Sur: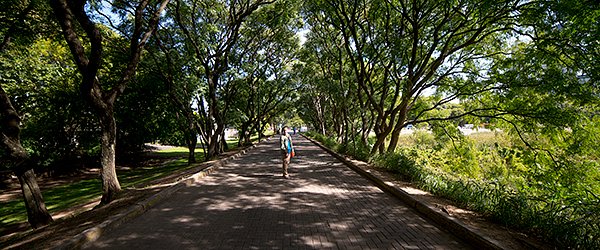 Costanera Sur Ecological Reserve
I am always concerned about my camera when I am in any city but this place is gated and had some policing.  We felt pretty safe and managed to get some nice photos and even some new birds!
Black-and-Rufous Warbling Finch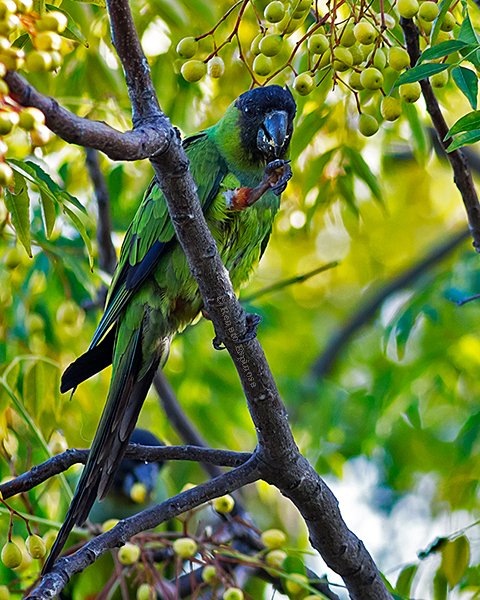 Black-hooded Parakeet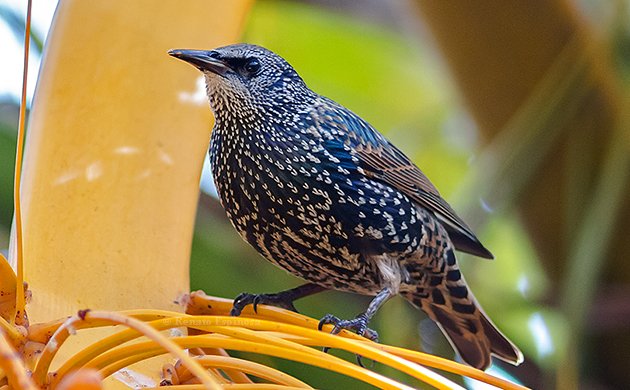 European Starling (introduced sp)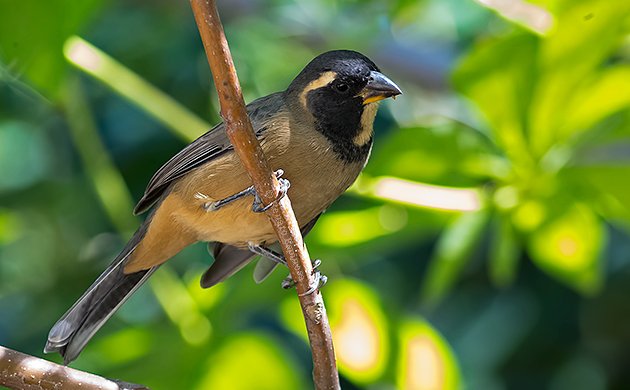 Golden Billed Saltator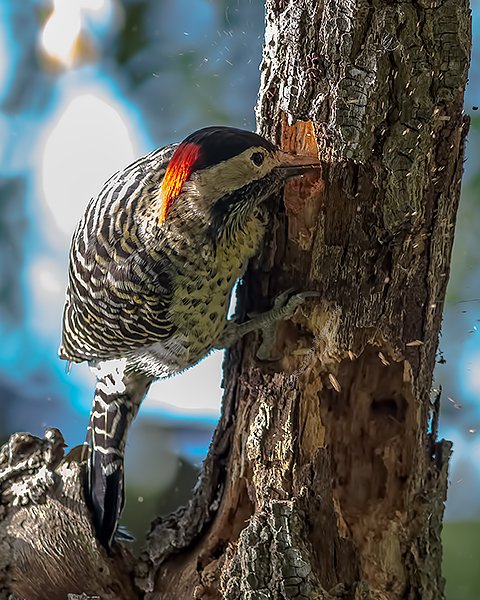 Green-barred Woodpecker at work!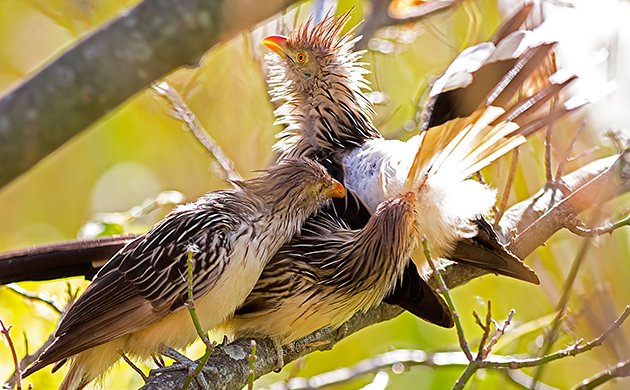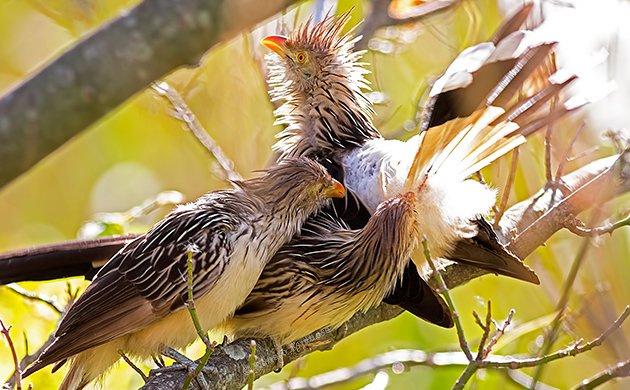 The three stooges cleaning themselves up in the sun (Guira Cuckoo)
Guira Cuckoos sun-bathing
Masked Gnatcatcher (female)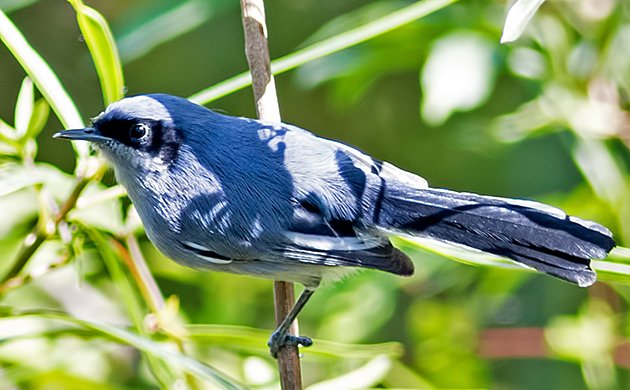 Masked Gnatcacher (male)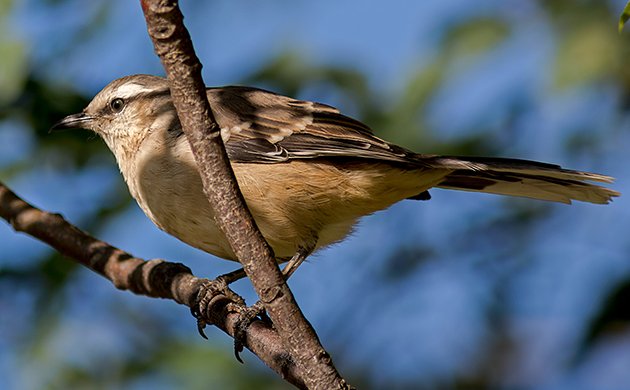 Patagonian Mockingbird.  I think..  This individual was darker and more rufous than the Chalk-browed Mockingbird below
Chalk-browed Mockingbird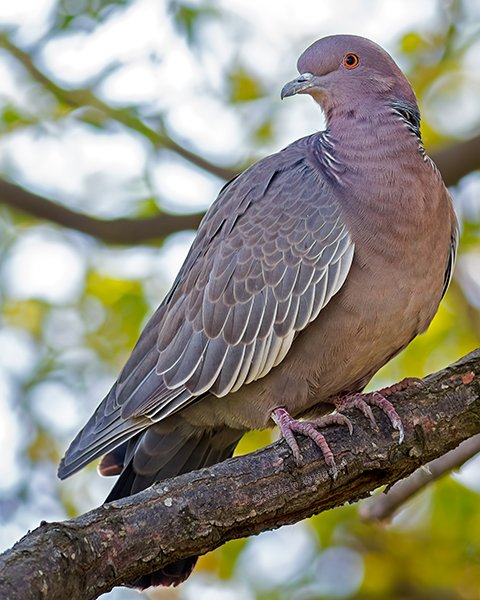 Picazuro Pigeon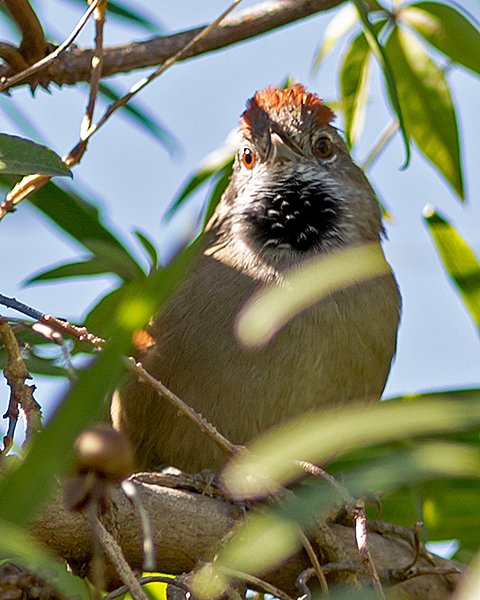 Sooty-fronted Spinetail
Buenos Aires was good to us, birds and culture, all in the same place.