Continued from Birding Mendoza and Tafi del Valle Argentina
The special attraction in the Calchaqui valleys are the outstanding sceneries created by color contrasting mountains, deserts, and clear blue skies.  These beautiful valleys and mountains have their own ancestral rich history, special micro climates that produce rich wines, and recent tourist hotspots hidden in the peaceful mountains along with some special birds.  A great combination for any birder wanting a richer experience of northern Argentina and it birds.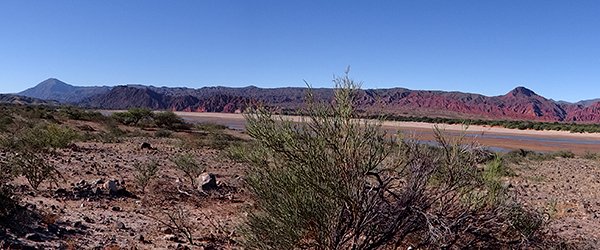 We had departed from Tafi del Valle climbing through highland grass until my GPS showed that we have reached the Infiernillo Ebird hot-spot.  This is the crossing of the Tafi del Valle River to the highway.  I started looking for the Buff-breasted Earthcreeper and found it 100 ft away from my car perched on a rock looking at me.  I walked this stream for a few minutes and found more new birds for the trip: Bare-eye Ground Dove, Lesser Shrike-tyrant, Puna Miner, and Sierran Cinclodes.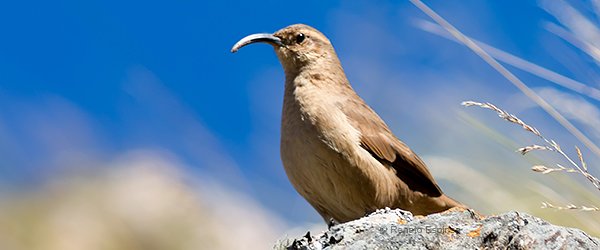 Buff-breasted Earthcreeper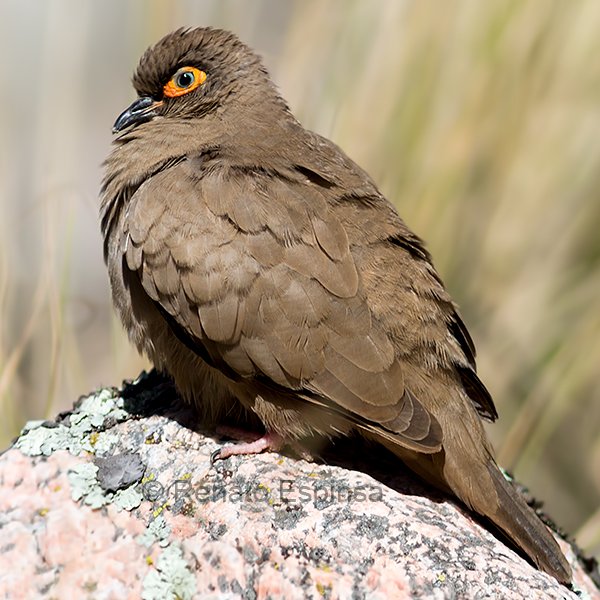 Bare-eyed Ground Dove
After this incredible rich quick stop we continued northbound searching at every ebird hotspot and any other stream crossings that came along but all the next hotpost fell short of our first experience.  We started descending from the highlands and found another dry river crossing where we picked up a couple more birds: Creamy-breasted Canastero and Greenish Yellow-Finch.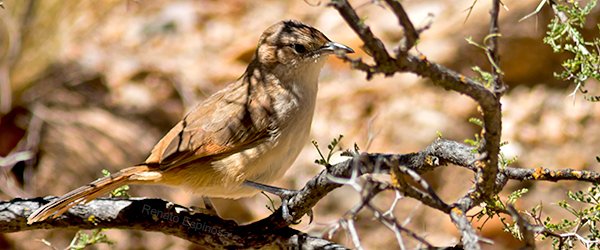 Creamy-breasted Canastero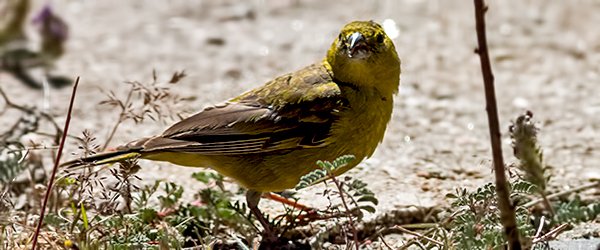 Greenish Yellow-Finch
The descent continue and the climate changed from cold and windy highlands to warm and dry desert like as we descended past Cuesta Los Cardones.   This name means a Hill of Cardones which is a type of tall cactus present here.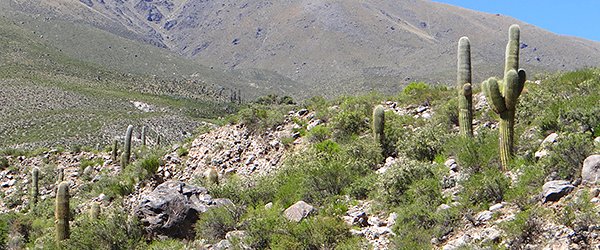 The Cardones
We arrived to Amaicha del Valle were we spotted some common bird and also a Fork-tailed Flycatcher.  We continued to the Quilmes Ruins which date back to 850 AD.  The heat of the day was upon us so the bird activity in the area was way down but we spotted a new bird for the trip the first pair of Green-barred Woodpeckers perched on a Cardones Catus.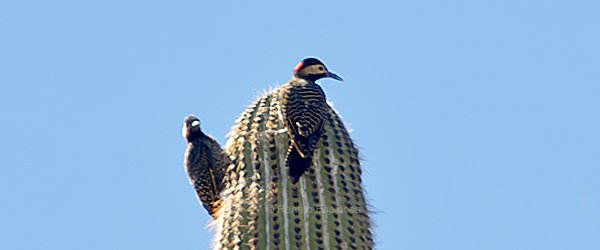 Green-barred Woodpeckers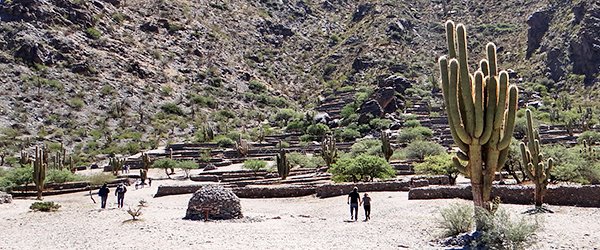 Quilmes Ruins
Further ahead we were greeted by a large group of Burrowing Parrots that we resting along the road next to a vineyard just before Cafayete.  This was an exciting moment and the new birds stayed with us for good looks and photos.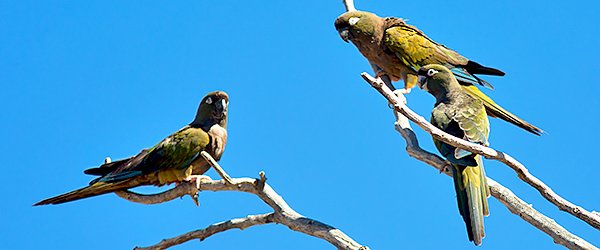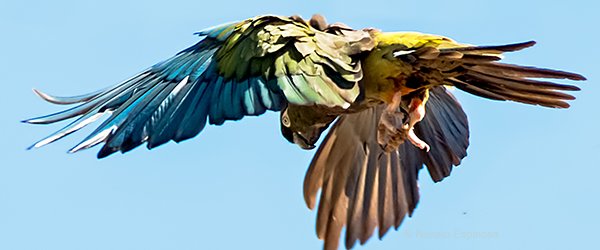 Burrowing Parrots
The excitement called for a celebration so we went into the winery for a quick tour and tasted a special wine or this region which is made from grapes that have adjusted to the local conditions in this northern post.  Bodegas Etchart produces a fine wine and is one of the many wineries that make use of these special grapes in a special setting.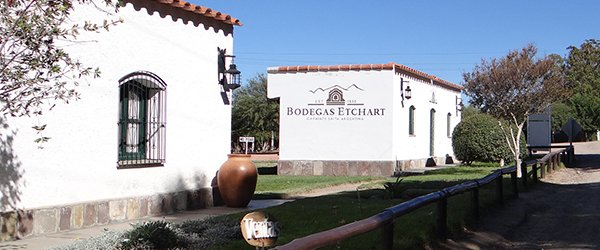 A short lunch awaited us at the main plaza in Cafayete ; we had to cut short our visit of this touristy town since we had many more miles to travel before our final destination.  Looking back,  I wish I would have stayed at Cafayete for a day but my travel plans we too ambitious to be able to enjoy every place to its fullest.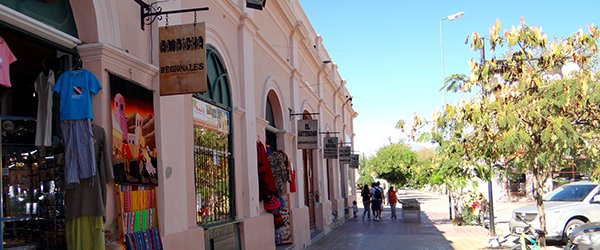 Continued:  Cafayete to Cachi – Fantastic scenery but few birds