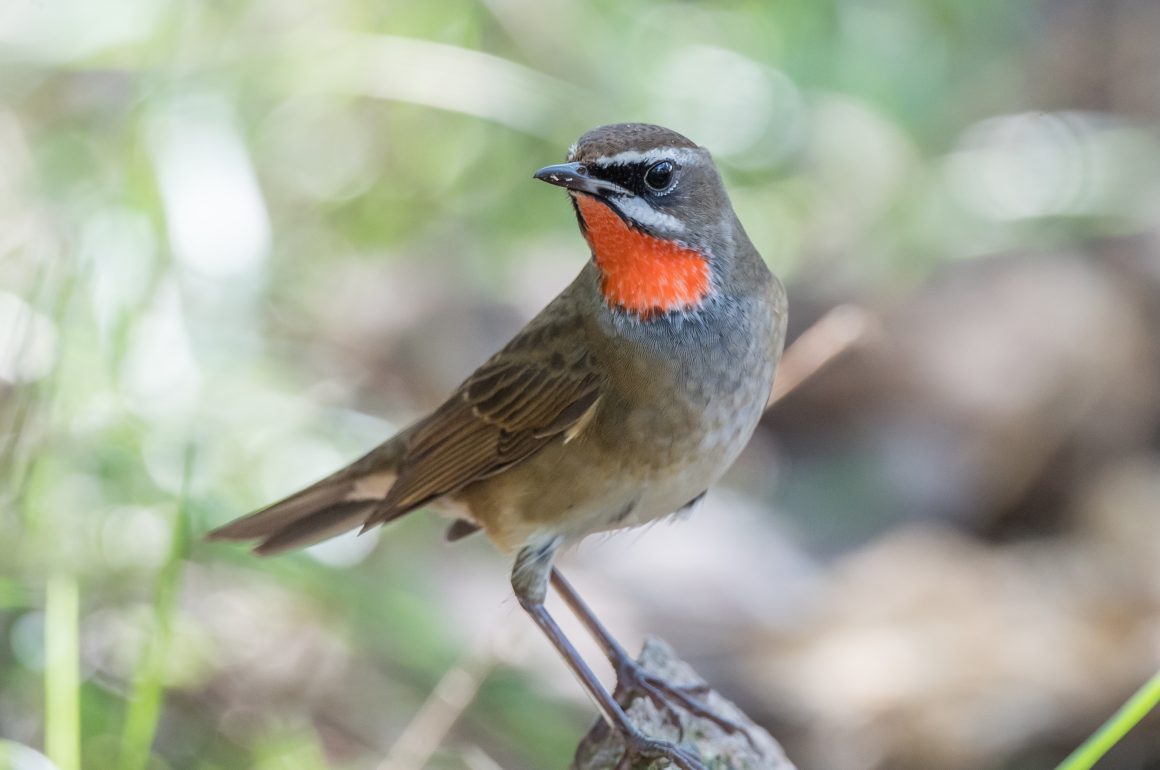 Sometimes I am tired of words, tired of writing. So, this post just shows 25 birds I spotted at Nanhui (coastal Shanghai) in October 2019. Not all of them rare, but all of them interesting (at least for me).
Black-faced Spoonbills sometimes winter at Nanhui, which is one reason why it would be such a shame if the place gets destroyed.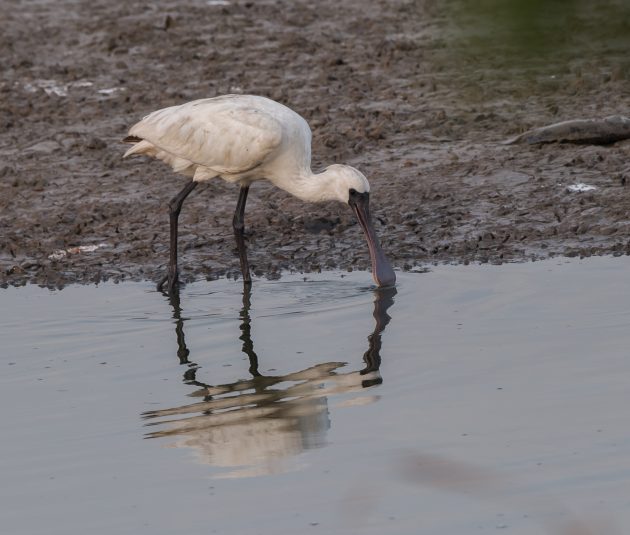 The Blue-and-white Flycatcher is not that rare at Nanhui during migration season, but too beautiful not to be shown.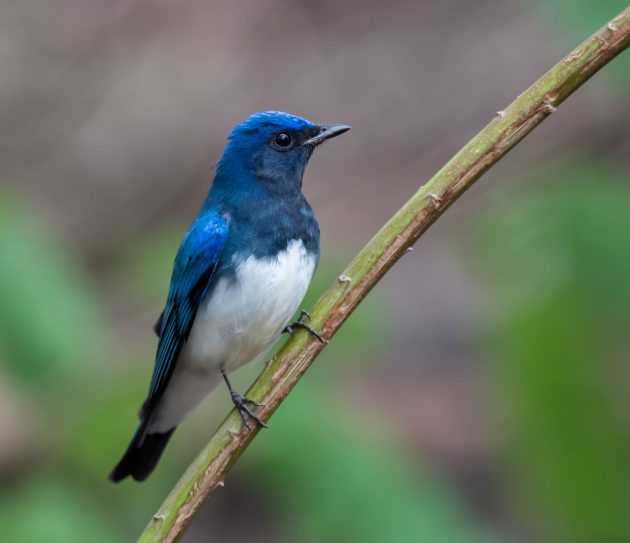 A typhoon in Japan blew a few Brown-eared Bulbuls in – they are common in Japan but quite rare here. After a few days, they left again.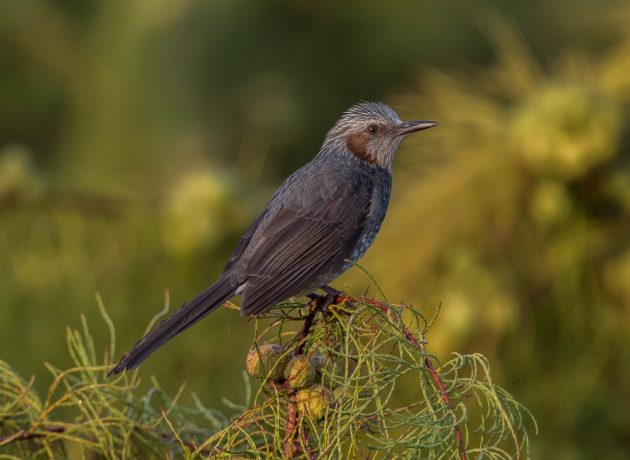 Bull-headed Shrike clearly deserves its name.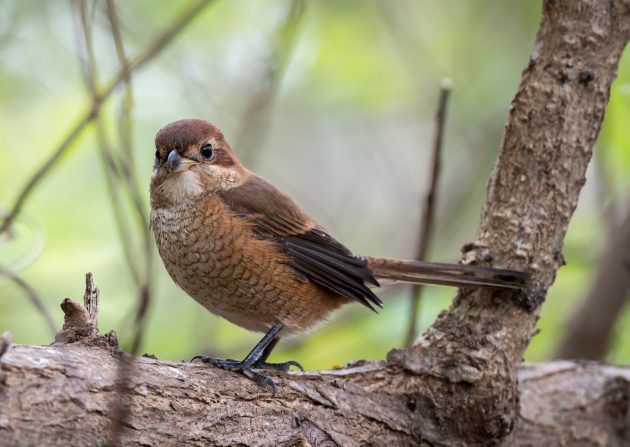 Despite not being rare in China, this was the first time for me to see Carrion Crow at Nanhui. One of the birds seemed somewhat incompetent in handling the seeds of the local trees.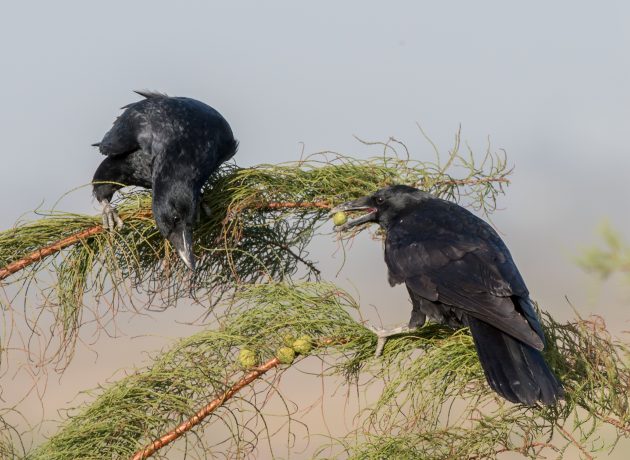 The Chestnut Bunting is quite a beauty, particularly when seen from the right angle.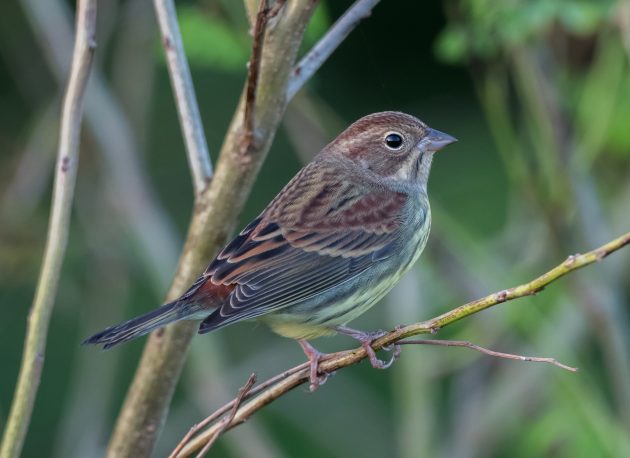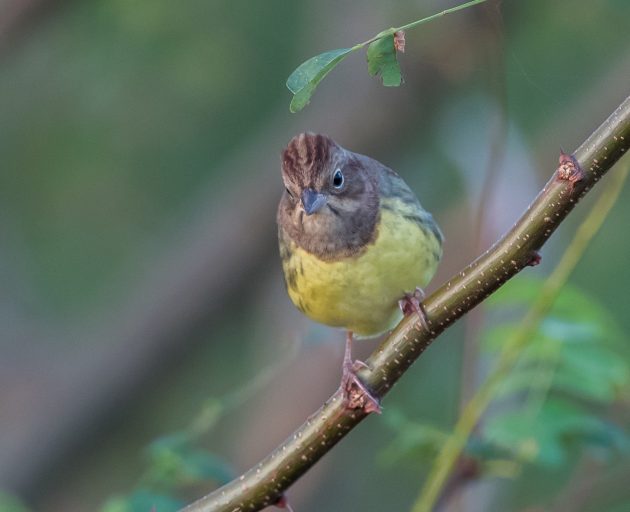 Chinese Thrush was another Nanhui first for me this month (White`s Thrush is quite common here though).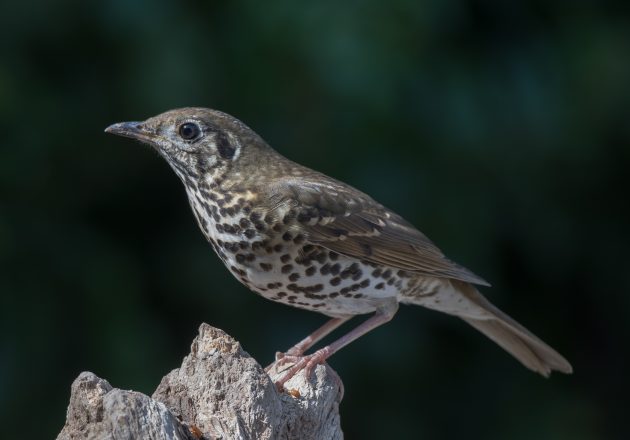 Similarly, this was the first eBird record of Coal Tit at Nanhui, mixed in a cheerful flock of Yellow-bellied Tits.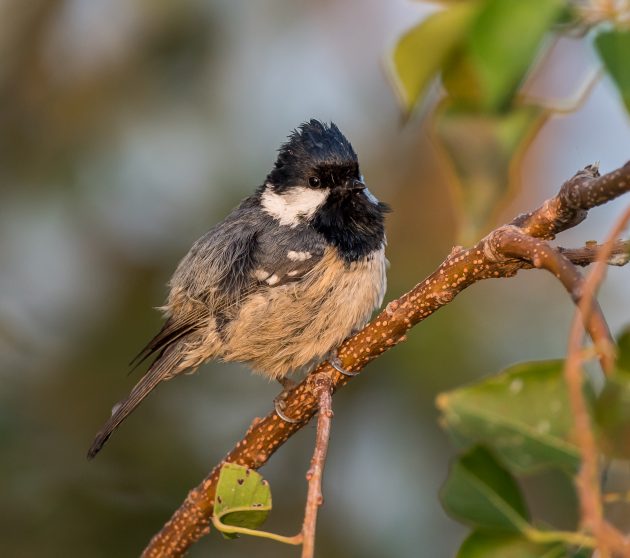 Daurian Redstarts are quite common in Shanghai throughout the winter, but the male is so stunning that it is always worth taking a photo.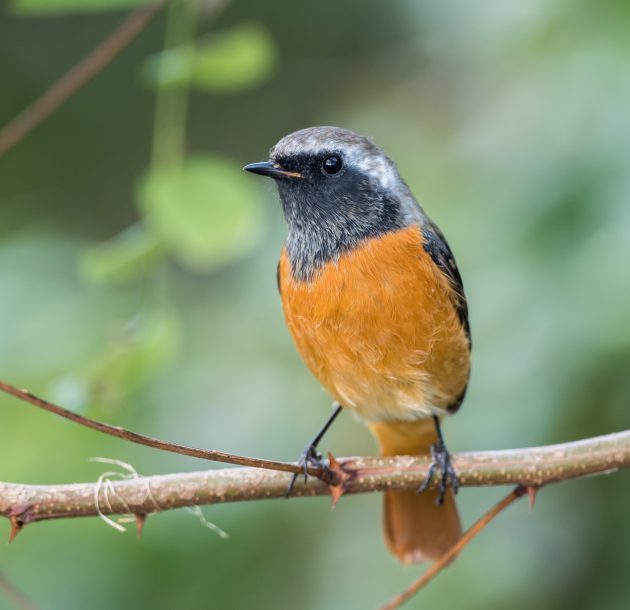 Raptors are relatively rare at Nanhui, so to get a good shot of an Eastern Marsh Harrier in the nice early morning light is a joy.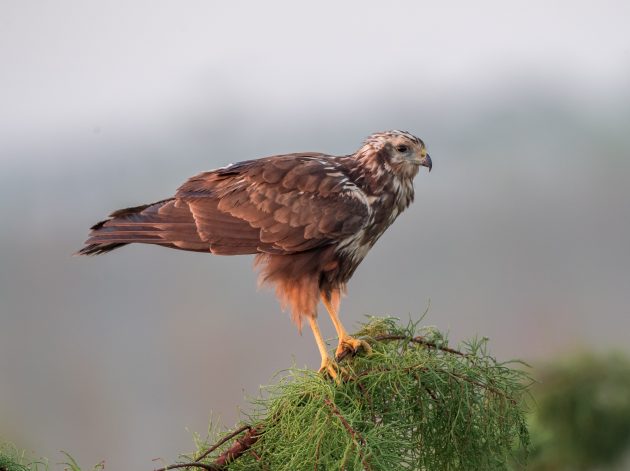 Eurasian Siskin turned up in large flocks in October. Always interesting to see the same species both in Germany (in my parents' garden) and in Shanghai.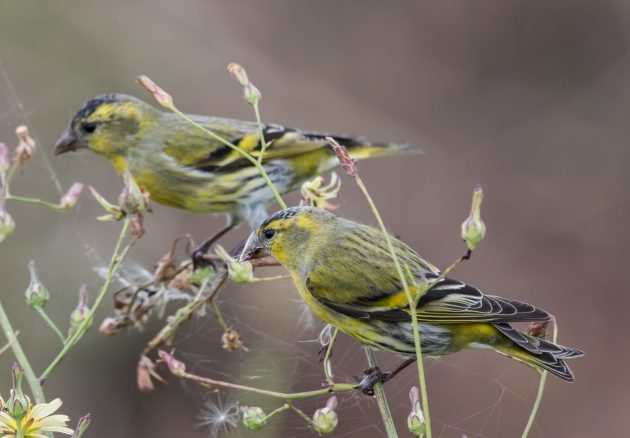 Goldcrest is not easy to capture with a camera. But I am not showing you all my bad shots.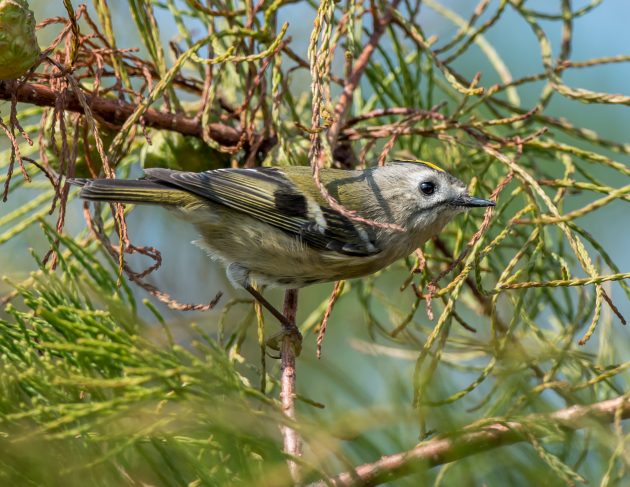 Grey-faced Buzzards are also on migration in October, passing Nanhui on the way to their wintering grounds in South East Asia.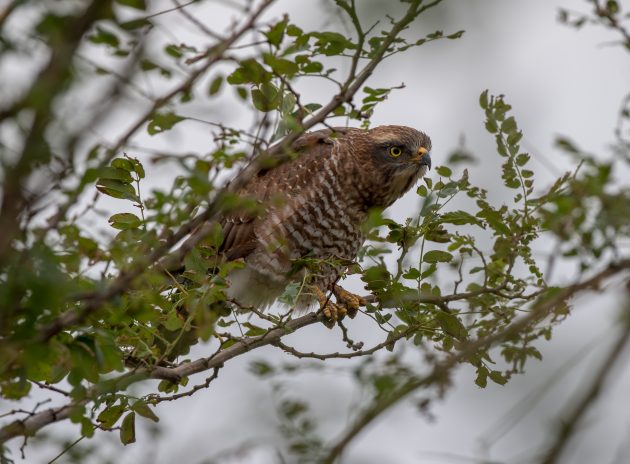 Grey Herons can either look greedy or like a painting by Gustav Klimt.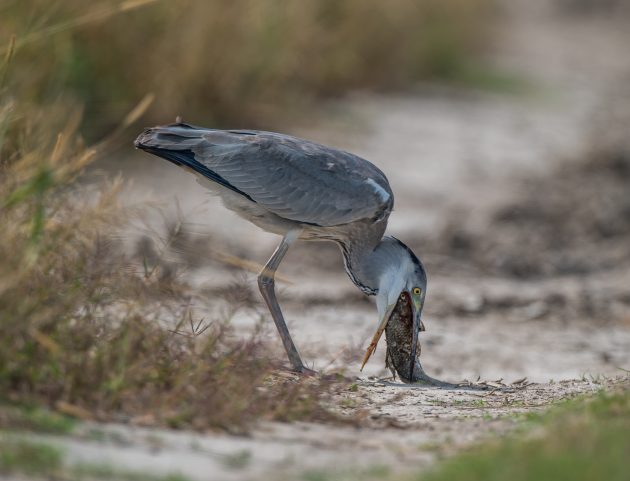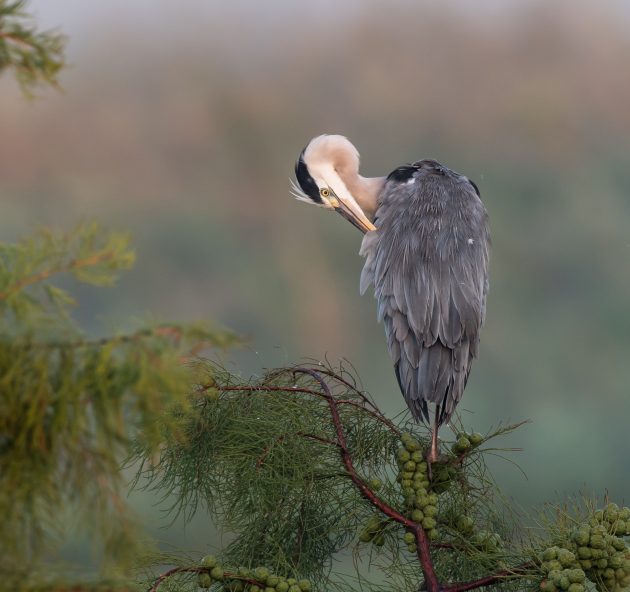 The Hawfinch is another bird I have seen both at my parents` garden and at Nanhui.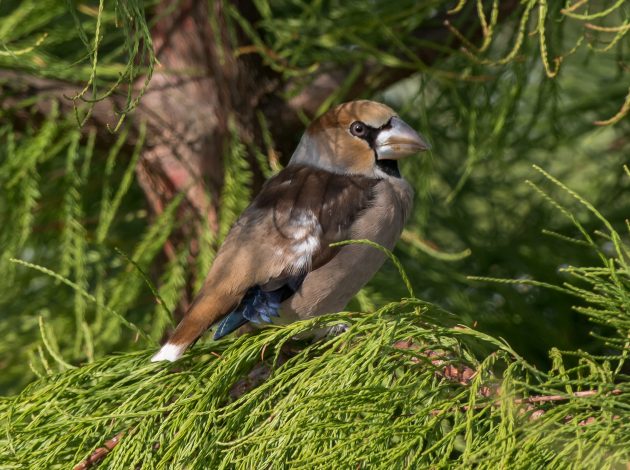 Japanese Grosbeaks are relatively rare at Nanhui – the Chinese Grosbeak is much more common here.
As mentioned in a previous post, October is the best month to see owls here at Nanhui. The Japanese Scops Owl is the rarest of the three I saw this October.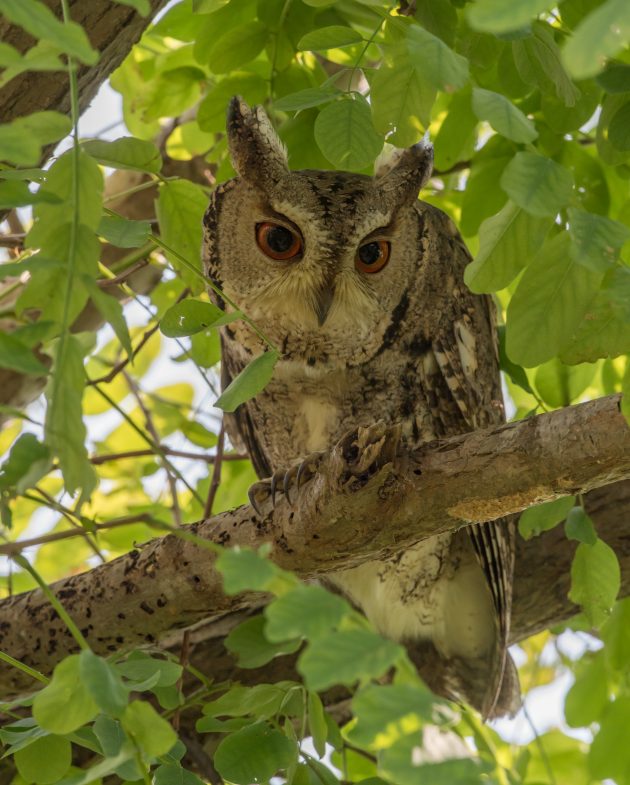 A Northern Boobook showed up after I had already written my owl blog post last month.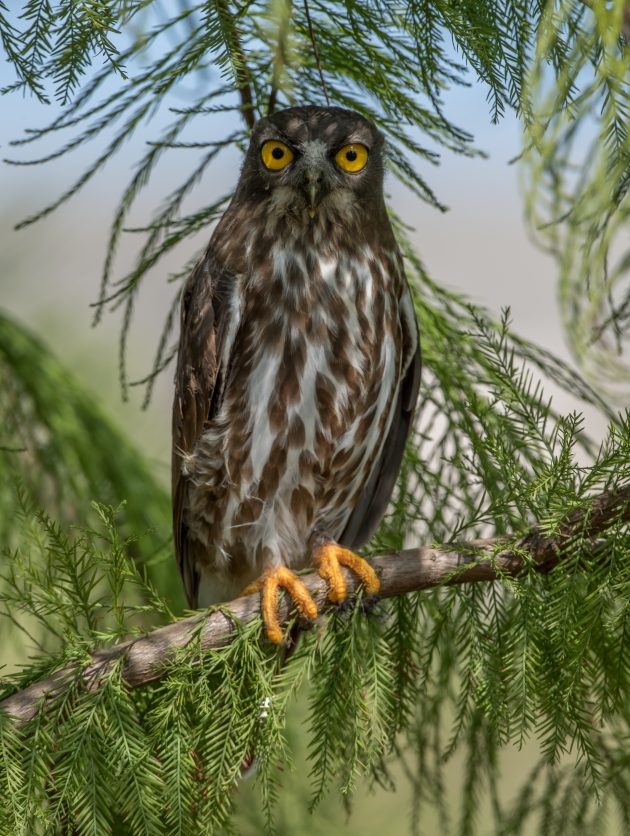 And though I probably have shown this Oriental Scops Owl before, it is well worth showing again, in my opinion.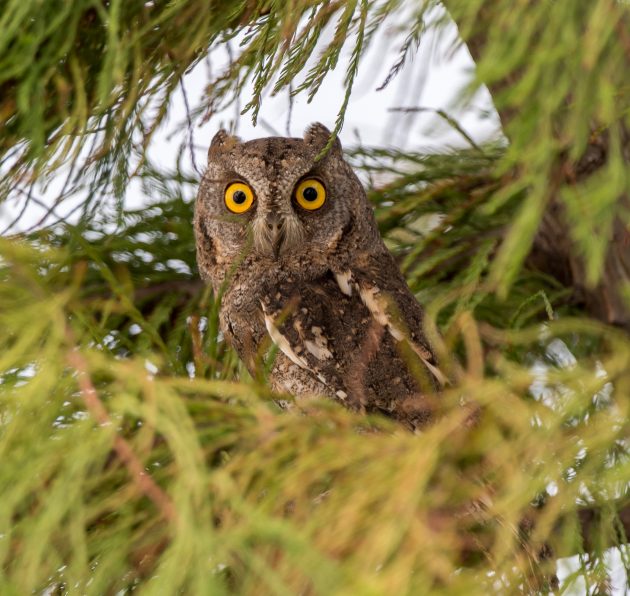 The Reed Parrotbill is probably the most interesting permanent resident here at Nanhui. Not that easy to spot outside of the breeding season, though relatively quite common.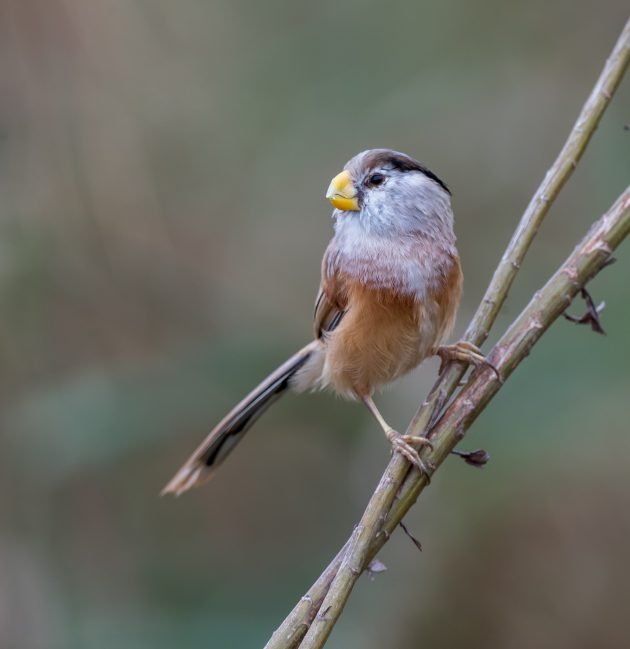 Siberian Rubythroat comes in a Robert Smith version (male, with the equivalent of the Cure singer`s lipstick) and a more modest one (female). As far as I recall (I cannot find the quote online though), Robert Smith, once asked why he always wears lipstick, gave the reason "So people know where the mouth is". Maybe the male Rubythroat has a similar rationale.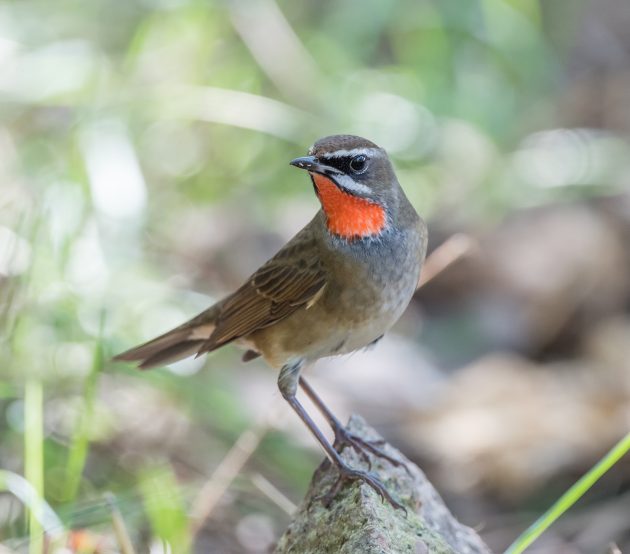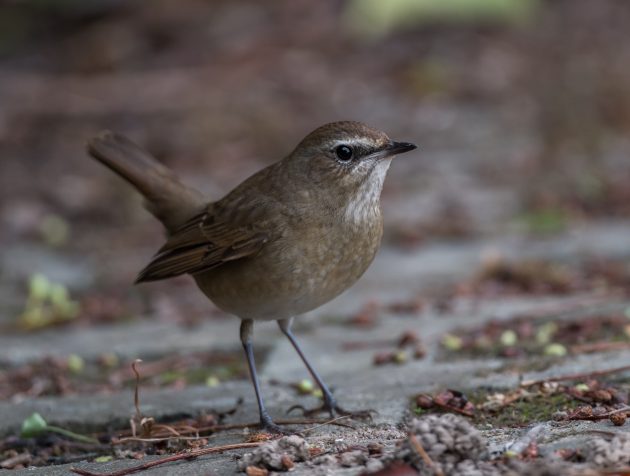 For the White-throated Rock Thrush, there is also a colorful male version (not shown) and the rather more modest female.
While common, it is rare to see two White`s Thrushes posing together.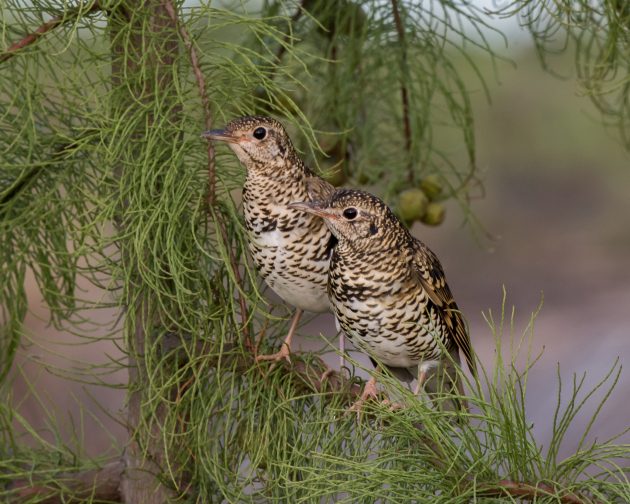 And staying with this theme, here are two Wood Sandpipers in what looks a bit like a duel.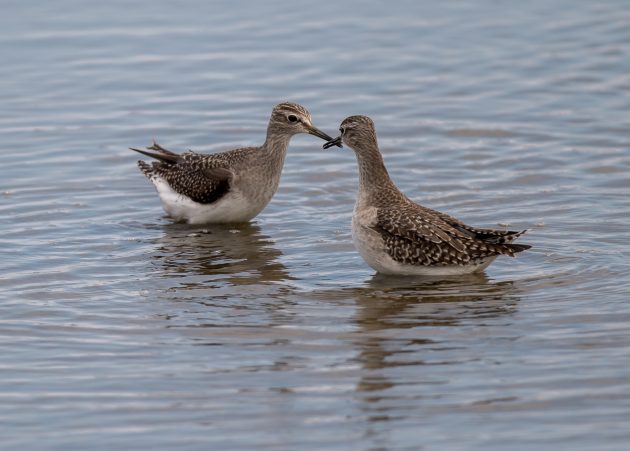 Finally, the critically endangered Yellow-breasted Bunting which is sometimes surprisingly easy to see at Nanhui.