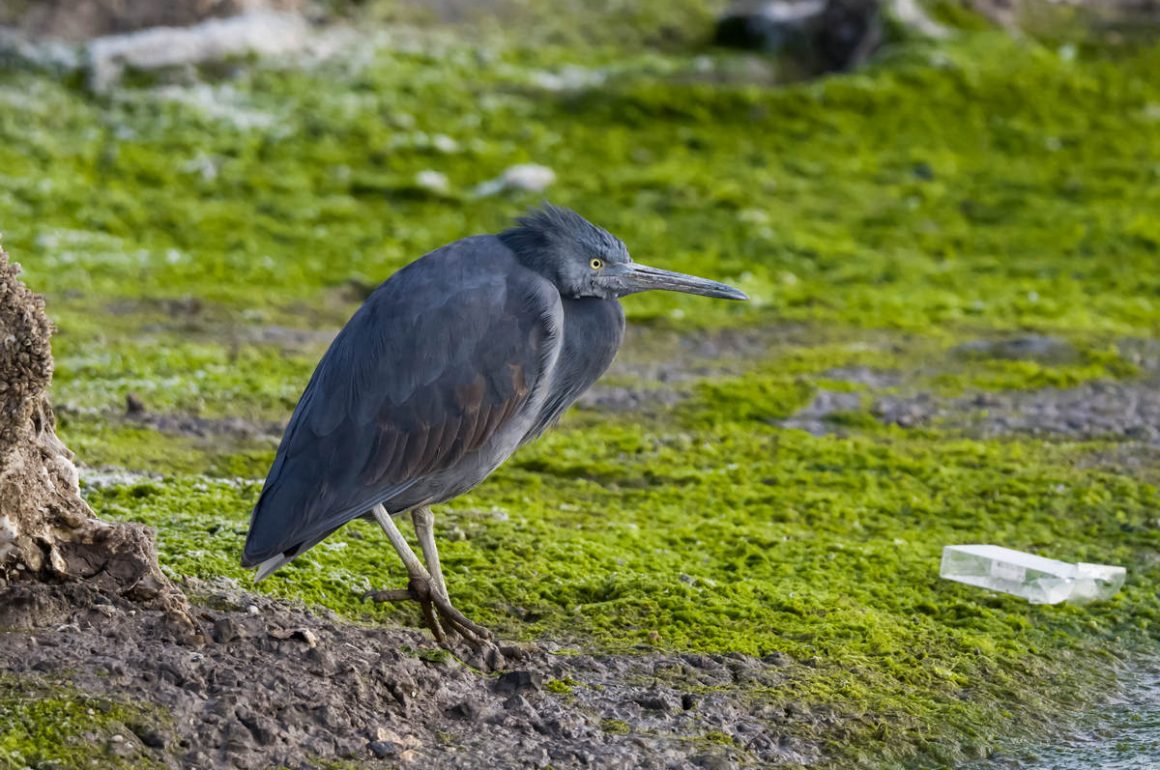 A comparatively short report this month, as I spent some time away from Shanghai and was afraid of venturing around too much and accidentally staying in an area with covid cases, which would have made travel within China even more difficult than it already is …
Anyway, in January, coastal Fengxian was the site of one of the bigger birding attractions of Shanghai. It is a slightly weird place, where unfinished, gradually decaying coastal highrises mix with fishermen in rubber boots and incomprehensible local dialects. Still smoking as if the health risk of this rather unsatisfactory drug were not known.
Good habitat, apparently, for a Pacific Reef Heron, though the East China Sea is only a peripheral arm of the Pacific and there are no reefs to be found here. "The goth kid in the heron community", as a friend of mine remarked seeing these photos. And indeed, I could hear the faint noise of the Sisters of Mercy coming out of the headphones of the bird.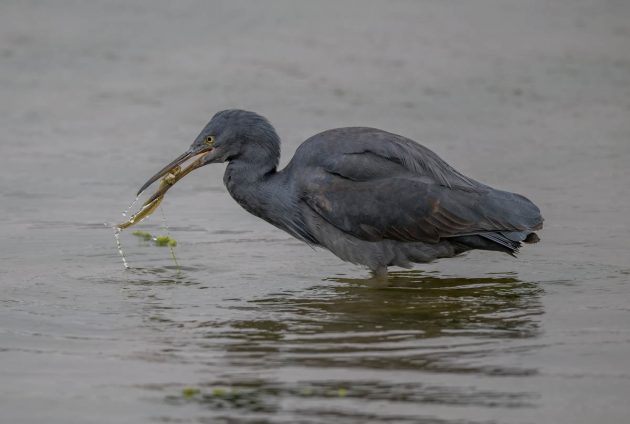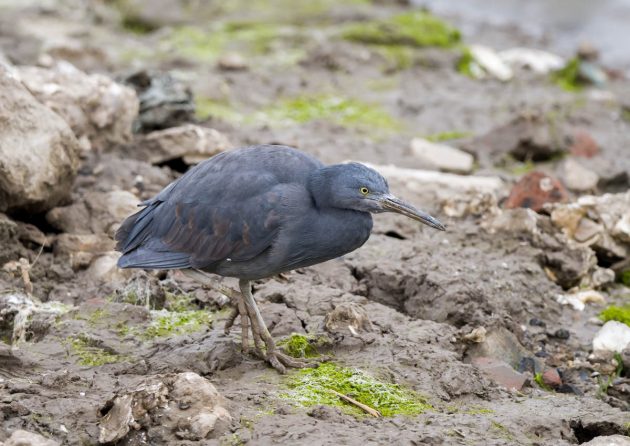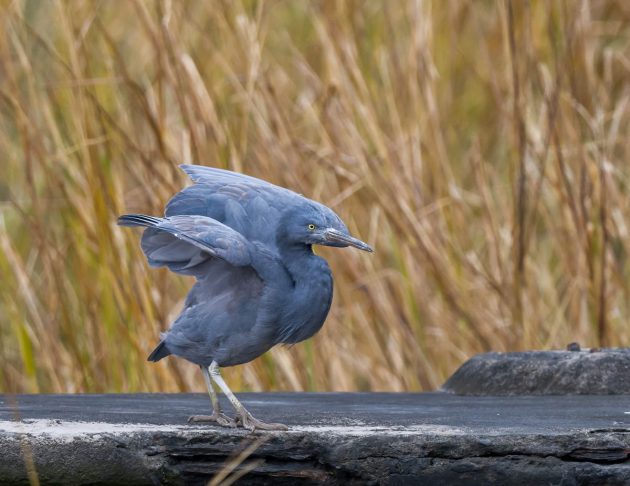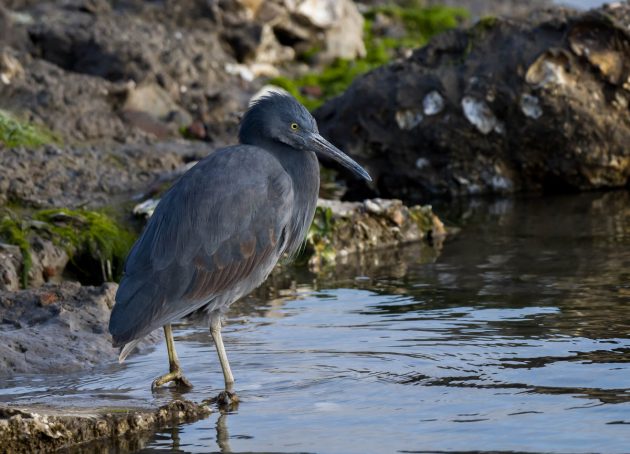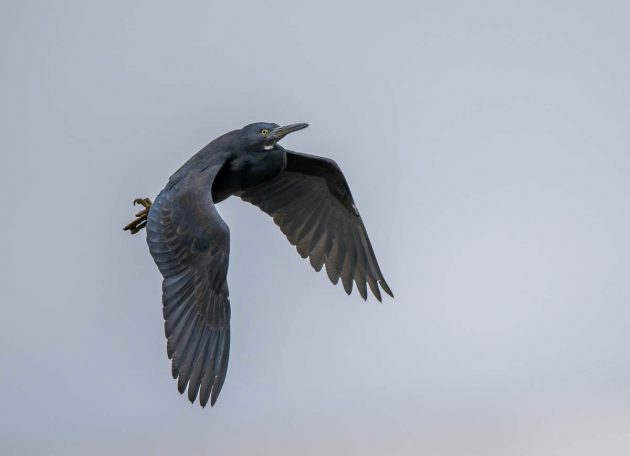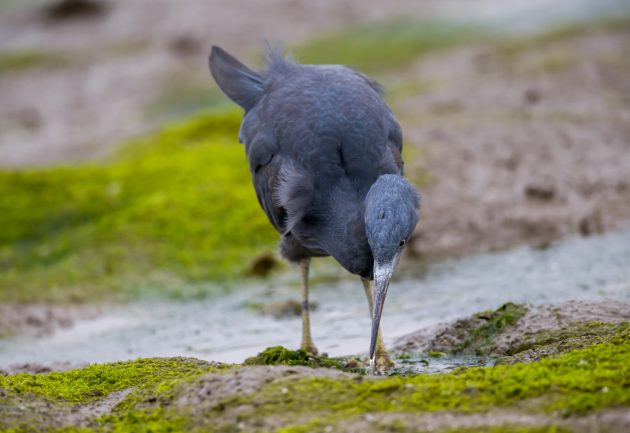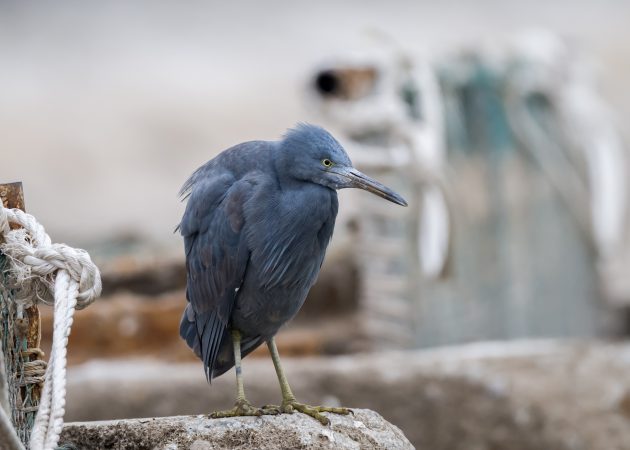 While most of the Chinese Pond Herons spending the summer in Shanghai seem to migrate further south, a few are still around in winter, probably the ones mocking the other individuals for taking warm showers.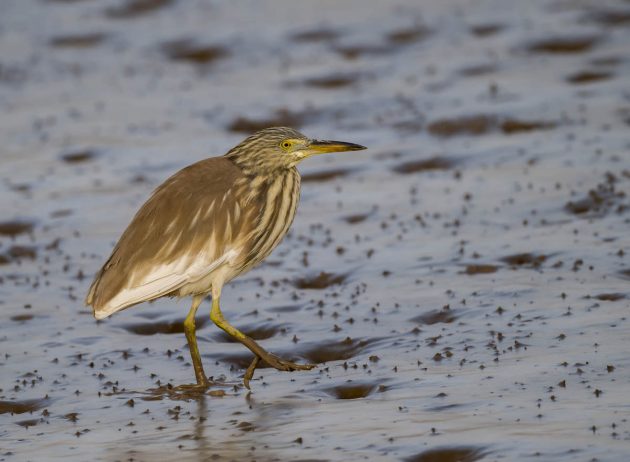 In the same location, a Blue Rock Thrush benefits from the liberal Chinese use of concrete, which seems to be a sufficient substitute for rock for the species.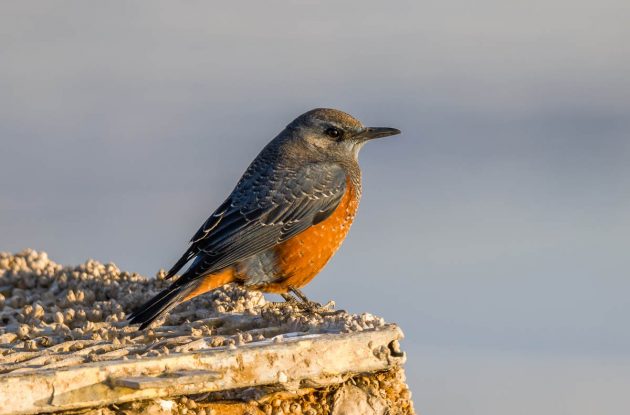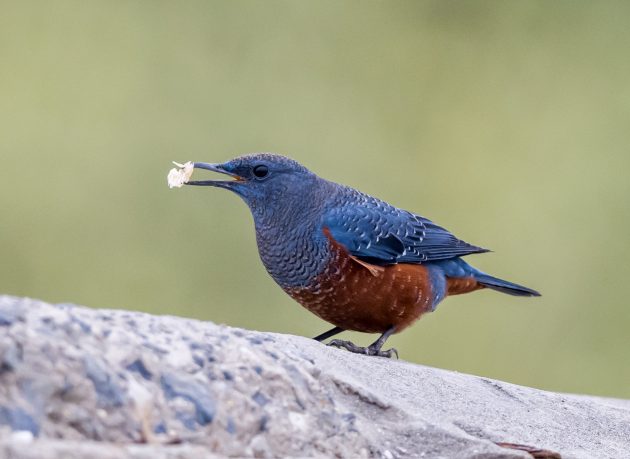 Nature's little tragedies were apparent in this poor limp Common Greenshank. Will it survive the winter? I have a vague feeling that having such thoughts puts me at an elevated risk of dying by suicide …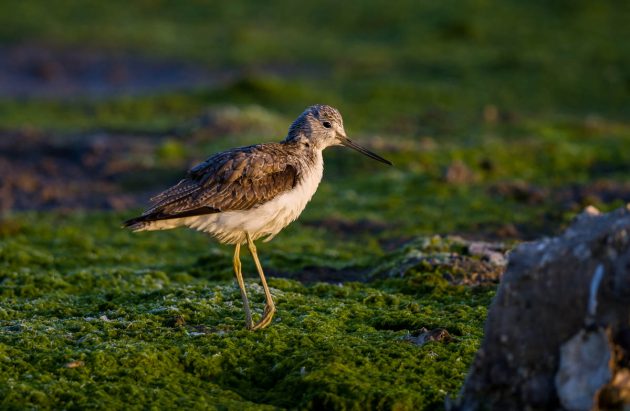 We have a few more entries in the well-established and critically appraised "Two birds for the price of one" series. Namely:
Black-crowned Night Heron (Nanhui)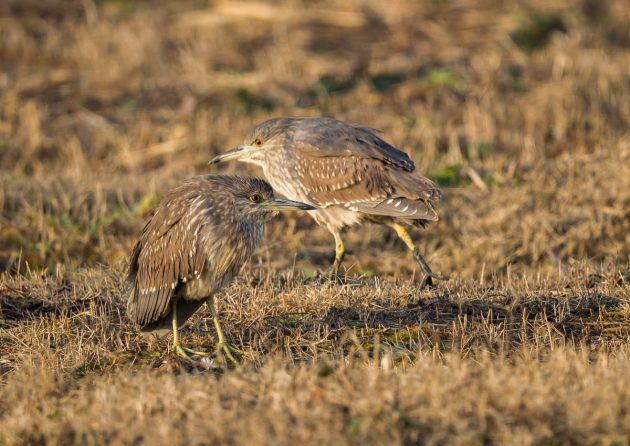 Swinhoe's White-Eye (Tianmashan)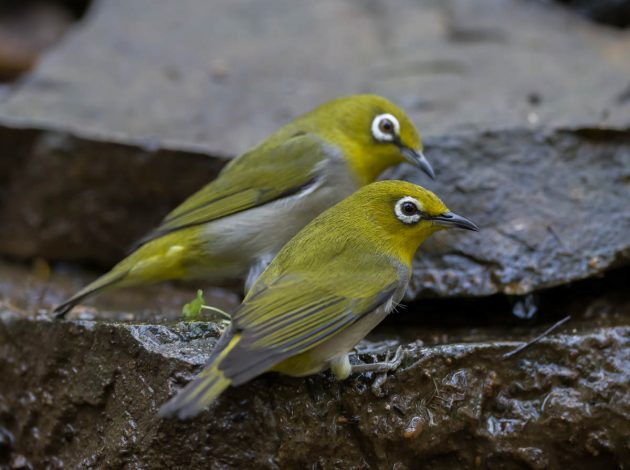 Northern Shoveler (Nanhui)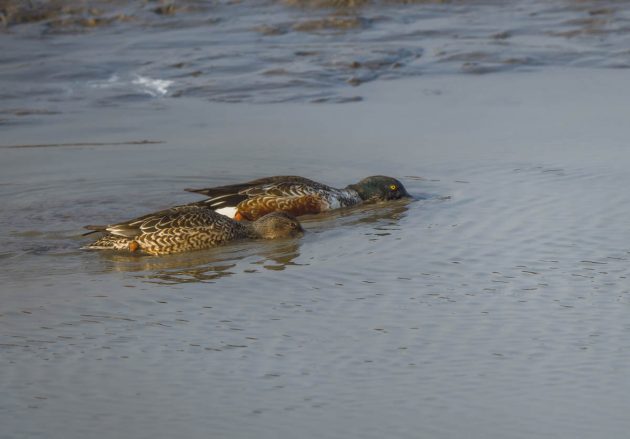 Silver-throated Bushtit (Tianmashan)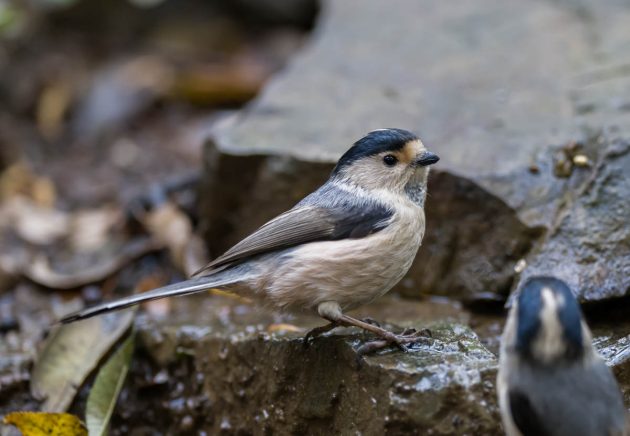 Black-throated Bushtit (Tianmashan)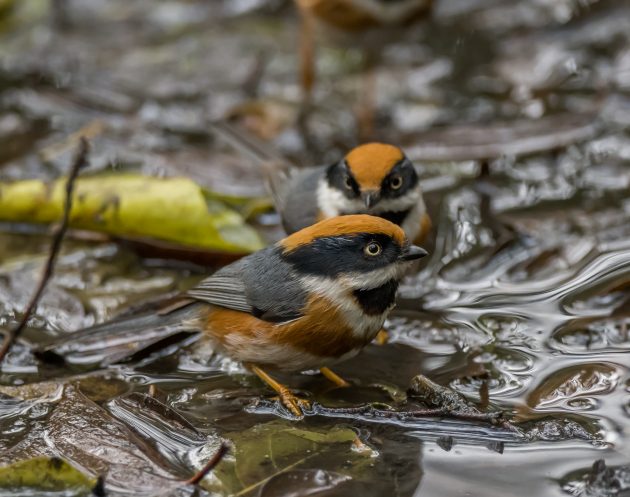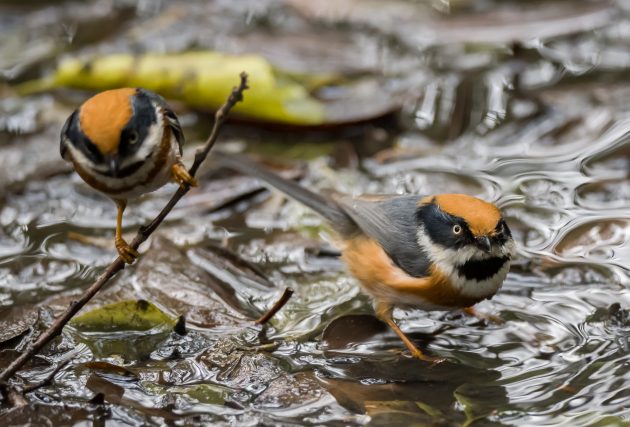 Vinous-throated Parrotbill (Tianmashan)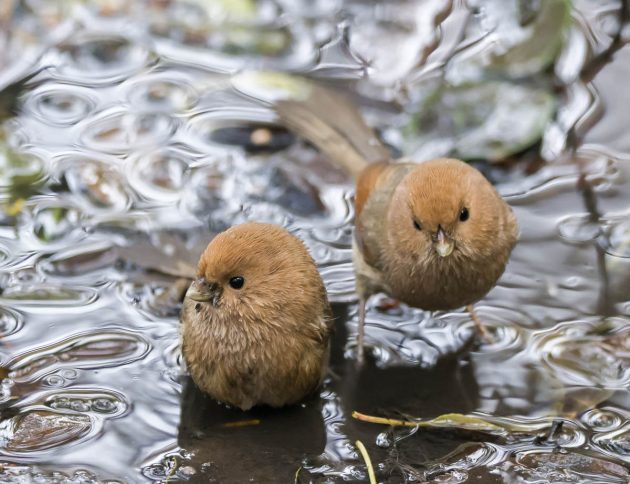 Rufous-faced Warbler (Tianmashan)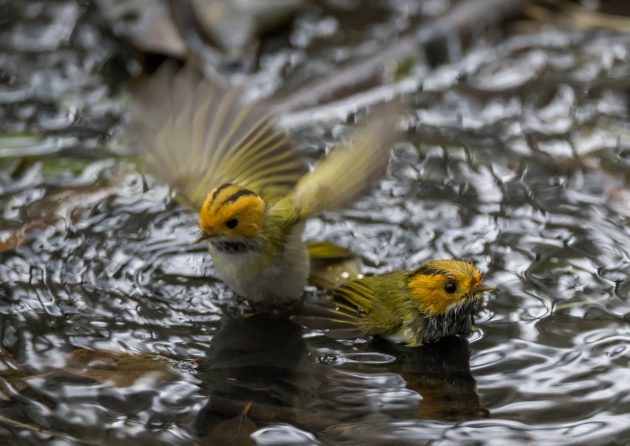 Little Egret (Nanhui)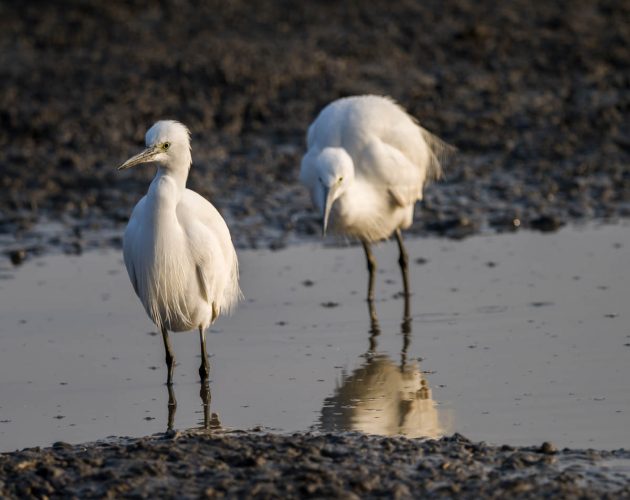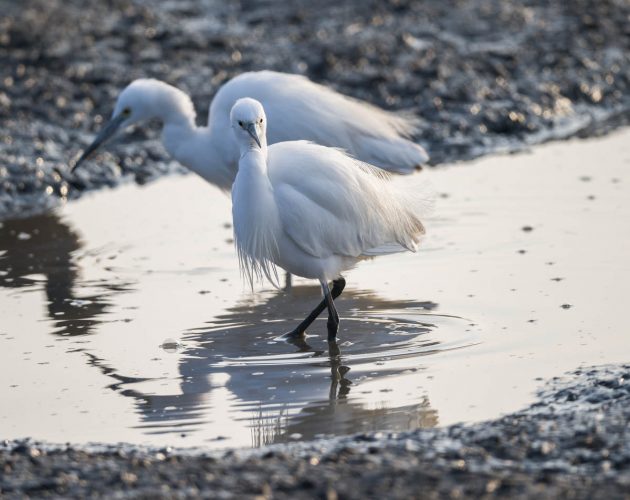 White-rumped Munia (Tianmashan)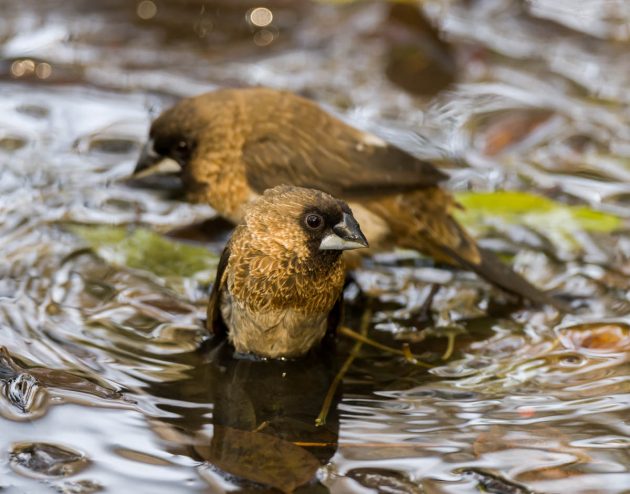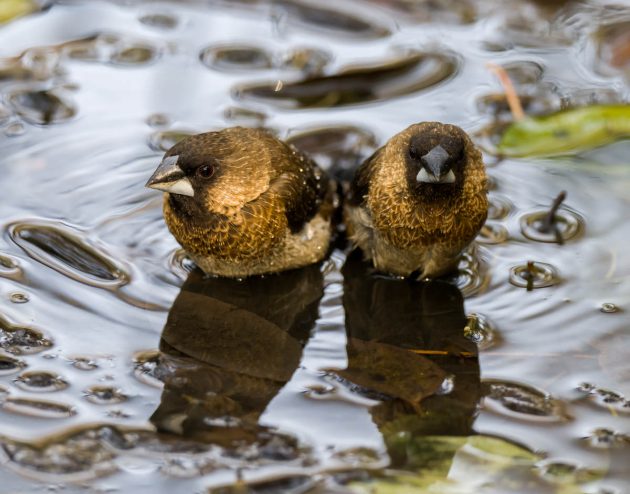 Sadly, the pair of Red-billed Leiothrix could no longer be seen at Tianmashan this month. Maybe they split up, or (more likely) one died. The remaining one looks lonely but still beautiful.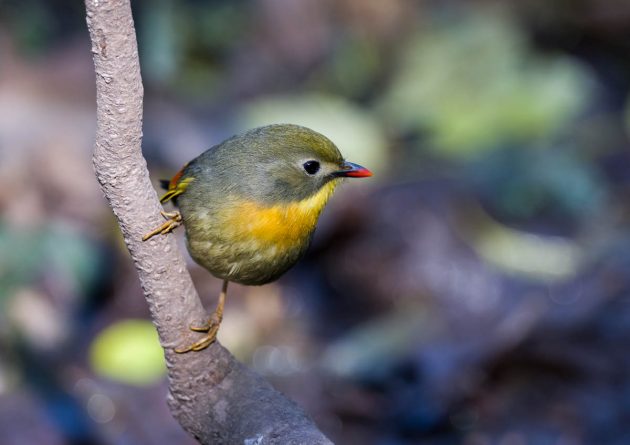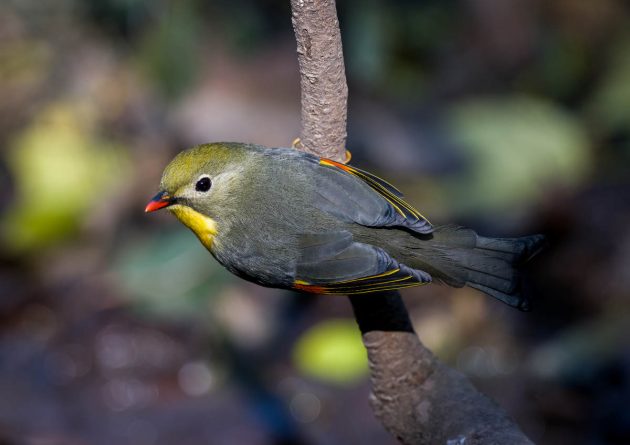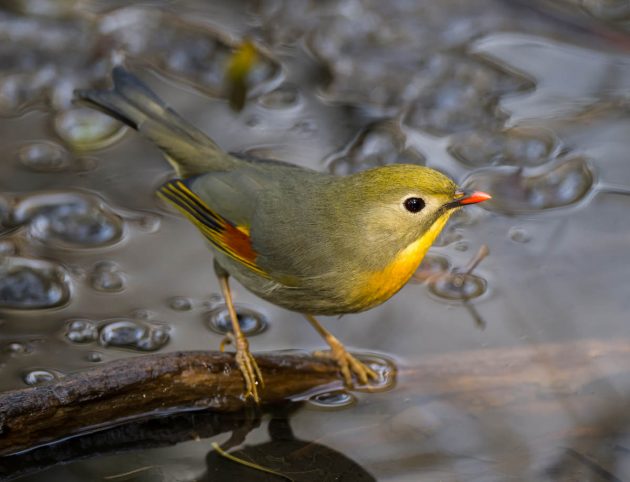 Meanwhile, at Tianmashan, a Eurasian Tree Sparrow showed cultural sensibility by posing next to a roof tile with Chinese motives. If this was not a sparrow but a rare, beautiful and local bird, this photo could get me into the National Geographic.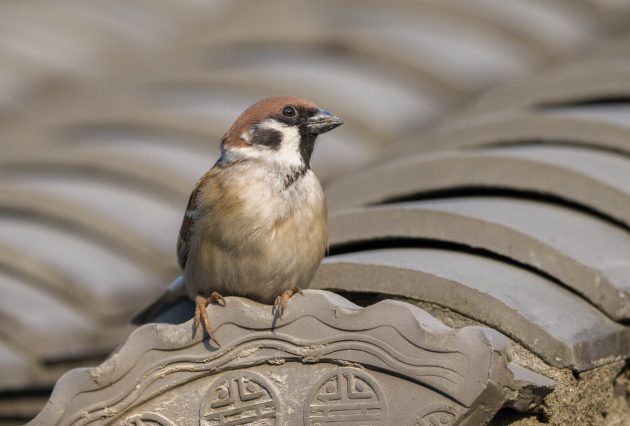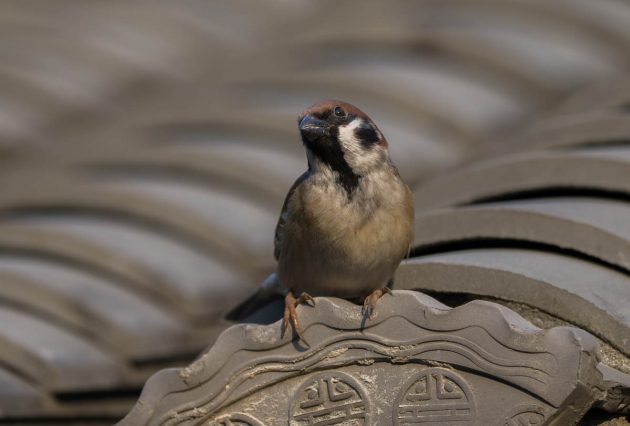 And if I needed an excuse for showing more photos of White's Thrush, I would say it is because I have finally understood that my fascination with this species comes from the reptile-type look it is given by its scale pattern, general body shape, and habit of mostly standing absolutely still. Maybe a cold-blooded bird?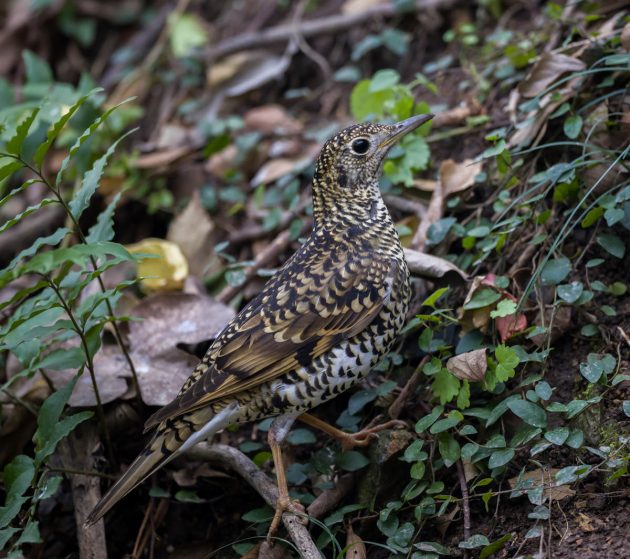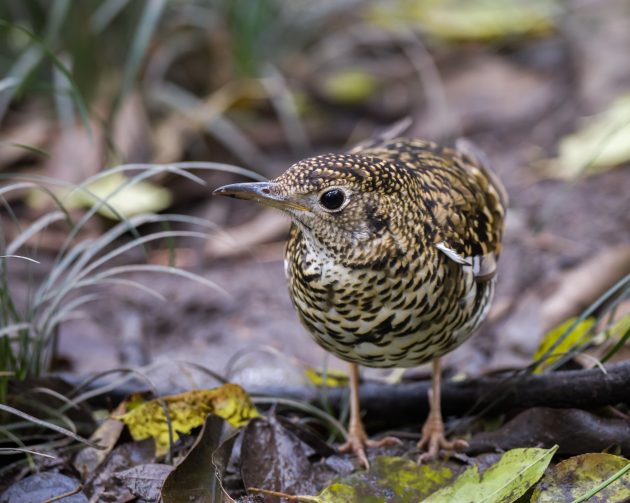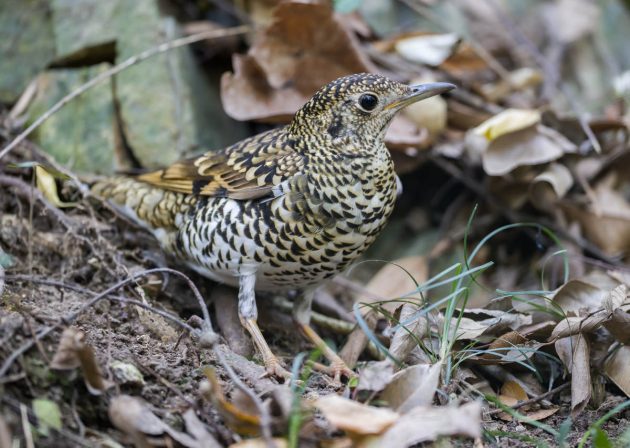 Another surprisingly beautiful bird is the Grey-capped Greenfinch (Tianmashan).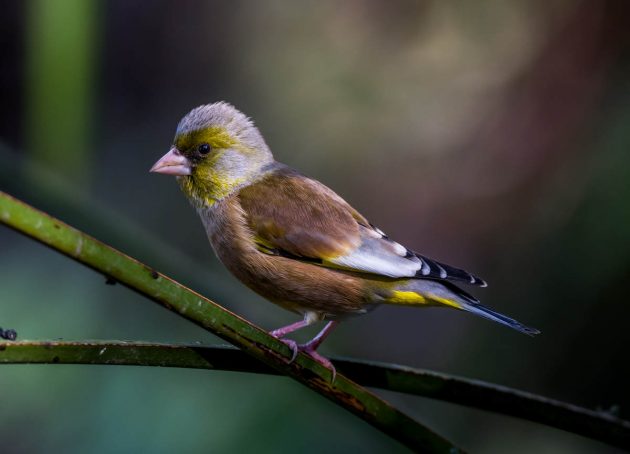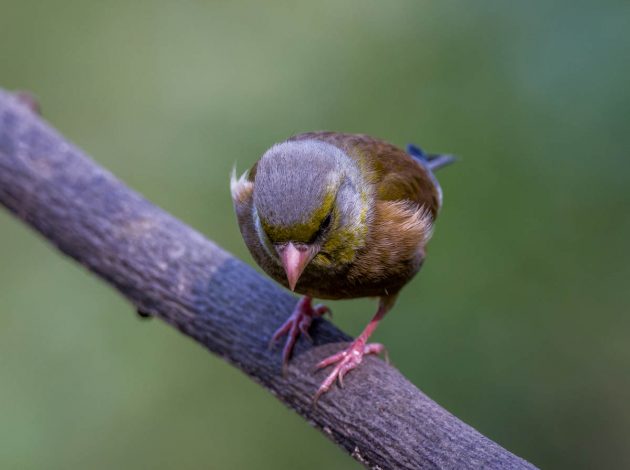 We do not have bluebirds here but I want to use the first line of the song "Are these my jets" by El Vy (sung by Matt Berninger): "Bluebirds blow their brains out on my shoulders". So, a male Red-flanked Bluetail seen at Tianmashan has to stand in for bluebirds here.