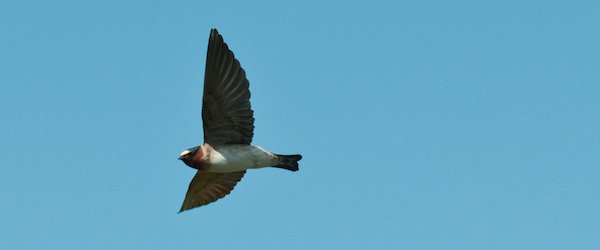 The next edition of IATB is going to cover swallows, the dazzling aerialists that should be congregating in massive flocks all across the northern hemisphere right now.
This is a quick turn-around (sorry for that), so I'm going to need you best photos or posts to naswick AT gmail.com by next Tuesday (9/24) for publication 9/26.
Please make sure to put IATB in the subject line!