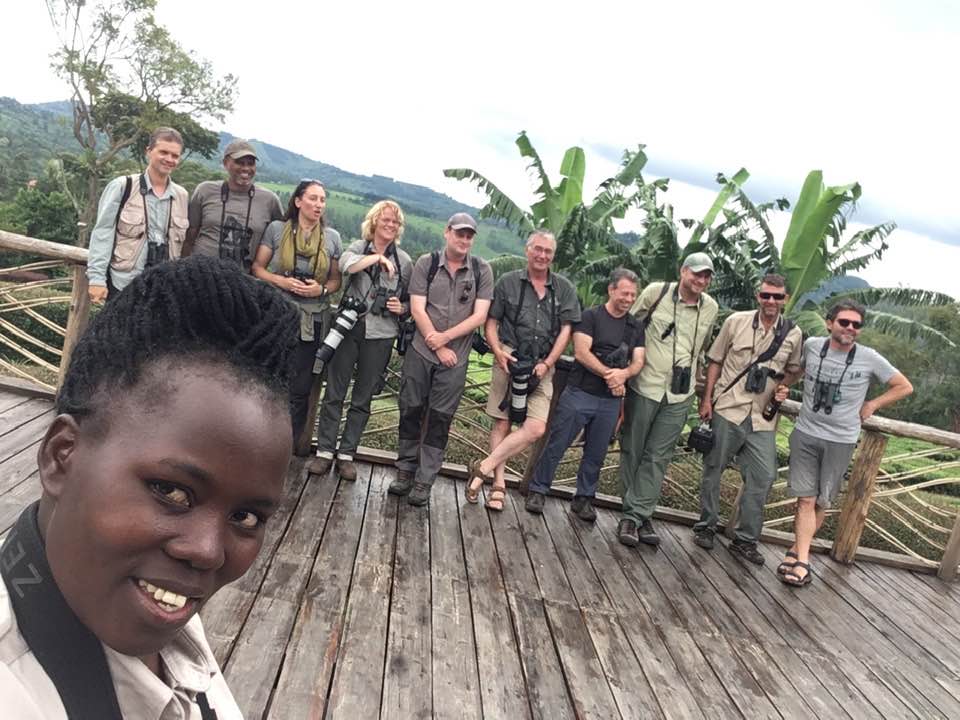 The global pandemic and resulting social distancing dystopia triggered by novel coronavirus affected virtually everyone on Earth, but not all in the same way. Many lost lives, while others lost livelihoods. Even that corner of existence where birds meet watchers that so many of us like to spend time in felt the impact of COVID-19 in a few big ways:
Birds carried on as always, perhaps even better than usual thanks to the wane in travel and resulting emissions.
Backyard birders blossomed all over the world, as many professionals worked from home and found solace in their personal patches.
Birding tourism TANKED.
The entirely reasonable choice most people made to just-stay-home coupled with a patchwork of closed and open borders hit ecotourism interests hard. Far too many of the guides, operators, lodges, and attractions we as birders love suffered the economic impact of the coronavirus as keenly as anyone and far worse than most.
But ever so slowly, the world is opening up again. Most of us aren't eager to hop on a plane tomorrow, but soon. Very soon, if we're lucky. And as soon as I can rationalize the decision, I'm going to pursue one of my most favorite activities, bar none: world birding. Many of our readers feel the same way. We have an entire year on the ground to make up for!
So because Corey and I, along with the past and present team at 10,000 Birds, feel such love, respect, and gratitude for our birding tourism brothers and sisters, we want to help promote guide, tours, lodges, and attractions across the world… for free.
All February long, we'll be posting your descriptions of who you are, what you do, and why birders should hire you, pay you, and trust you to show them amazing examples of the avian kingdom. 
If you own or work for a birding tour company, are an independent bird guide, or own or work for a birding-centered ecolodge, you should participate. Send a 500-word blog post to 10000birds AT gmail DOT com and/or 10000birdsblogger AT gmail DOT com that will entice birders to visit or work with you when this pandemic is over. You can include up to three images (sized 740 pixels across) and a single link. Put the blog post directly into the body of the email: we will not open attached documents.
Of course, we reserve the right to lightly edit any posts we receive and/or refuse to print anything that we don't find appropriate for this site or purpose. Get us your materials as soon as possible. If we end up overwhelmed with responses, we may not be able to run everything we receive.
For everyone else, prepare for a barrage of the best birding tourism ideas you've heard in ages. This wide, wide world is waiting for you. Where will you visit first?