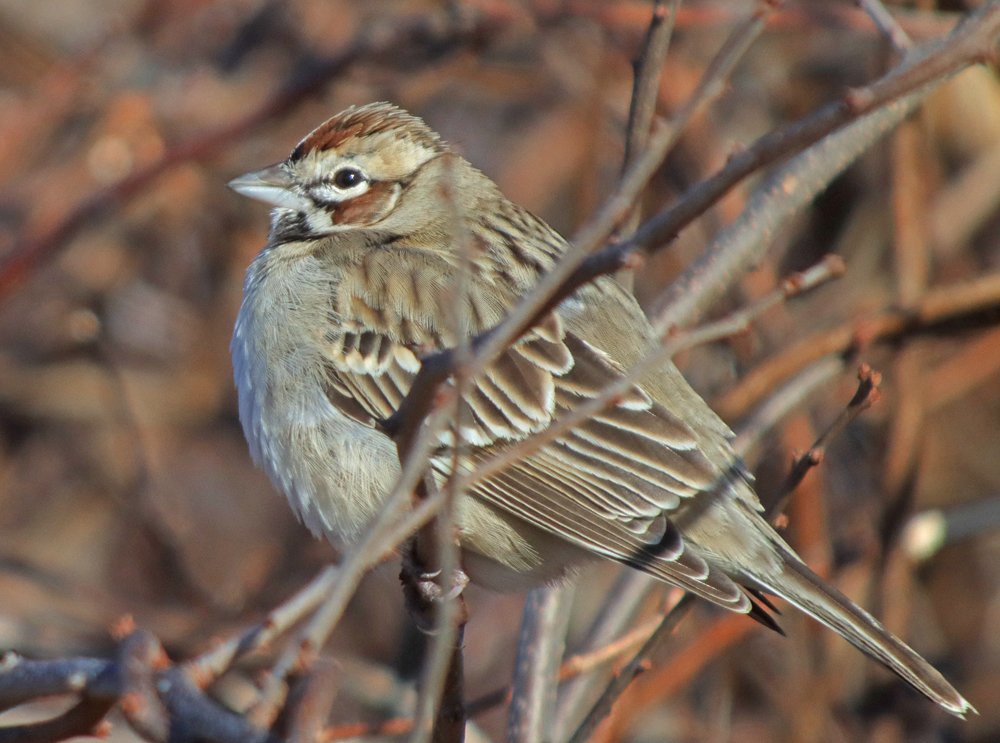 Can you believe that we're already one-twelfth of the way through this year? One can only hope 2021 gets more exciting–in a good, healthy, and interconnected way, of course–in the coming months. If you haven't figured out where to visit first once the world opens up, watch this space: we're going to sharing ideas for your next big birding trip all of February.
I fought through the cold, snow, and ice of the current polar vortex to get to Lake Ontario, where I encountered a lot more cold, snow, and ice. Not many birds, unfortunately, but somehow a lovely pair of Hooded Mergansers found some open water to enjoy. Around here, these are the hardest mergansers to track down, especially at the beach. Corey enjoyed getting out around Queens on both Saturday and Sunday morning, and managed to get his total species in the borough to an all time high for January, with 115. He added several goodies over the weekend, but none were better than a self-found Lark Sparrow at Fort Tilden, which was easily his Best Bird of the Weekend.
How about you? 
What was your best bird of the weekend?
Tell us in the comments section about the rarest, loveliest, or most fascinating bird you observed. If you've blogged about your weekend experience, you should include a link in your comment.