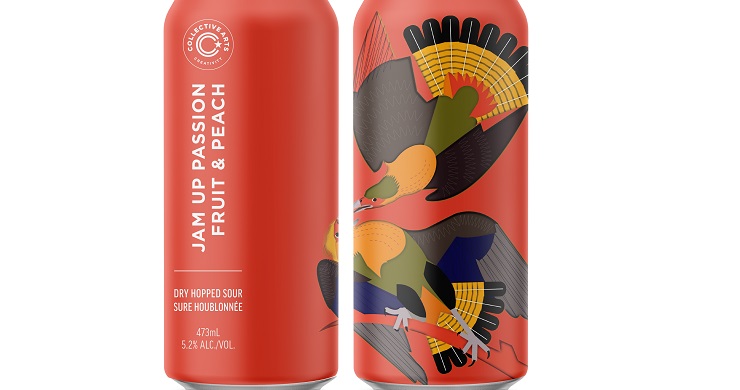 As we near the end of January, we enter the peak of the winter "snowbird" season. And just to be clear, we're talking about the human snowbirds here. While this winter got off to a late start with a relatively mild December in eastern New York, in just the past several days we've had a crippling ice storm, a day in which the mercury couldn't make it out of the single digits (in degrees Fahrenheit), and then a storm that brought several inches of snow – and that's by no means the end of it for a region where it can snow as late as May. For many around here and across the Northern Tier of the country, catching a break from our seemingly endless, bleak, and slushy winters means getting out of town completely.
Even in this age of hesitant travel, there are hordes of winter-weary northerners heading south on this annual midwinter migration to hotspots like Florida, the desert Southwest, and the Caribbean. Personally, I know more than a few locals who've already departed for points south and more are sure to follow in the coming weeks. And while I'll be staying put here and toughing it out through another long, harsh upstate New York winter, we can visit the sunny south vicariously with this week's beer at Birds and Booze, a sour fruit beer that not only preserves the bounty of warmer climes with summer peaches and tropical passionfruit, but which also features a true Sun Belt resident on its label – the Crested Caracara (Caracara plancus).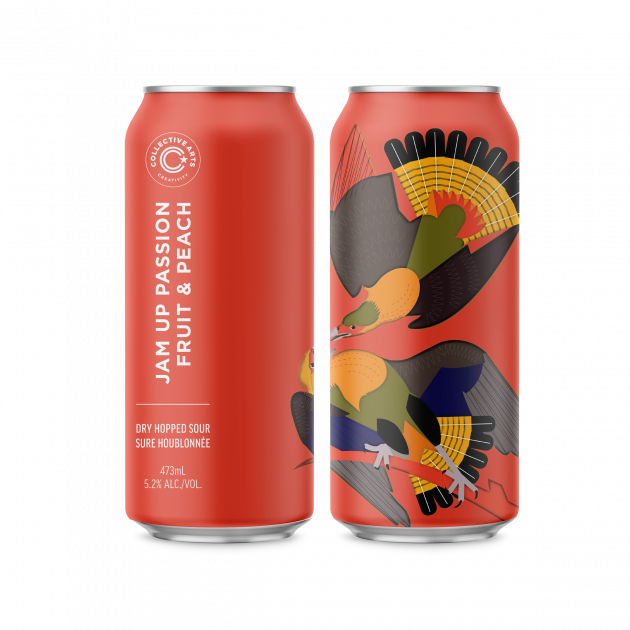 Jam Up Passion Fruit & Peach is a dry-hopped sour ale with peach and passionfruit from Collective Arts Brewing of Hamilton, Ontario. It's a brew with unapologetically loud flavors and a bold, lurid can to match featuring Connecticut artist Edgar Allan Slothman's lively, Day-Glo interpretation of John James Audubon's portrait of a caracara pair from The Birds of America. Slothman's take on Audubon's caracaras comes from his quirky Audubon 2.0 project, in which Audubon's classic watercolors are twisted into computer art mutations that recall the Pop art of Warhol and Charley Harper. And this isn't the first Collective Arts beer to feature Slothman's playful avian art.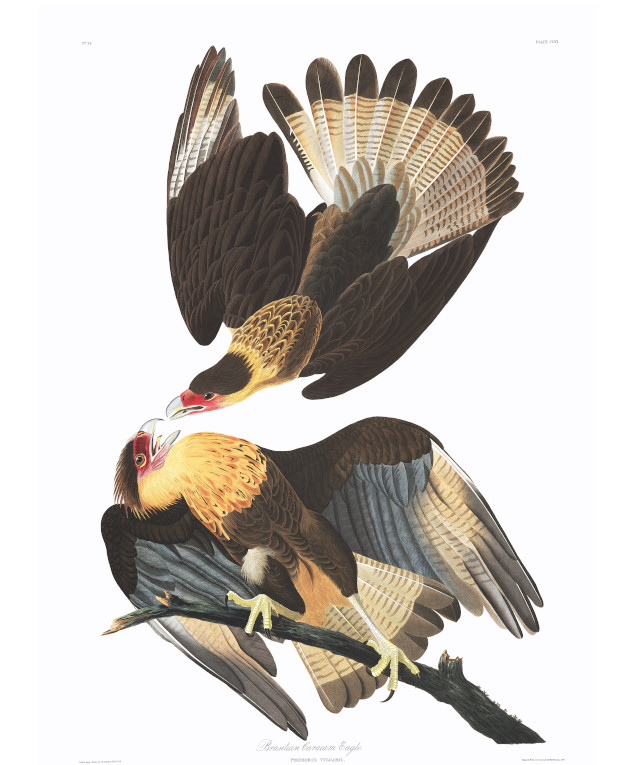 The nice thing about sour beers flavored with fruit is that they often taste exactly how you expect them to – and that's not a bad thing if you're in the mood for something so unquestionably cool and refreshing. Jam Up pours a pale, hazy orange with a fizzy burst of bubbles that never quite comes together into a stable head (the acidity of sour beers generally prevents this from happening anyway). The zesty nose is bright with pineapple, mango, and peach pie, with some herbal accents that hint at rosemary. The palate is tart, juicy, and slightly funky, with splashes of ripe passionfruit and dried apricot leading to a dry, puckering Jolly Rancher finish.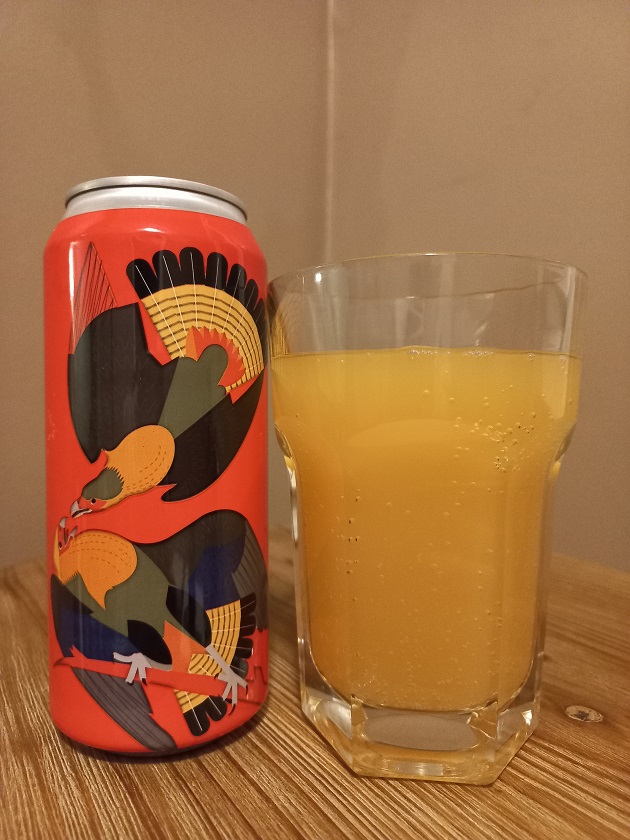 I generally reserve light, sour beers like this for sweltering summer days – something we're not likely to have where I am for quite some time. But if you're heading south in the coming weeks, Jam Up is certainly a good beer to have on hand if the mercury starts creeping in to the 70s down in Miami or Phoenix. For the rest of us, the can I bought promises to be good through June of this year, so you can stash it away to enjoy on a more clement day.  
Good birding and happy drinking!
---
Collective Arts Brewing: Jam Up Passion Fruit & Peach

Four out of five feathers (Excellent)