We are all guilty of concentrating on the exotic and sensational to the exclusion of "trash birds", but occasionally something mundane, or close to home has the ability to make us catch our breath.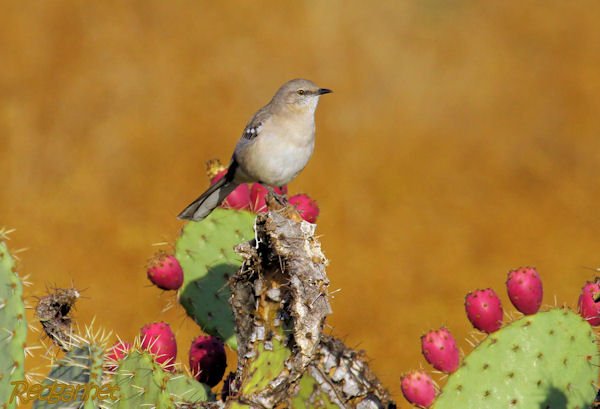 It might be the setting. Perhaps it's the light.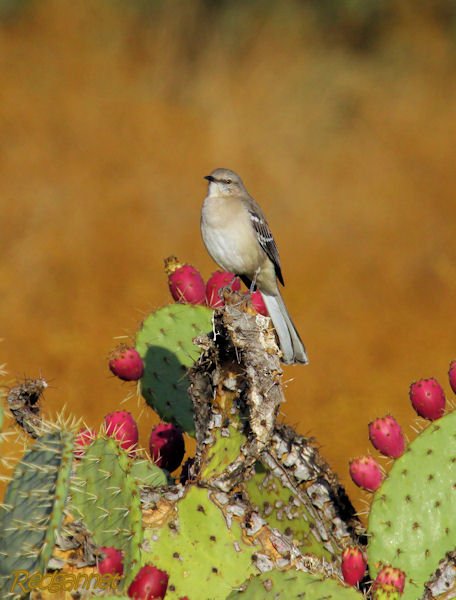 Maybe the character of the individual makes it stand out from the rest of its ordinary family. Could it be the bokeh?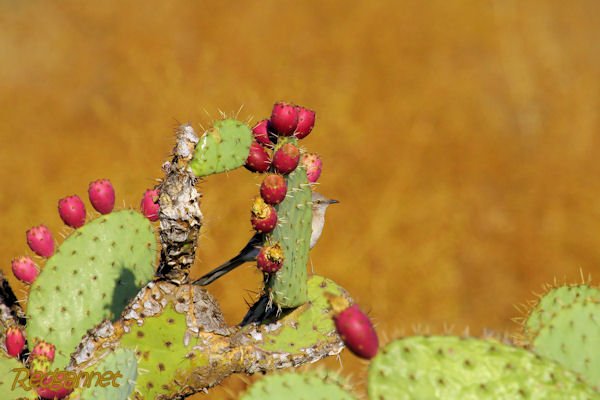 This mockingbird had me entranced as it gave a small snatch of song from a cactus at Irvine Regional Park, Ca. It played peek-a-boo in the warm morning light, hiding behind the fruit and then popping back up for another quick song. Despite my 57 years on this planet, I giggled!
Embrace the familiar. It can be very rewarding.