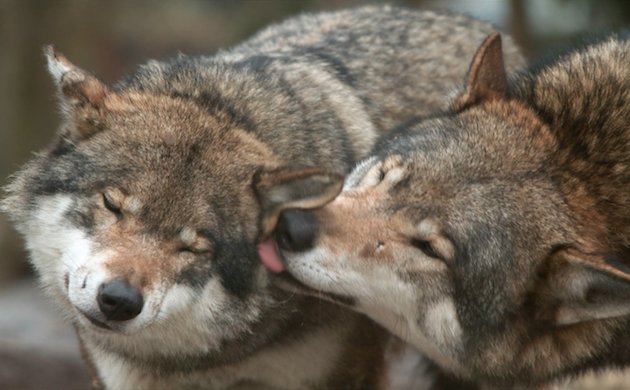 What myths am I referring to? The myths that hunters and anglers pay for the majority of our wildlife conservation (debunked in my post on The North American Model of Wildlife Conservation and Who Pays for It) and the misconception that "predator management" is a necessary part of the wildlife conservation equation.
A recent article by Richard Foster from Counter Punch titled "The Fracking of Conservation: State Wildlife Agencies Invite Oil and Gas Industry to Fund Wildlife Management" explains how insidious the purveyors of these wildlife conservation myths have become. He explains that "the profession of wildlife management, though it pays lip service to the notion of wildlife as a public trust, has a pronounced tendency to listen only to the voices it deems sufficiently qualified to speak. That means hunters, groups that do not object to hunting, and sympathetic academics."
The latest atrocity has been the killing of the Profanity Wolf Pack in Northeast Washington in retribution for the loss of a few cattle on OUR public lands. George Wuerthner, a former hunting guide with a degree in wildlife biology, wrote an excellent piece on this blatant mismanagement of "wildlife resources." I urge everyone to read his article to realize the extent of this practice and its repercussions to our wildlife and to scientific research in general.
To make matters worse, our public wild places are now being attacked by a small group of extremists in state legislators as well as key members of the House of Representatives and the U.S. Senate. We cannot ignore these intrusions into our public lands if we want to keep them safe for all of us to enjoy. Please do what you can to promote a wildlife conservation plan that respects all wildlife, including predators.