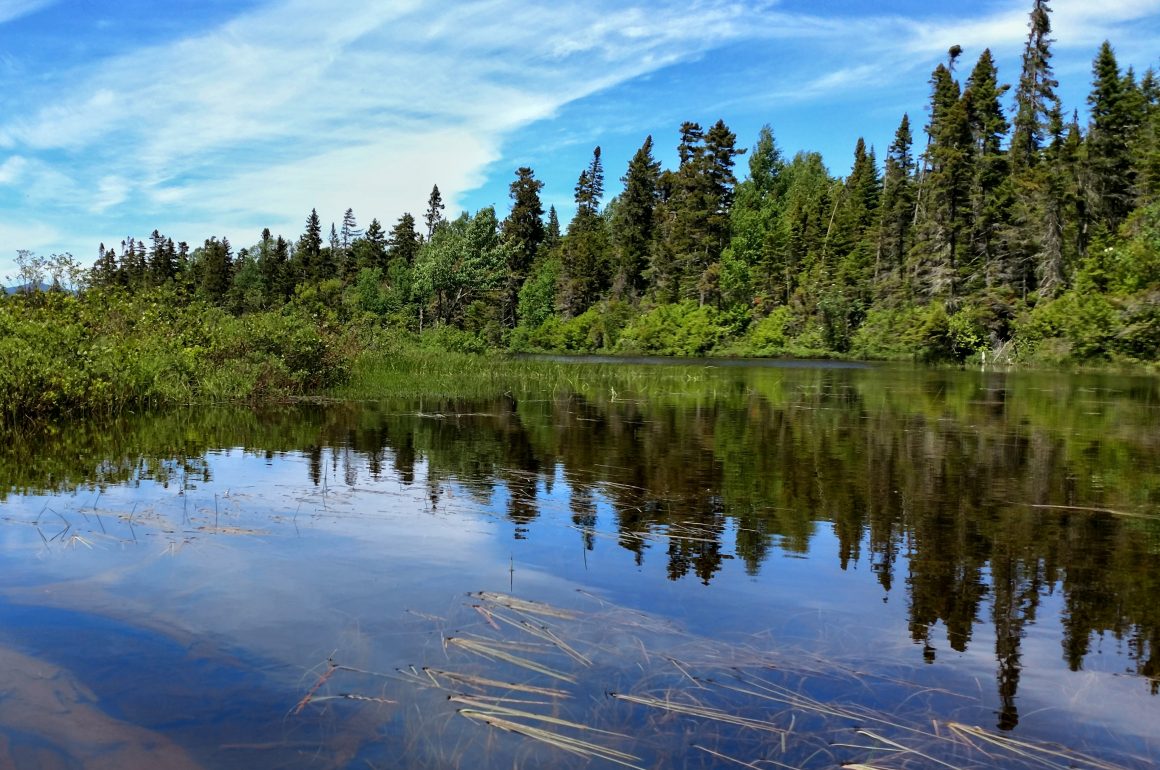 2018 proved to be one of my best birding years ever. In addition to spotting exciting new species in Florida, including the rare Snail Kite, travel across the country brought me into contact with birds in Oregon, California, Kansas, Maine, Michigan, Wisconsin, Minnesota, Alabama, and more. Daily birding in my own hometown added to the joy of seeing common species in uncommon circumstances, like a Bald Eagle perched on a Destin sand dune.
2019? Not so much.
For many women, pregnancy gives them a burst of energy, the joy of creating new life the boost they need to continue their daily activities while growing a human inside them. I did not fall into that category. Three months of non-stop morning sickness left me drained, and I cancelled planned trips to Texas and New York, where I would have added a plethora of birds to my year list. Birding even close to home didn't even appeal to me, as the extra movement added to the dry heaves (pregnancy is super fun, am I right ladies?).
A new job at Audubon Florida was and is a dream come true, but meant a move to a new city and the added load of novel job responsibilities just as I left morning sickness behind and began my second trimester. A brief trip to Maine did result in beautiful neotropical migrants, as well as resident species that I couldn't see in the Southeast, but those few days remained my birding highlight for the rest of the year.
And the third trimester? Forget it. Quick trips to Wakulla Springs State Park, the Alafia Bird Bank Sanctuary, and St. Marks National Wildlife Refuge replenished by naturalist spirit, but remained all I could manage.
With changes to my priorities – at least for nine months – I couldn't help but question myself. Why couldn't I summon the extra energy to see the flamingo that recently alighted at St. Marks? Why couldn't I keep a better log of the birds I did see from my lake-adjacent backyard? What was wrong with me?
As I stare down my rapidly approaching due date, I realize: nothing is wrong! The year of less birding didn't diminish my love for these native species, but made me appreciate how much I have seen. I am determined to instill the same love for the natural landscape in my friends and family, especially any new, tiny members. It's not about the birds you've missed, it's about the birds you have yet to see. With my new job, I feel privileged to work towards protecting vulnerable species each and very day.
So cheers to 2020, and more birding adventures!