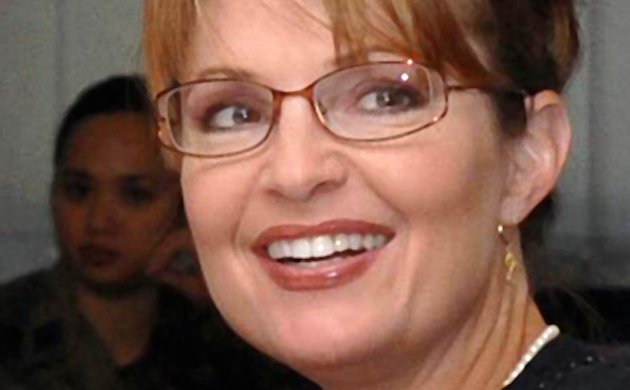 As of this posting Donald Trump LOST the popular vote of the 2016 presidential election by over 1,400,000 votes. So if you hear anyone try to claim that Trump has a mandate, feel free to laugh in their face.
The latest news of the Donald's cabinet picks should make any conservation minded person very nervous. According to National Public Radio (NPR)
There are some 4,000 political appointments for the incoming administration to fill. Every Cabinet agency needs a secretary and top staff. Each federal agency, an administrator. And of the 4,000 top jobs, one-quarter of them require Senate confirmation.

According to the Partnership for Public Service's Center for Presidential Transition, "best practice generally dictates having White House positions filled by Thanksgiving, and the most important Cabinet positions ready to announce between Thanksgiving and Christmas," to give time for the nominees to prepare for their confirmation hearings.
Of course one of the first things the Republican Congress will do is fill the empty Supreme Court seat vacated by Antonin Scalia who died on February 13, 2016. Less than two weeks before the election Ted Cruz erroneously suggested that "there is certainly long historical precedent for a Supreme Court with fewer justices," even though the court has been fixed at nine justices since 1869. Ted went on to say "I would note, just recently, that Justice (Stephen) Breyer observed that the vacancy is not impacting the ability of the court to do its job. That's a debate that we are going to have." Really? Supreme court ties are OK then?
Now South Carolina Senator Lindsey Graham is floating Ted Cruz to fill the SCOTUS vacancy.
Putting the Supreme Court aside for a moment, let's get back to Sarah Palin.
Sarah on the Department of Energy. She is obviously part of the "alt right" movement to give OUR federal public lands back to the states.
Sarah is not the most likely candidate for Energy Secretary. According to Politico "Continental Resources CEO Harold Hamm has long been seen as a leading candidate for energy secretary. Hamm, an Oklahoma billionaire who has been a friend of Trump's for years, has been the leading influence on Trump's energy policy during the campaign. If Hamm passes, venture capitalist Robert Grady is also seen as a top candidate, though he could also be in line for Interior."
The Secretary of the Interior is in charge of overseeing the National Park Service and the U.S. Fish and Wildlife Service, as well as overseeing all federal lands managed by the Bureau of Land Management, and presiding over the U.S. Geological Survey, a massive scientific research agency which studies America's natural resources and anything that threatens them, like climate change.
Now consider Sarah Palin as Interior Secretary after viewing this ad aired during her vice presidential run. Putting her in charge of protecting our wildlife on public lands would be catastrophic.
Part of Donald Trump's energy plan is to "open onshore and offshore leasing on federal lands, eliminate the moratorium on coal leasing, and open shale energy deposits." This would have huge consequences for our public lands. Remember, those public lands include our National Parks and National Wildlife Refuges as well as Bureau of Land Management (BLM) lands.
The Arctic National Wildlife Refuge (ANWR) is one of the largest intact ecosystems in the world. With its unique wildlife, unspoiled wilderness, cultural heritage that bespeaks its importance to Alaska Natives and diverse habitats for hundreds of species, it is the crown jewel of the National Wildlife Refuge System and one of the most important protected areas on Earth.
The fight to protect ANWR has been an uphill fight. Though comprising only 10 percent of the Arctic Refuge, the coastal plain has been at the center of an ongoing debate over oil and natural gas drilling for more than 30 years. Many have strongly opposed oil and gas drilling because of the impacts to wildlife, land and subsistence hunters while some have pushed for expanded drilling. I think we know which side of the debate this administration will support.
Does the Arctic National Wildlife Refuge look to you like something that needs to be protected in perpetuity?
I leave you with this video. (I suggest turning up your audio and watching this in full screen mode).