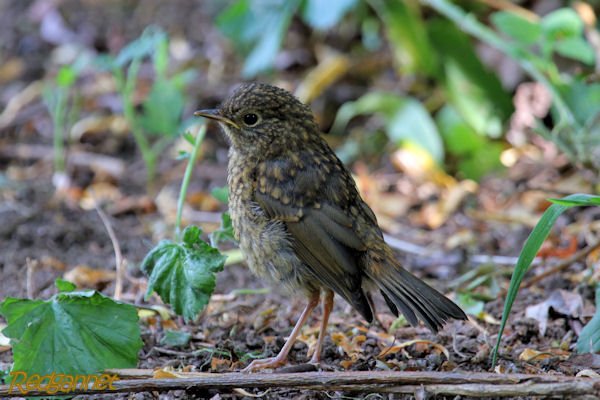 Taking a leaf from my neighbour's gardening technique, I have embraced the neglectful method of gardening. The theory being that supplying the seed is as far as you need to exert yourself. "Once the seed is sown, it's on its own."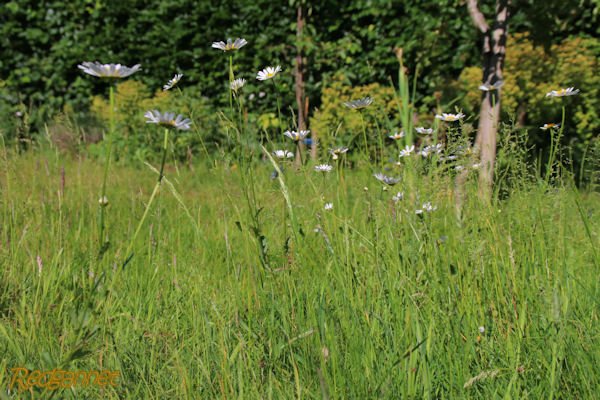 I had previously followed a creed that allowed for areas of the garden to be left to their own devices, but for the rest to be micro-managed, clipped, cut and combed. Whilst my neighbour applauded my wild patches, he has now convinced me of the need for "joined up" neglect. So the whole plot now looks like a meadow.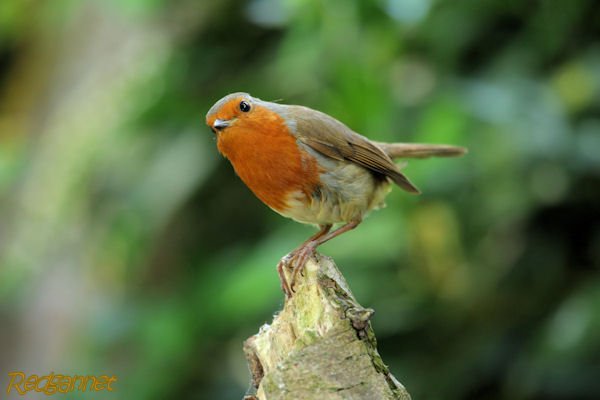 But it has paid dividends with as many as a dozen bird species breeding or attempting to breed in my overgrown wasteland. Causing the most delight are the European Robins who have been bred here before, but who are commonly predated by the European Magpies. The magpies are feeding four chicks this year and have taken a heavy toll on my small songbirds.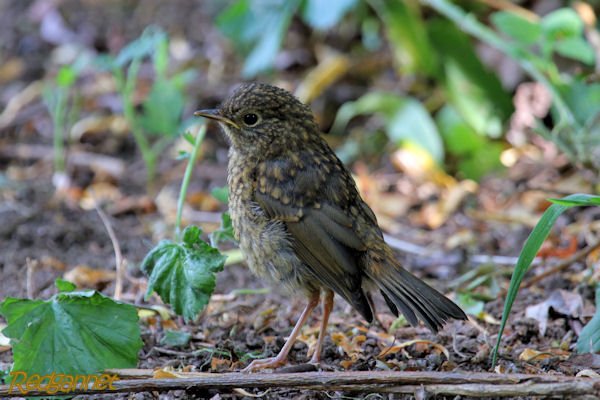 I had first seen the slim mottled chick a few days before, but it wisely kept to the big beech hedge where it could evade the magpies and my camera. Now, more bold and partly self-sufficient, it was venturing out and exploring beneath the willow tree.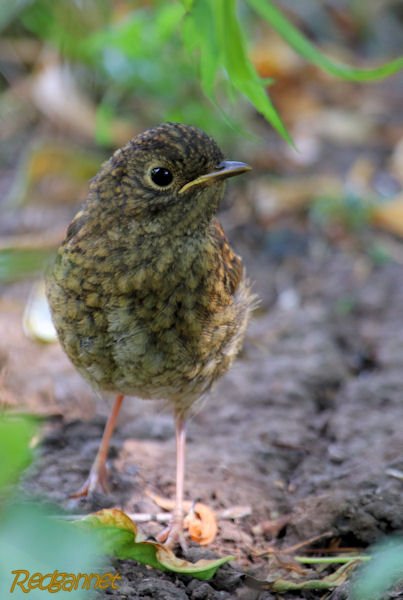 As it waited for a parent to return with some food, it picked through the leaf litter to see if it could find something for itself. In response to a high squeak, it hopped towards the grass where it was joined by another chick. Two chicks! I was so proud.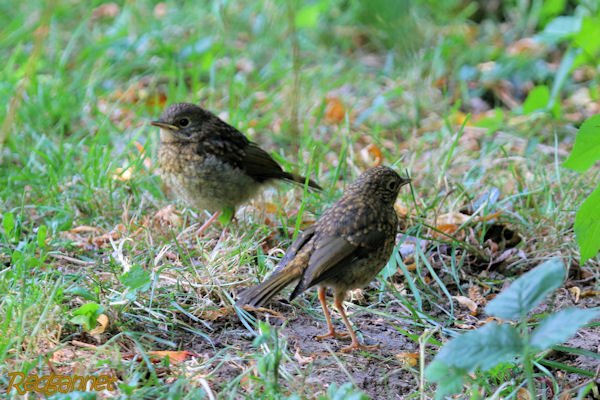 Lady Helen teased me for being so puffed up about my breeding sucess. "But you haven't done anything" she sneered.
"Exactly!"