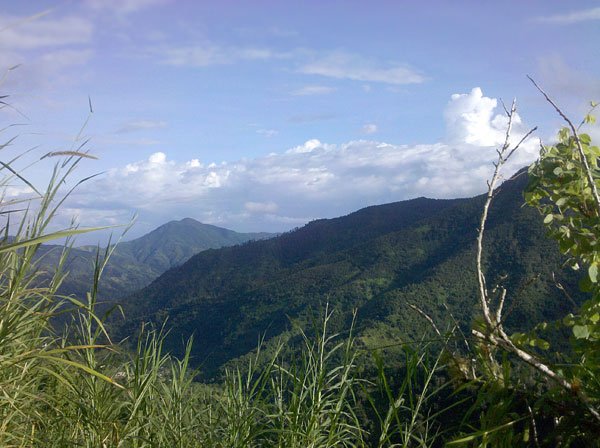 June brings stability to the experience of birding. Where migration serves up the possibility of both quantity and quality of sightings, the seasons between passages promise the birds you expect and little more. Get to know your local residents… you'll be spending the next few months with them!
Corey and I are both staying local but still hoping for unusual sightings. How about you? Where will you be this weekend and will you be birding? Share your plans in the comments below.
Whatever your plans this weekend, make time to enjoy SkyWatch Friday. Also be sure to come back Monday to share your best bird of the weekend!