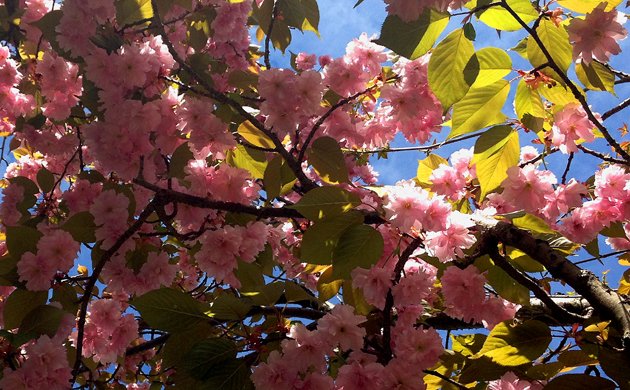 It is 6 May. We New York birders should be awash in migrating wood-warblers, flycatchers, vireos, tanagers, and a host of other birds right now. Instead, the spring migration of 2013 has been largely a bust. Sure, the expected wood-warblers that overshoot their breeding range are showing up and even the occasional rarity has appeared, but this spring has largely been dreadful for we northeasterners. It's 6 May and I haven't seen a Black-throated Green Warbler yet! That is just not right at all.
While the winds and weather systems have conspired to keep the bulk of migrating birds west of New York City we have seen many of local breeders show up as expected. And, of course, we always have our resident birds as well as the long-staying winter visitors, so it is not as if there is no birding to be done. Nonetheless, I could really go for a double-digit wood-warbler day already, and I am pretty disgusted that I have not yet had one this year.
Rather than let this cloud of lousiness that has lingered over my spring birding get me down I thought I would offer up the following images of spring to the powers that be and to you, dear reader, with the hope that someone, somewhere, will be reminded that it is indeed spring and LET ME SEE SOME FRICKING WOOD-WARBLERS ALREADY!
Brant stay in New York until May because they like daffodils.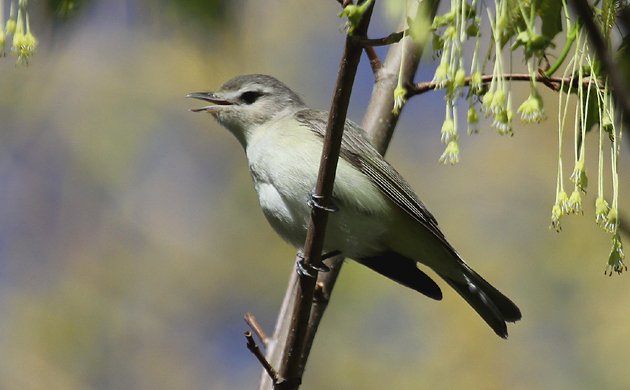 The Warbling Vireo is the bird that nobody misses.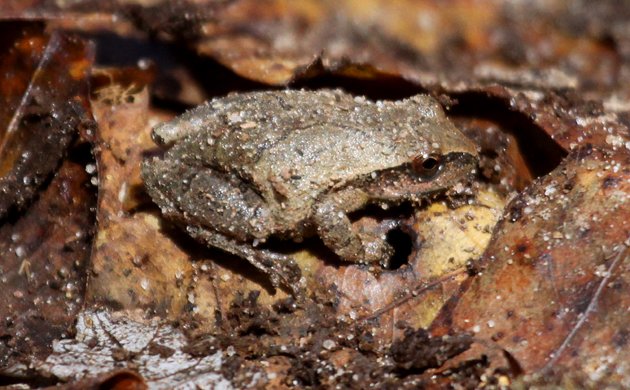 I have sunk so low that I have been reduced to taking pictures of frogs like this Spring Peeper.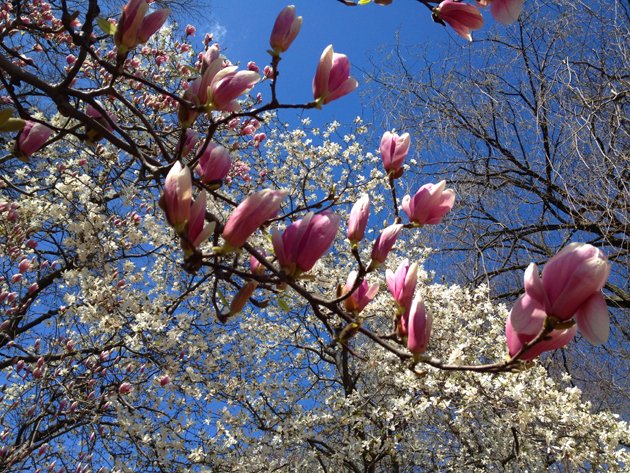 This picture of flowers in Central Park was taken a month ago. Where are the birds?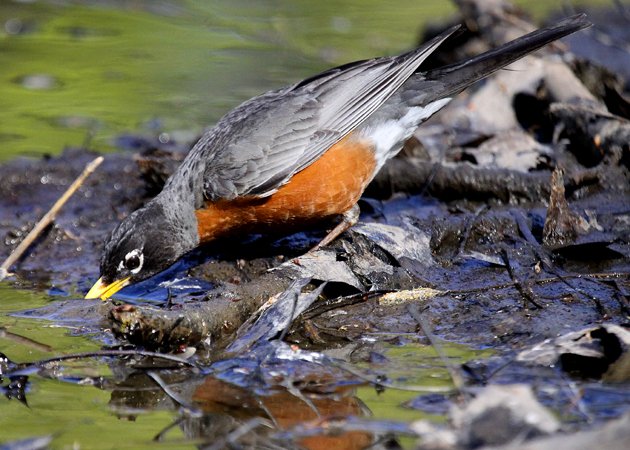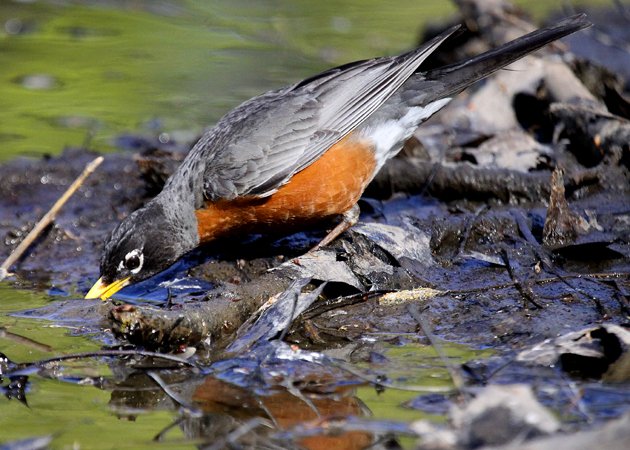 You know that when I am taking pictures of an American Robin in May that migration is really, really, lousy.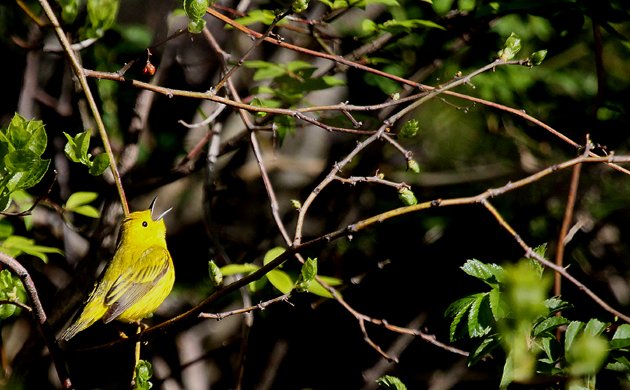 Yellow Warbler! Spring birdified. More, please.
If this doesn't work I swear I am going to give up birding and take up trainspotting.
…