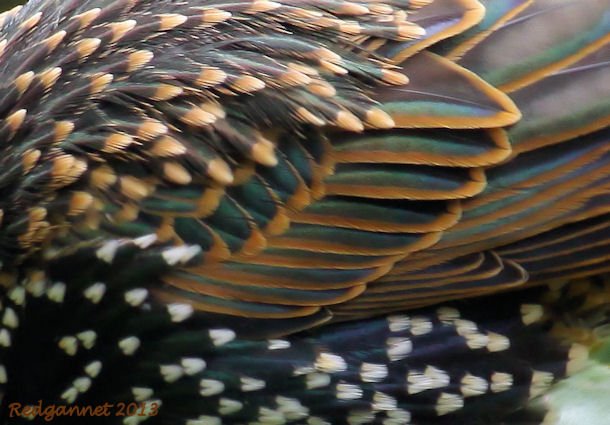 The promise of rain and high winds ahead of Tropical Storm Karen might have brought a few warblers down into New York's Central Park during a visit last month. I stood, eagerly waiting, ready to give them a good watching as soon as  they dropped into the Ramble, but the storm veered out across the ocean and left the city in the gloom under a blanket of low cloud.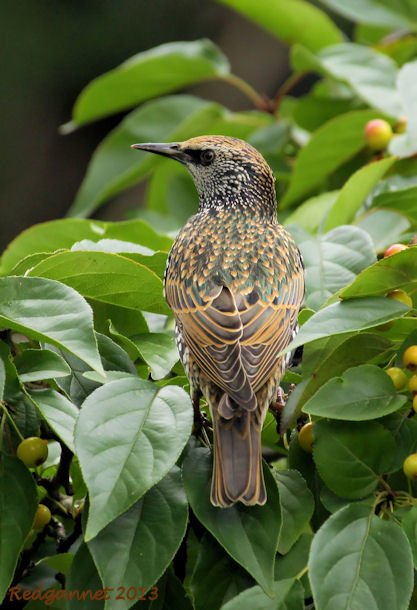 Even the hoped-for warblers were unable to shine through the dull light, but on a fruiting bush in the Shakespeare Garden, a flock of Starlings, taking on their winter colours, managed to sparkle through the murk.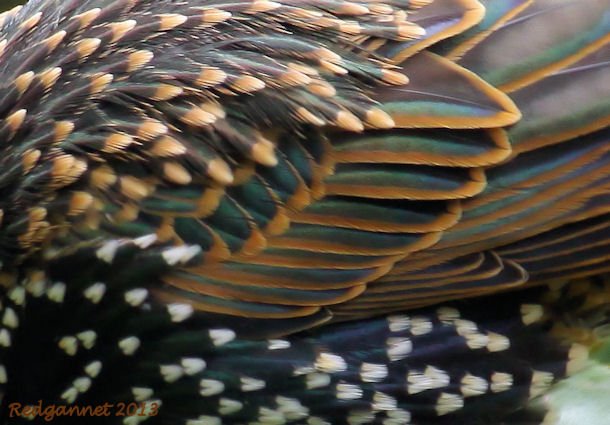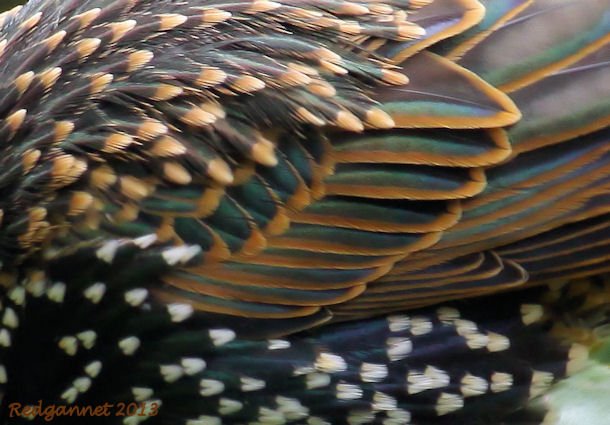 Most of us are familiar with this worldwide coloniser, but few of us stop to pay them much attention. There is great pleasure to be found in the common and mundane if only we remember to look.