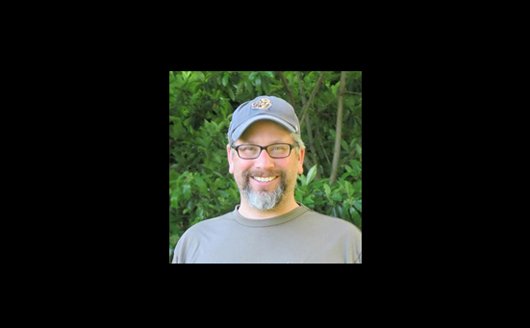 We here at 10,000 Birds are excited to announce a new beat writer who will have his first post go live tomorrow. Please give a warm welcome to Jason Crotty, who will be writing about "General Birding and the Law" on the second Tuesday of each month. If you are a regular reader here you will undoubtedly remember some of Jason's fine guest posts which are archived here.
Jason Crotty is a birder, lawyer, and occasional writer currently living in Portland, Oregon with his wife and daughter. A Bay Area native, he started birding while working at a large law firm in San Francisco, but birds less frequently now that there's a toddler around so he writes instead.  He is particularly interested in the intersection of law and birding (especially the Endangered Species Act), other bird-related federal litigation, and the impact of federal public lands. He has also written about birding in Puerto Rico, which he believes is criminally underappreciated as a destination for birders.  Jason's writing has also appeared in BirdWatching, Birding, and Birder's Guide, both online and in print.
Welcome aboard, Jason! We look forward to reading your blog posts!