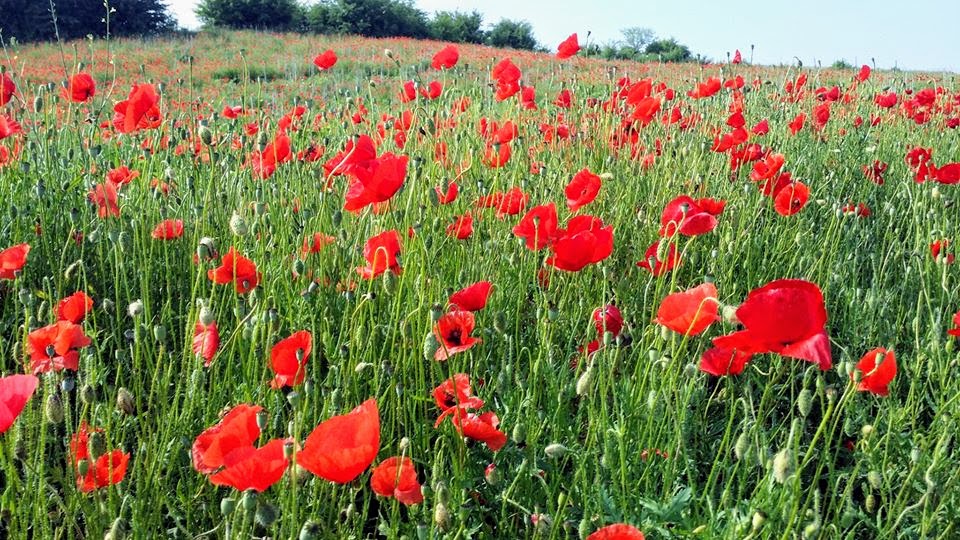 A Common Quail was calling from a small patch of greenery, across the mostly empty car park. Sitting in a cafe, I open my notebook and wrote it down, then look around for someone I know to share the bird, but I knew no other guests.
The only strange thing about this observation, as I realised when I woke up a few seconds later, was that what I mentally transcribed wasn't its "wet-my-lips" (or the Serbian onomatopoeia "puch-pu-rich") but "whip-poor-will"!
Opening my eyes in the Kastel Mariette eco-lodge in the Deliblato Sands Nature Reserve, Serbia, I wondered was the sound coming from outside the window or was it merely a dream.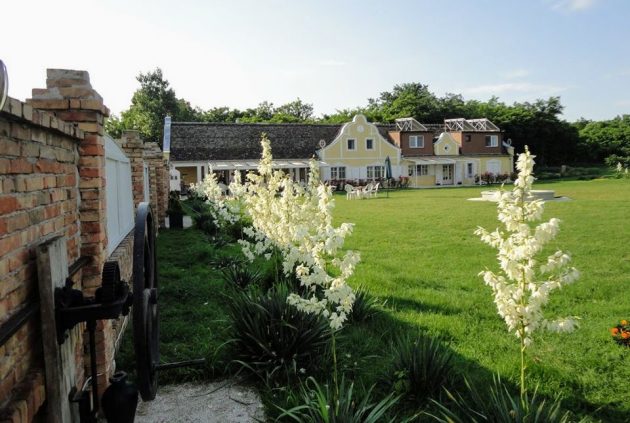 Soon, loud wet-my-lips, wet-my-lips came just out of the window – I never heard it from such a close range.
Hence, I correctly IDd the bird in my sleep and entered the observation into my notebook in my sleep (I remember once waking up with a strong urge to enter yesterday's observation into eBird, only to realise seconds later that it wasn't real, it was in a dream).
What I find strange is, why wasn't I more liberal, why stick to reality in a dream? I mean, IDing it as a, let's say, Rosy-faced Phoenix, would have been perfectly correct for a dream. But, clearly, not my dream.
Also, the idea that just seeing or hearing isn't enough, that obsessive urge to write it down, to prove it to myself. If I don't write it, it doesn't exist, like it never happened.
When I told my wife of my dream, not surprised at all she immediately answered: "Was it coming from the garden?"
Do you dream of birds and birding? Not day-dreaming, but properly, in a sleep? What about your dreams, what do they look like?
Quail by Guerin Nicolas / Wikimedia Commons
Photos (2) by Kastel Mariette