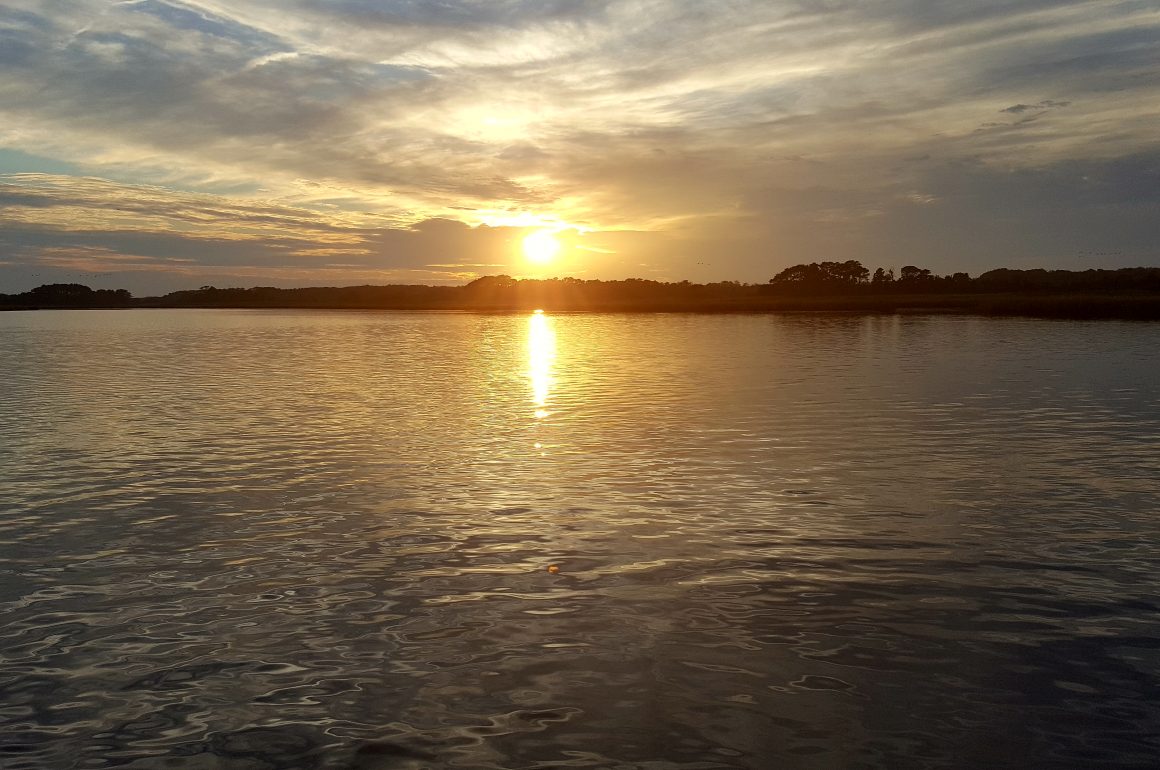 If you haven't noticed, an epic drama has been playing out over the last two months in community after community in virtually every country on Earth. We hope you and yours have been able to weather this crisis with your health and sanity intact. If you have, please take a moment to appreciate another global phenomenon currently moving untold millions of individuals across the world: zugunruhe. We humans may desperately want to migrate somewhere better, but birds have to. Keep your eyes open, because new species may be showing up right outside your window.
Despite the unseasonable chill in the air around here, I'm looking forward to some manner of hike this weekend. Corey never lets weather conditions keep him out of the field, so look for him where birds are and people are not. How about you? Where will you be this weekend and will you be birding? Share your plans in the comments below.
Whatever your plans this weekend, make time to enjoy SkyWatch Friday. Also be sure to come back Monday to share your best bird of the weekend!