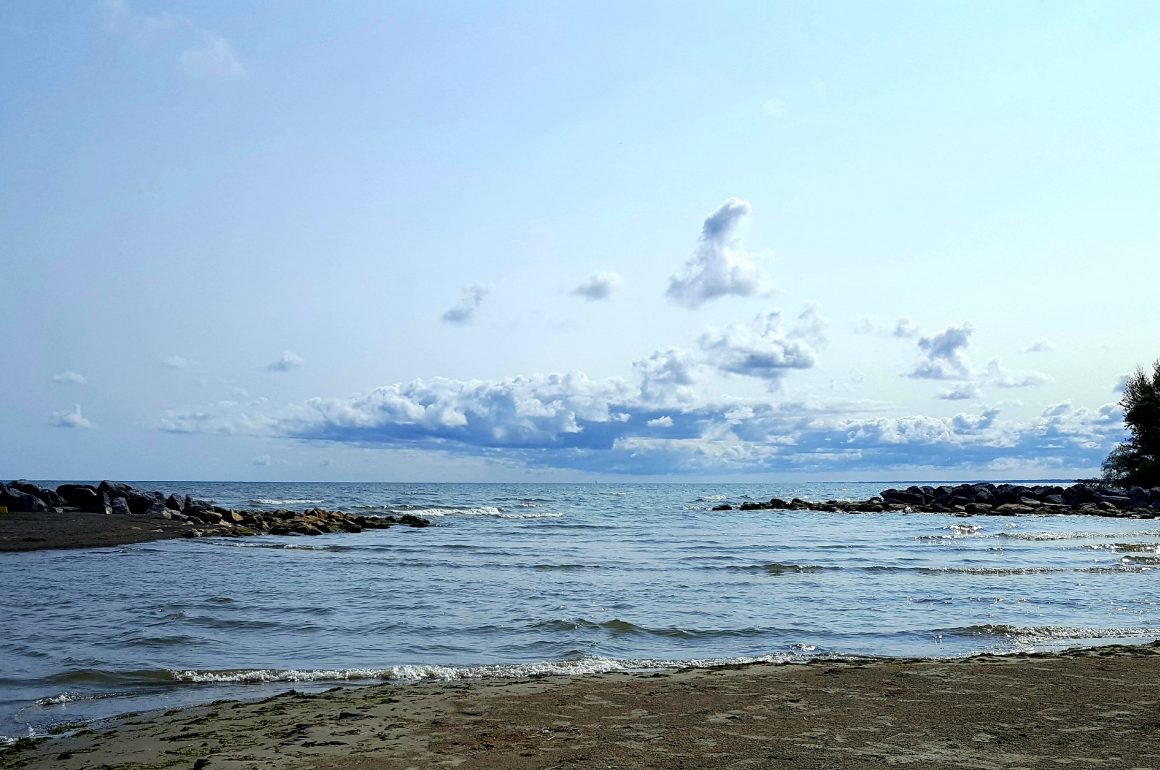 If you were betting on the most beautiful weekend of the year, you could do worse than put money on the one we're heading into. Early September tends to provide a tremendously pleasant backdrop to early avian migration. And many Americans will be enjoying a three-day weekend. What's not to love?
I may take a trip out to Montezuma NWR this weekend, both because I haven't been there all year and on account of the shorebirds that tend to stop over. Corey, fresh off a New England adventure, will be chasing rare sparrows in Queens. How about you? Where will you be this weekend and will you be birding? Share your plans in the comments below.
Whatever your plans this weekend, make time to enjoy SkyWatch Friday. Also be sure to come back Monday to share your best bird of the weekend!