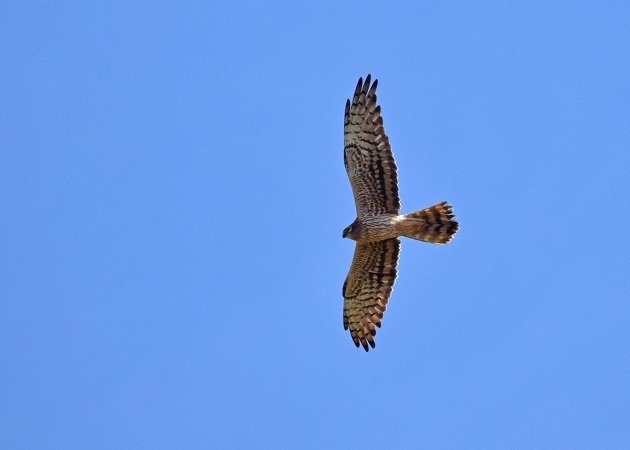 Every week during the COVID crisis has felt like at least a month, but now that we're deep into May, nobody is complaining. We should all savor this moment, one of the best birding periods of the year, bar none. Even better, May 2020 features as many weekends as a month can accommodate, so live it up!!
I'll be breaking shelter in place for a visit to friends in New York's Southern Tier. Corey will diligently be birding in and around Queens. How about you? Where will you be this weekend and will you be birding? Share your plans in the comments below.
Whatever your plans this weekend, make time to enjoy SkyWatch Friday. Also be sure to come back Monday to share your best bird of the weekend!