April may be volatile, but this month offers plenteous pleasures intermingled with its abundance of showers. Was T.S. Eliot being sarcastic when he penned the line, "April is the cruellest month, breeding lilacs out of the dead land… ?" As far as I'm concerned, watching spring advance one bud, blade, and bird at a time makes for a very good time.
I keep threatening to head up towards Braddock Bay in search of owls and raptors; I may very well make good on that threat this weekend. Corey will be holding court in Central Park this weekend, so if you're in the area, look for him at the swirling nexus of early migrants. What about you? Where will you be this weekend and will you be birding? Share your plans in the comments below…
Whatever your plans this weekend, make time to enjoy SkyWatch Friday. Also be sure to come back Monday to share your best bird of the weekend!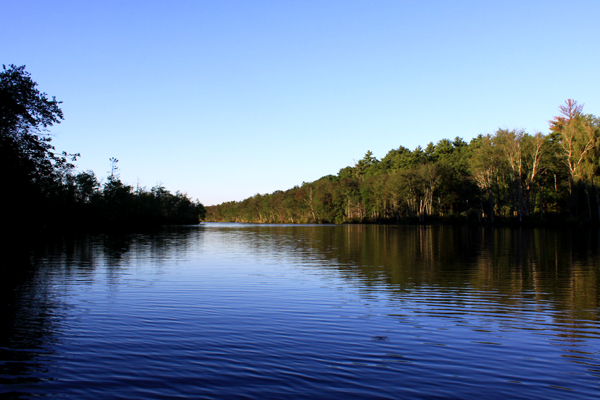 Enjoy blue skies over lovely lakes…