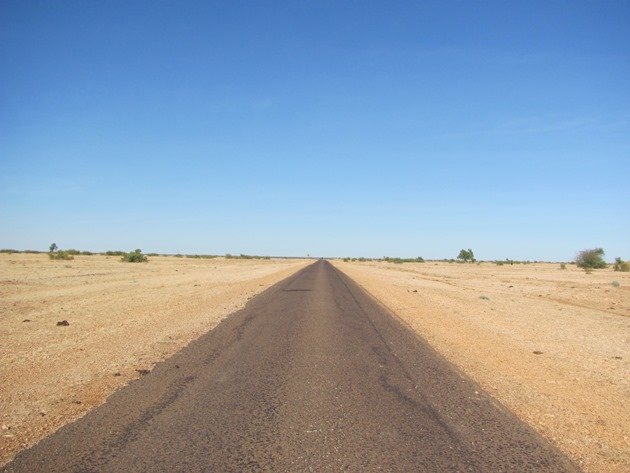 Mid-August may feel like the doldrums where you are, but you can trust that more birds are coming your way. Hang in there!
My daughter just got a sweet new pair of Wingspan Optics ProBirder Ultra HD 8X32 Compact Binoculars that we need to break in (but not break) this weekend. Corey is back from Belize and planning to return to the comforting embrace of Jamaica Bay NWR. How about you? Where will you be this weekend and will you be birding? Share your plans in the comments below.
Whatever your plans this weekend, make time to enjoy SkyWatch Friday. Also be sure to come back Monday to share your best bird of the weekend!