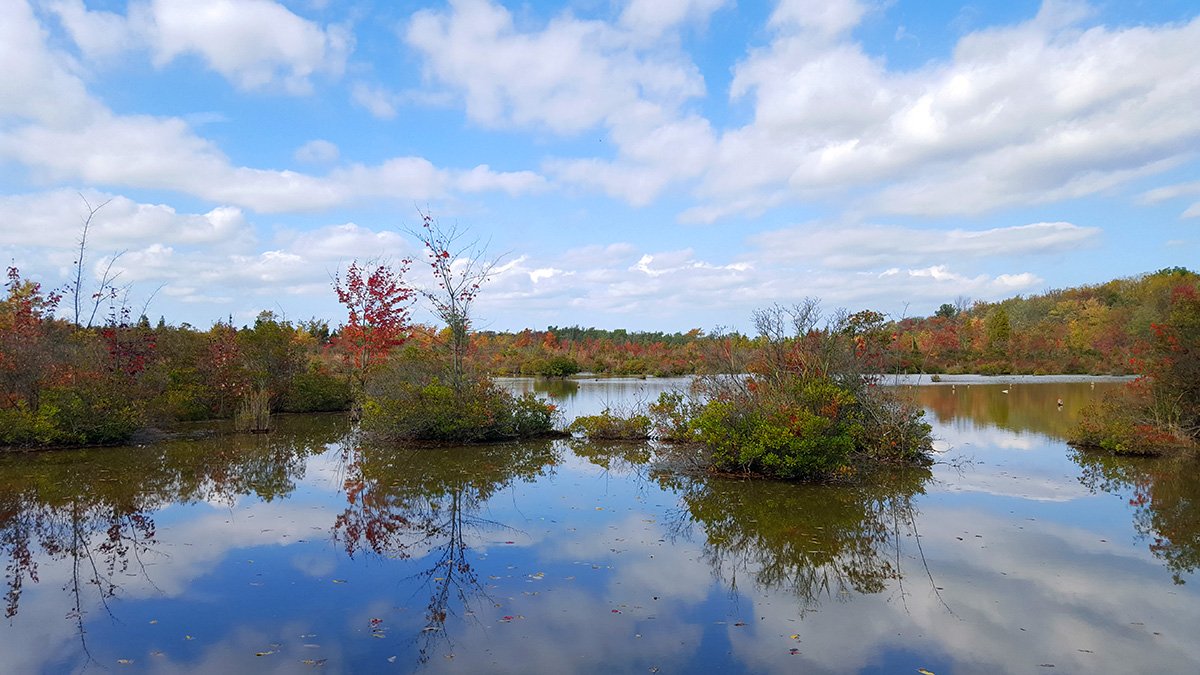 Did you participate in last weekend's Global Big Day? According to eBird, more than 17,000 birders from 146 countries tallied 6,136 species of birds. Wow! Whether you were part of that international birding brigade or not, you can make this weekend big too. There are still a lot of birds that need to be seen out there!
I'll be kicking around Rochester trying to clean up my year list. Corey has been obsessively planning his annual Big Day at Fort Tilden. How about you? Where will you be this weekend and will you be birding? Share your plans in the comments below.
Whatever your plans this weekend, make time to enjoy SkyWatch Friday. Also be sure to come back Monday to share your best bird of the weekend!