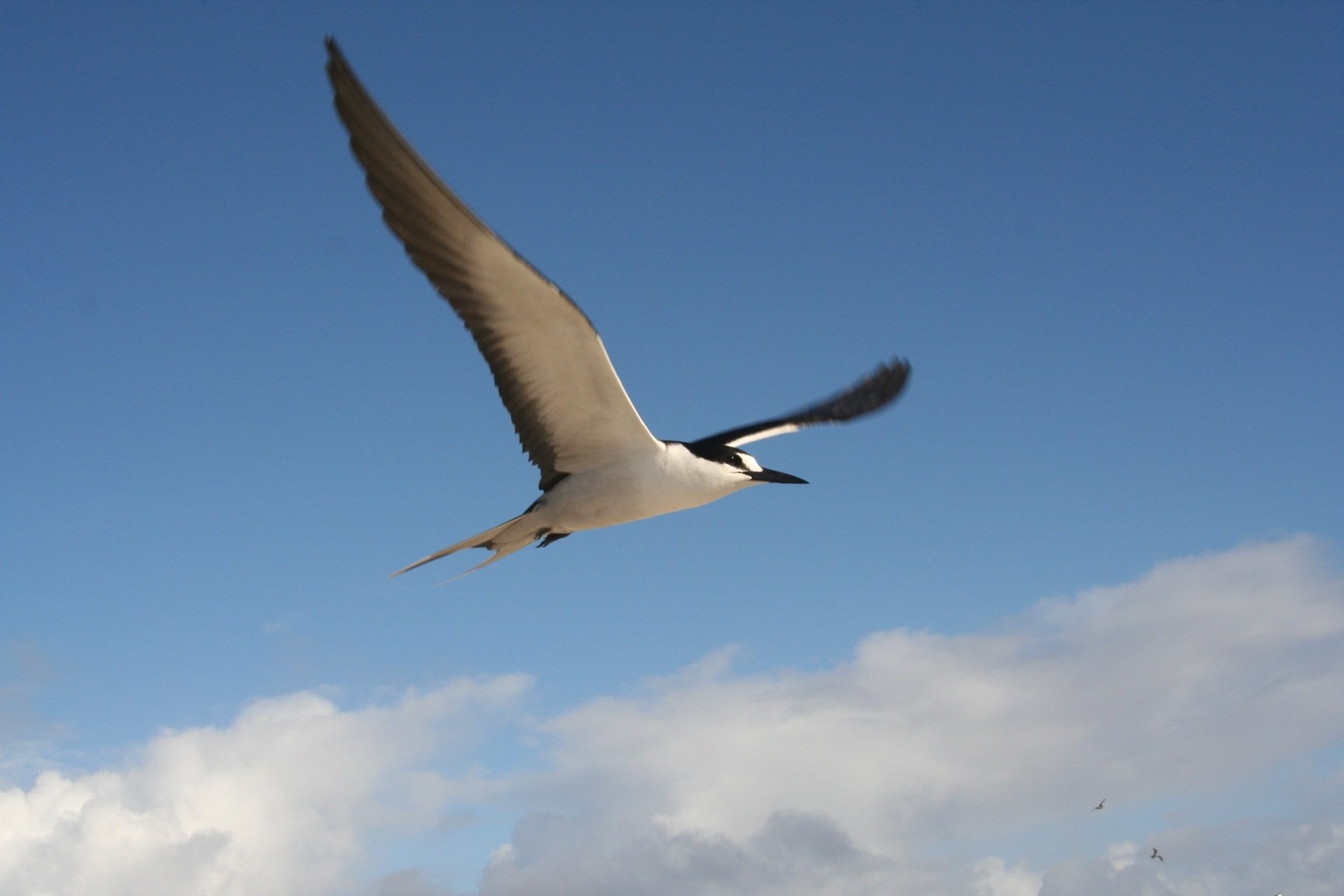 During the holidays, one good tern deserves another.
Now that the holidays are truly upon us, scheduling birding excursions can be tough. But, surprisingly, the Yule season is as rich in birds as it is in good cheer. Obviously, we enjoy Christmas Bird Counts galore, but Santa also comes calling with not one, not two, but Twelve Days of Christmas, many of which are attended by special birds in specific numbers. If you were nice this year, maybe you'll get lucky and see some of them!
I'll be running hither and yon for holiday festivities this weekend, as will Corey. How about you? Where will you be this weekend and will you be birding? Share your plans in the comments below.
Whatever your plans this weekend, make time to enjoy SkyWatch Friday. Also be sure to come back Monday to share your best bird of the weekend!