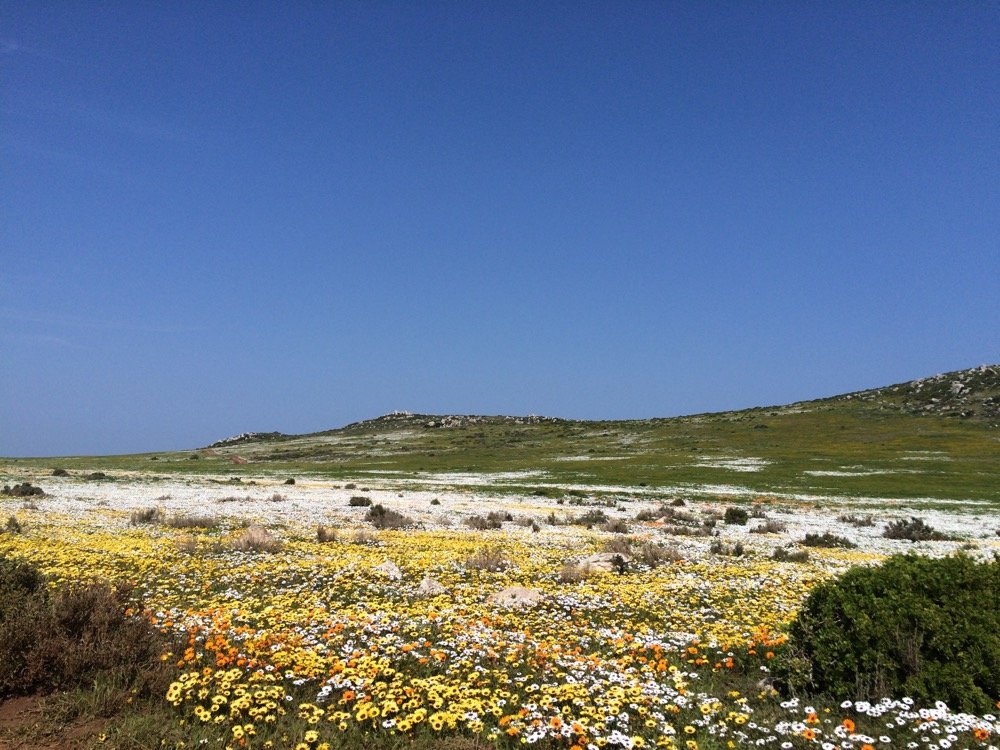 In times of great transformation, we find stability and comfort in those things untouched by change. Your world today may feel different from the one you inhabited yesterday. Whether you are celebrating or marching this weekend, take a moment to look up: birds will still be flying.
I need to transition from tropical to boreal birds and start adding Rochester winter specialties to my list this weekend. Corey is busy lavishly illustrating his eBird lists, but may be moved to chase the right bird. should one come along. How about you? Where will you be this weekend and will you be birding? Share your plans in the comments below.
Whatever your plans this weekend, make time to enjoy SkyWatch Friday. Also be sure to come back Monday to share your best bird of the weekend!