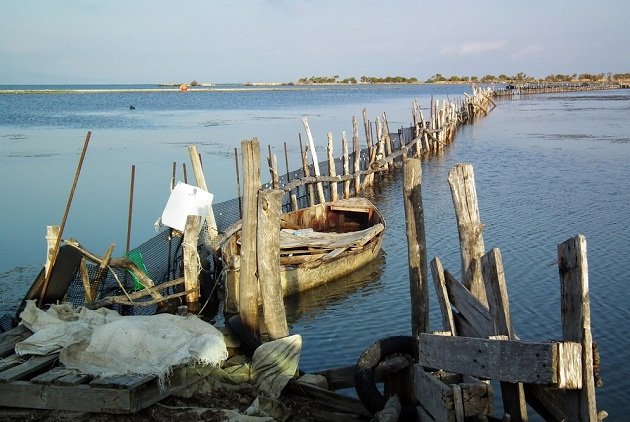 October tends to be a rather windy month in many parts of the world. Keep your eyes to the skies… you never know what the wind may blow your way!
I'll be cooped up inside for too much of the weekend, which will preclude me from any reasonable measure of birding. Corey, on the other hand, cannot be held back from exercising his Constitutional right to observe avian activity; look for him anywhere in New York the vagrant winds blow. How about you? Where will you be this weekend and will you be birding? Share your plans in the comments below.
Whatever your plans this weekend, make time to enjoy SkyWatch Friday. Also be sure to come back Monday to share your best bird of the weekend!