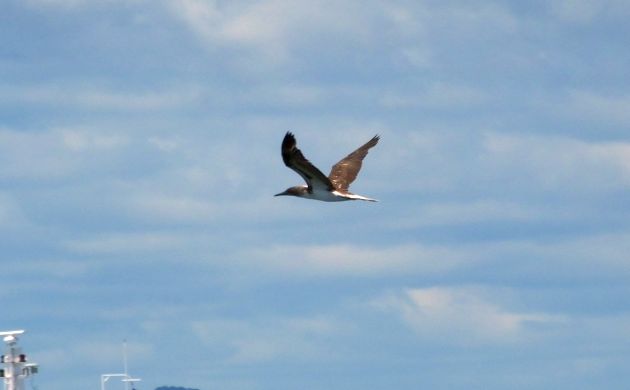 We're in it now, and by "it" I don't mean another academic year, although the recent rash of school open houses means were in that too. For birders, "it" is another season of migration, another extended influx of passing birds en route to their next layover. Enjoy it!
During such a time, one needn't travel far for fun times (unless a hurricane is barreling through your yard). I'll be sticking around Rochester this weekend, and Corey will kick it around NYC. How about you? Where will you be this weekend and will you be birding? Share your plans in the comments below.
Whatever your plans this weekend, make time to enjoy SkyWatch Friday. Also be sure to come back Monday to share your best bird of the weekend!