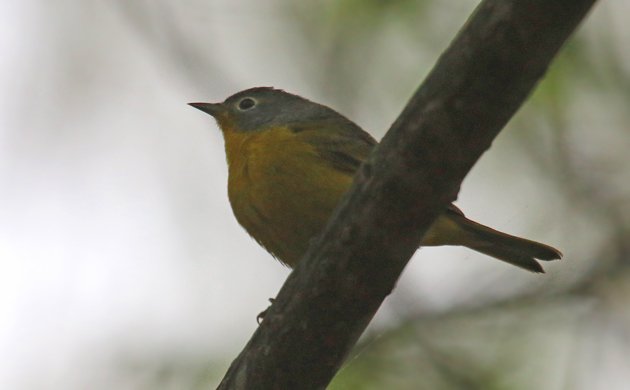 Having an eye-ring
Does not mean that this bird is
From Connecticut.
Written by Corey
Corey is a New Yorker who lived most of his life in upstate New York but has lived in
Queens
since 2008. He's only been birding since 2005 but has garnered a respectable
life list
by birding whenever he wasn't working as a union representative or spending time with his family. He lives in Forest Hills with Daisy and Desmond Shearwater. His bird photographs have appeared on the Today Show, in
Birding
,
Living Bird Magazine
,
Bird Watcher's Digest
, and many other fine publications. He is also the author of the
American Birding Association Field Guide to the Birds of New York
.