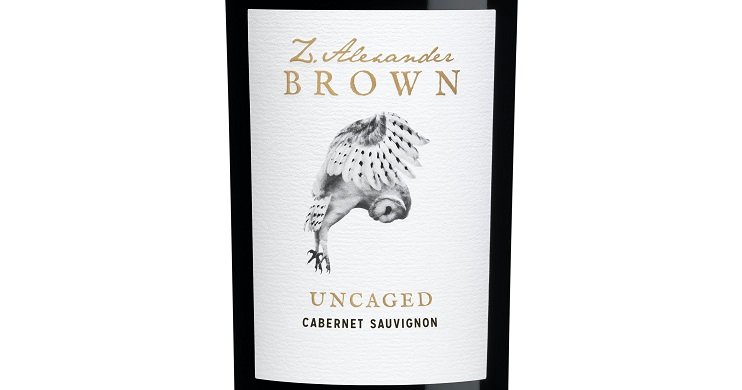 Just yesterday I learned that the Barn Owl (Tyto alba) is the only breeding bird found in New York that has been documented nesting in every month of the year. This bit of trivia was given in an article in my local bird club's monthly newsletter about the ongoing breeding bird atlas in New York State. I do have a vague memory of the last Barn Owl report in my home county of Albany dating to the Carter administration (before my birth), so I'm not holding out much hope for finding a nest of this species around here anytime soon. Besides, now that we're over a week into autumn in the Northern Hemisphere, my birding thoughts have turned from breeding bird atlasing to the peak of fall migration.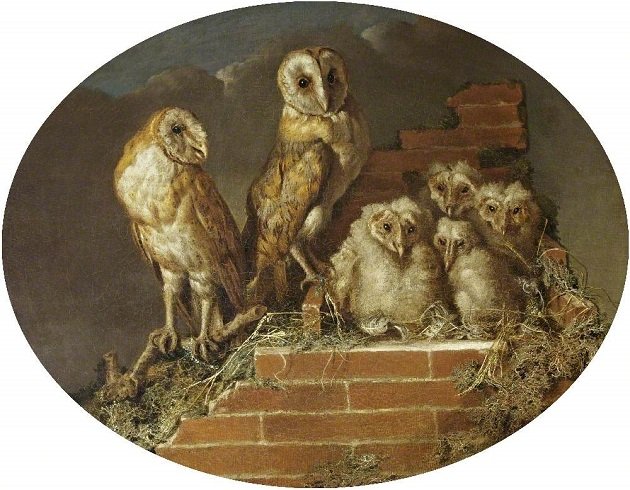 Barn Owls will nest year round and are apparently just as happy to use brick ruins as barns, if this 18th-century painting is to be believed.
Barn Owls with their Brood (c. 1775) by English painter William Tompkins (1730?–1792).
But that Barn Owl fact did remind me that, way back in late February – just a few weeks before the pandemic changed the world – I promised another look at wines by Z. Alexander Brown, a California label whose proprietor is the country musician Zac Brown. Each wine from the label's main "Uncaged" range features the same depiction of a Barn Owl: a hovering, unearthly visage suspended in midair over some unseen prey. It certainly makes an attractive mascot in its own right, but it's also one that was chosen for a reason: as the company explains, the Barn Owl is a "guardian of the vine" and it welcomes the presence of these birds in its fields by installing nest boxes. The deadly prowess with which their resident Barn Owls hunt rodents allows Z. Alexander Brown to avoid environmentally unsound pest control measures.
Their Cabernet Sauvignon sources grapes from coastal vineyards in Northern California. The 2017 edition displays bold aromas of oak and dark fruit on the nose, as well as complementary hints of fig, black olive, and cinnamon. The full-bodied palate is rich with black cherry flavors, bold and juicy to start, before giving way to a crescendo of soft, mocha-inflected tannins. Blackcurrant rounds out the smooth finish, accented by notes of oaky notes of vanilla, pepper, and fennel. The 2017 Cabernet Sauvignon from Z. Alexander Brown is robust and affordable, making it a great everyday selection to enjoy as the weather cools with the changing seasons.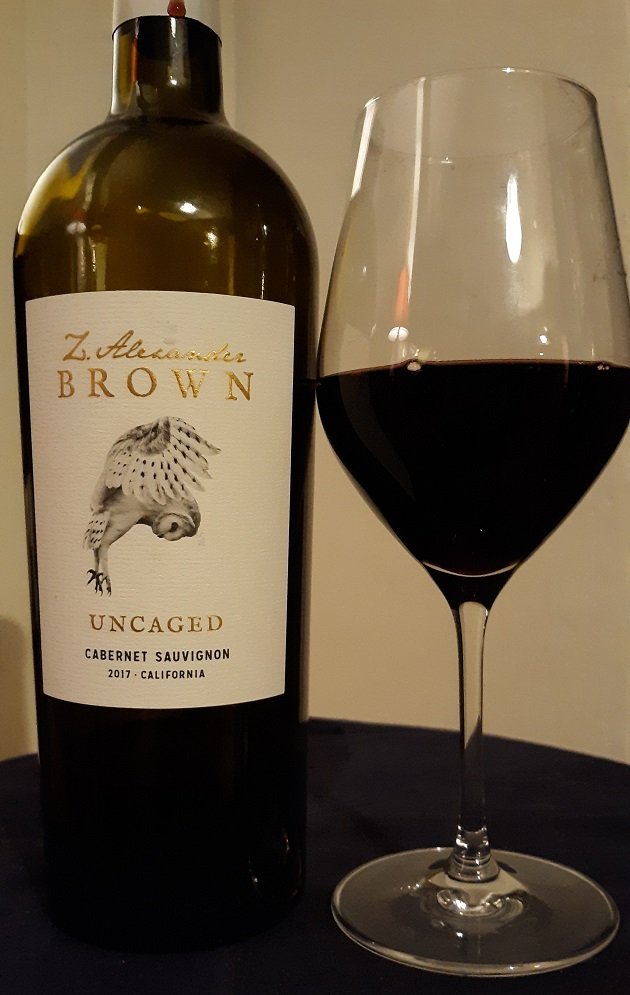 Good birding and happy drinking!
---
Z. Alexander Brown: Uncaged – Cabernet Sauvignon (2017)





Three out of five feathers (Good).
Note: This wine was reviewed several months before the publication of this review, in late December 2019.