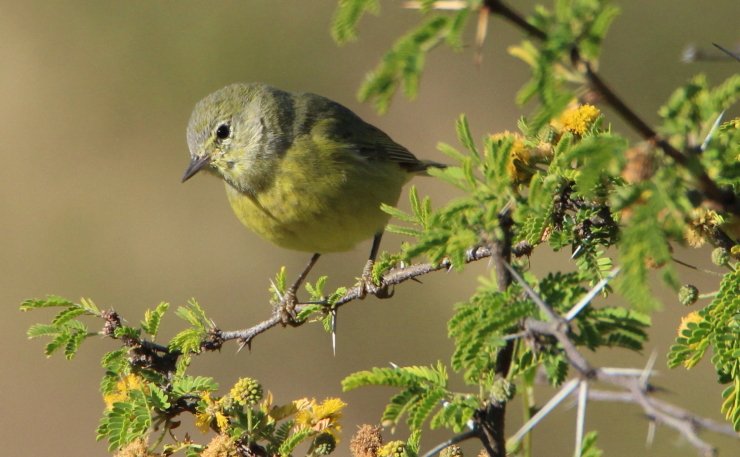 Should you ever come to bird in central Mexico, and you are only interested in our wonderful endemics, feel free to come in the summer. It's green, and there are refreshing rains almost every afternoon. Food sources will be abundant, and the endemics will be taking advantage of a relative lack of competition.
But if you really want to rack up the numbers on each and every outing, you should definitely come here in the winter. That is because we receive so many extra species from up north, which can double the number of potential species in many of our most important avian families: Ducks, Hummingbirds, Wood Warblers, New World Sparrows, Tyrant Flycatchers, and many others.
I went back to Las Mesas, just east of Morelia, a week ago. For the first time in months, I ate breakfast at home before leaving to bird, and then I had to change a tire before I could leave my neighborhood. So my probabilities of a banner day seemed low. Nevertheless, by 3 pm I had totaled 69 species — with another 3 that I identified later in my photos! Those are the sorts of numbers I would only expect from a trip to Lake Cuitzeo, with all its waterfowl and shorebirds. Thanks, winter! I could never have reached this total without the help of the 19 migratory species that showed up during the morning.
Another reason Las Mesas can rack up the numbers is because the area includes a wide range of habitats: a thorn-forest-surrounded reservoir, which transitions to mixed fields and forest with lots of hummingbird-supporting flowers, and ends up in mature pine forest. The reservoir area was especially rich in migratory species…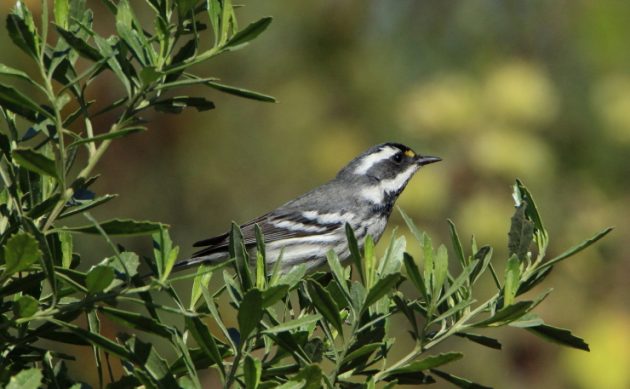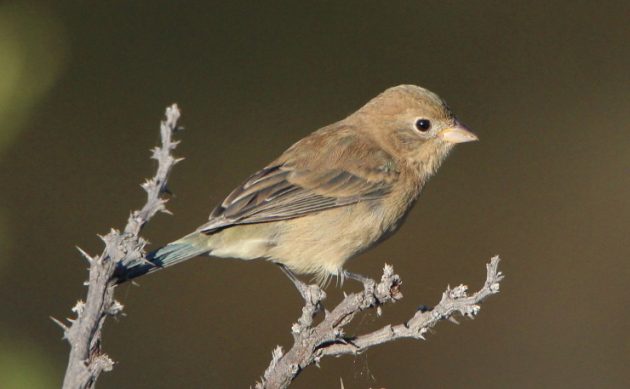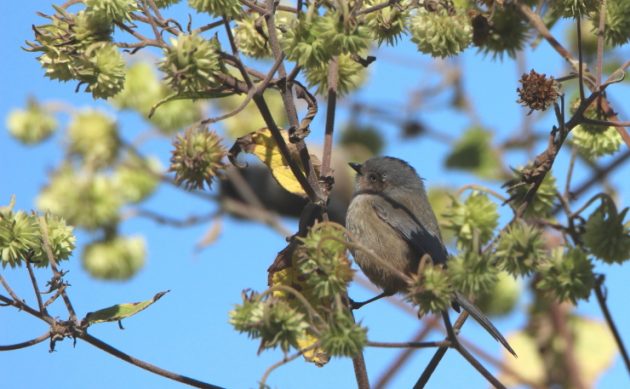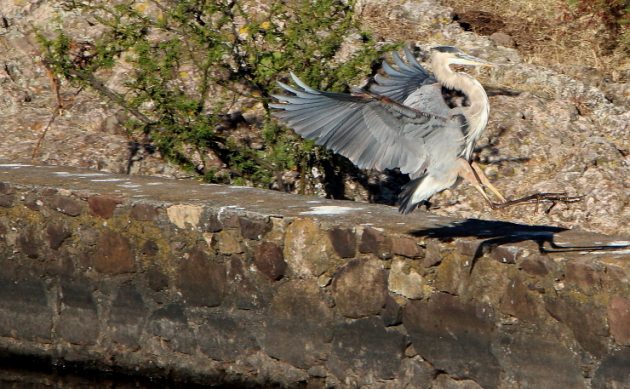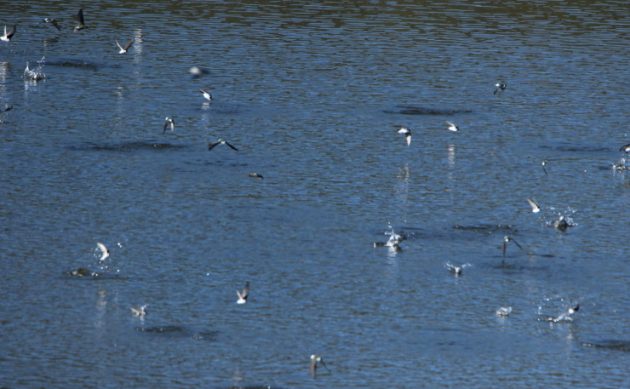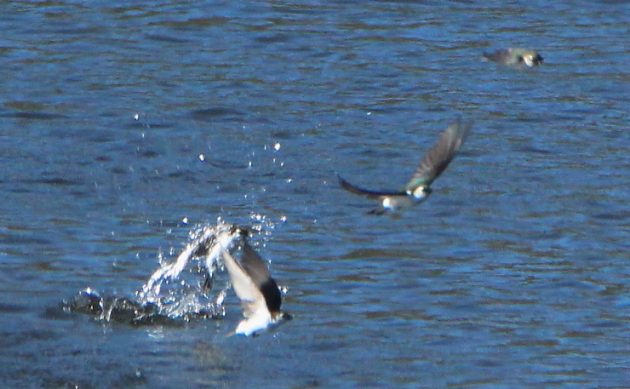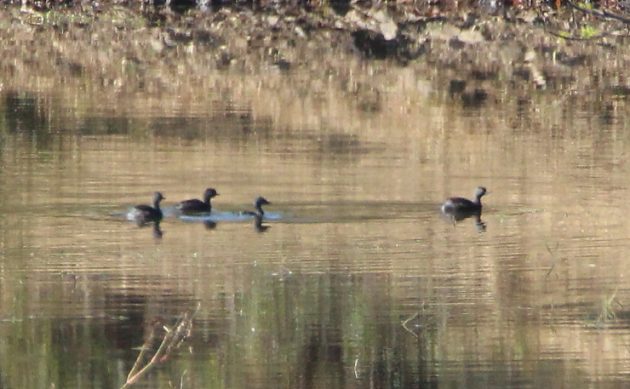 Once I moved beyond the reservoir area, it was once again the hummingbird family that gave me the best photos. There were some other species that got my heart racing (talking about you, Red-faced Warbler and Gray-barred Wren), but things got really dark in the forests they love.