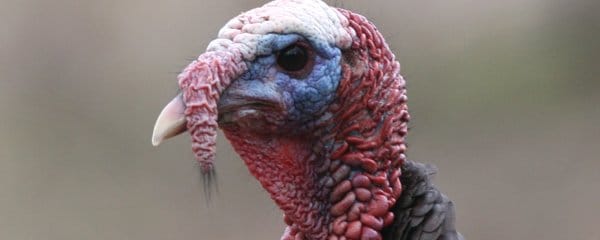 That's a wrap! With the end of the final weekend of the year comes the growing realization that your year list is more or less locked in place forever more. With hope, your memories of birding in 2019 will evoke wonder, excitement, and satisfaction for years and decades to come. This week offers the ideal opportunity to look back at your most recent wildlife watching adventures; next weekend, the game begins anew.
I recently despaired of ending this calendar year without seeing a single Wild Turkey when that species used to be so reliable in my part of New York. Luckily, we spied a large flock of turkeys from the highway between Syracuse and Binghamton. Corey's Best Bird of the Weekend was a surprise Swamp Sparrow at the Henderson Bird Viewing Preserve in Nevada. Sure, he saw lots of other great birds more typical of the desert Southwest that he rarely gets to see but the Swamp Sparrow was the only one that set of the sirens at eBird headquarters!
How about you? What was your best bird of the weekend? Tell us in the comments section about the rarest, loveliest, or most fascinating bird you observed. If you've blogged about your weekend experience, you should include a link in your comment.