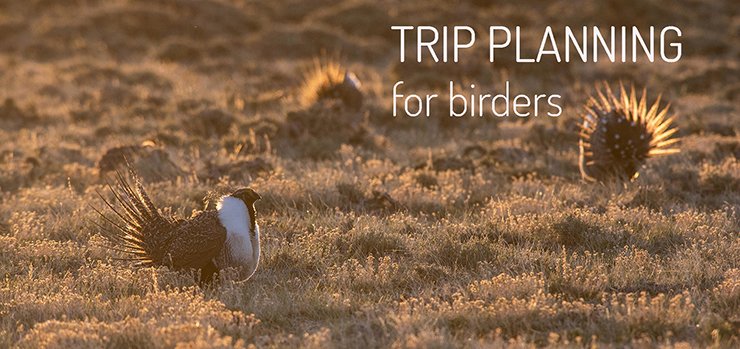 10,000 Birds is running a series of articles by and about tour guides, tour companies, eco-lodges, and other birding travel organizations. We want to help the birding tourism industry come back strong from the COVID pandemic. Please consider using the services described in this post or any of the other posts we are sharing this February.
When the pandemic first hit, we all thought things would get back to normal in just a few months. In the meantime, some of us guides knuckled down and started producing Virtual Birding Tours to the destinations that we knew best. In that way we felt that we could use our passion and knowledge of birds to keep our clients entertained while we were all stuck at home. We used images and videos from our considerable collections, and tried to give interesting and enjoyable talks on our favourite destinations, using our own personal styles.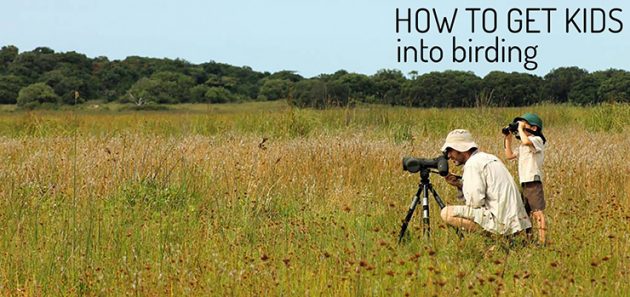 We asked people to consider giving donations after watching these and the project was a huge success, keeping us guides afloat during those first tough months. All these videos are now available to watch for free on Tropical Birding's YouTube channel.
Our hopes of getting back to work in the second half of the year proved to be overly optimistic and the pandemic dragged on. The idea of virtual tours caught on and soon guides everywhere started making them. Some fellow guides and I at Tropical Birding put our heads together and tried to think of something new that would be beneficial to the birding community and hopefully make us a few bucks while we were at it. We had entertained many birders with the virtual tours, but we thought that maybe we could start doing some tutorials on certain birding-related topics. As professional bird guides, we have a variety of skills that we felt could benefit birders.
We had soon come up with the Online School of Birding (schoolofbirding.com) and each of us produced an initial tutorial. I chose to do 'An Introduction to Bird Listing'; Ken Behrens did one on 'How to prepare for a Birding Trip', and Andres Vasquez on 'Photoshop Basics for Birders'. These were followed by 'Photoshop Intermediate' by Andres, 'Trip Planning' and most recently 'How to get Kids into Birding' by myself.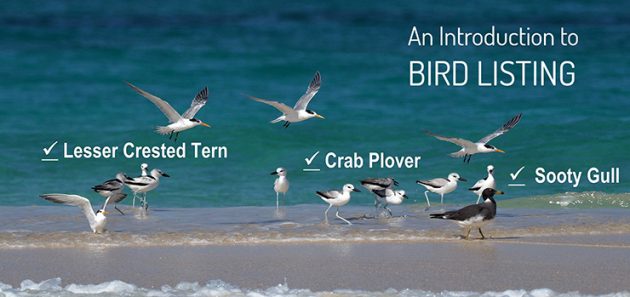 We feel there is something relevant to any birder, so why not check out the website. We priced the tutorials at US$20 each although we do have a discount of US$5 for young birders (under 18). There's no better time to start learning some new skills, and at the same time you'll be supporting some bird guides who have been badly hit by the pandemic.
Charley Hesse
Pro Bird Guide
Tropical Birding