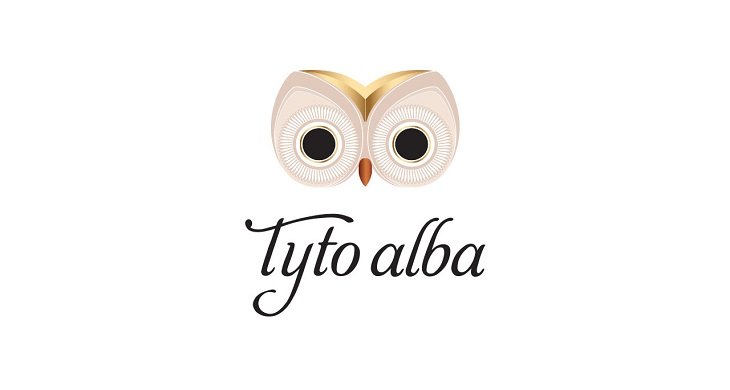 I originally reserved this week's featured wine for a Hallowe'en review that I never got around to writing. The 2013 'Tyto alba' from Companhia das Lezírias is a red wine from Portugal's Tejo region, and – as you may have guessed from its name – there is in fact a Barn Owl (Tyto alba) on the label. To be honest, I was in a last-minute bind trying to find something appropriately spooky for Hallowe'en, some bottle along the lines of the wines or beers with creepy ravens or blackbirds we've enjoyed on this holiday in years past. With its ghostly visage and bloodcurdling, otherworldly screeches, the Barn Owl seemed like the perfect bird for a Hallowe'en wine. Except that the Barn Owl logo on this bottle – with its big, adorable eyes and cartoonish face – doesn't exactly scream fear and fright. Oh well.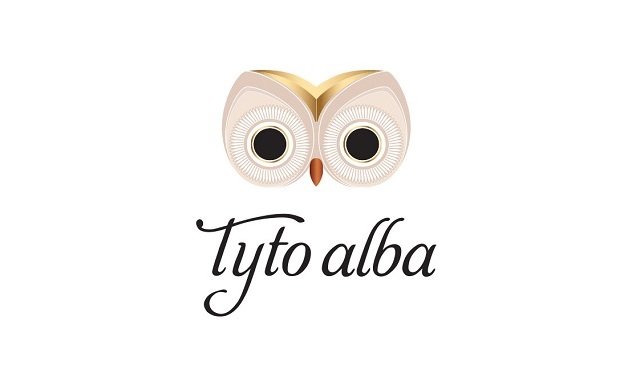 While this Barn Owl might have been a bit too cute for Hallowe'en, the dark and hearty wine it adorns will make an excellent choice for drinking throughout the rest of this winter. Made from Touriga Nacional, Alicante Bouschet, and Touriga Francesa grapes (at 50, 30, and 20 percent, respectively), this vinho regional (a Portuguese designation similar to the French vin de pays) is aged for twelve months in French and American oak barrels. At seven years, this 2013 vintage was a bit older than most we feature at Birds and Booze, but this is one bottle that seemed like it would benefit from some age – especially with its good proportion of Alicante Bouschet, a varietal considered to be a bit shy when young. When I opened this bottle of 'Tyto alba' recently, I found it had matured quite well: the aroma was dark and concentrated with ripe plum, blackberry, and cassis, a sweet scent of toasted marshmallow, and traces of flint and smoke. The palate was full-bodied and loaded with brambly red fruit flavors, brightened with a hint of mint, and backed by mellow tannins and a soft acidity.
'Tyto alba' is made at Companhia das Lezírias, a state-run agricultural and forestry estate founded in 1836 on lands once belonging to the Portuguese Crown in the province of Ribatejo, north of Lisbon. The region boasts some of the country's richest farmland and besides wine, the estate produces rice, cork, and livestock.  The estate also has a strong commitment to conservation, biodiversity, sustainable forestry, and environmental research, and its property includes EVOA (Espaço de Visitação e Observação de Aves), a birdwatching and conservation area comprising three wetlands and a visitor center at the Tagus (Tejo) River estuary, an important nesting and migratory site for many European bird species. Upriver and closer to the vineyards, Companhia das Lezírias has been involved in supporting the TytoTagus project, a post-breeding dispersal study conducted by the ornithology department of the University of Évora. As part of the project, Companhia das Lezírias erected nest boxes throughout its property, leading to a sizable breeding population of Barn Owls – which, of course, provides the vineyard with proficient and relentless protection of its grapes from rodents.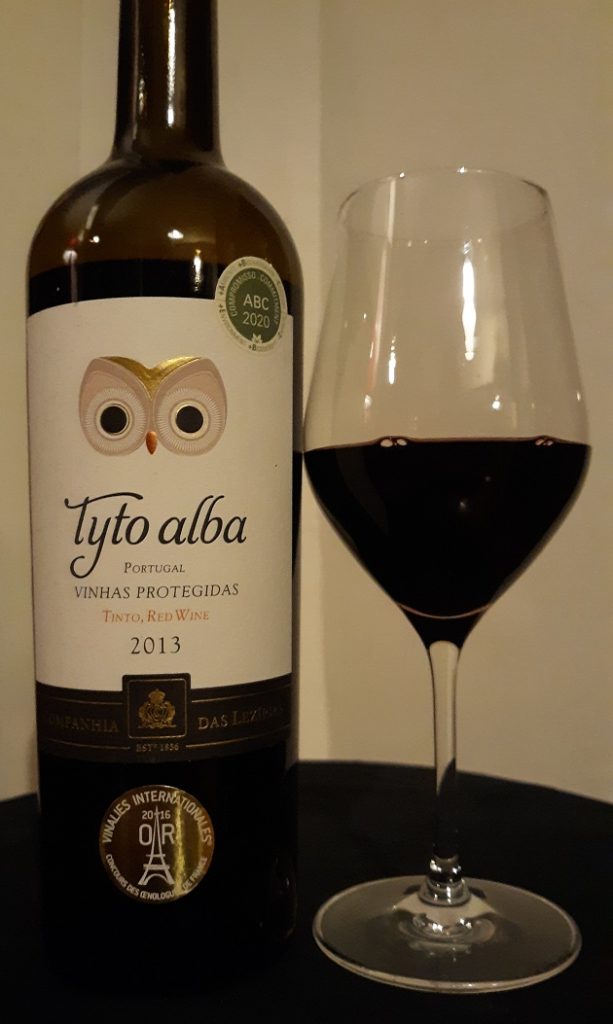 Good birding and happy drinking!
---
Companhia das Lezírias 'Tyto alba' Vinhas Protegidas Tinto (2013)

Four out of five feathers (Excellent)