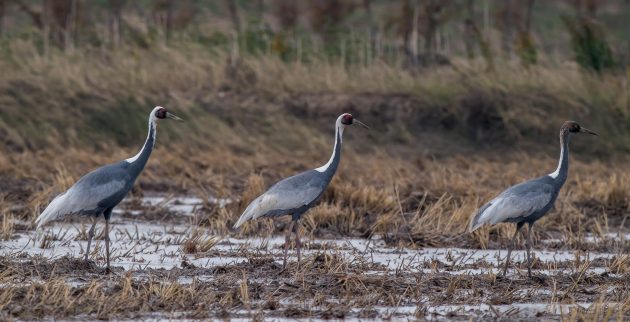 November and early December can be a frustrating time here at Nanhui – on the one hand, there are fewer and fewer birds as migration slows down. On the other hand, it seems there is a better chance of getting some strays and really rare birds, such as the Ryukyu Minivet described in my last post. Similarly, the light is either brilliant (when it is sunny), making photography a delight, or it is almost absent. A metaphor for life, I am tempted to say, if this wasn`t such a meaningless thing to say …
November is a good time for several species of buntings, of which I am quite fond of.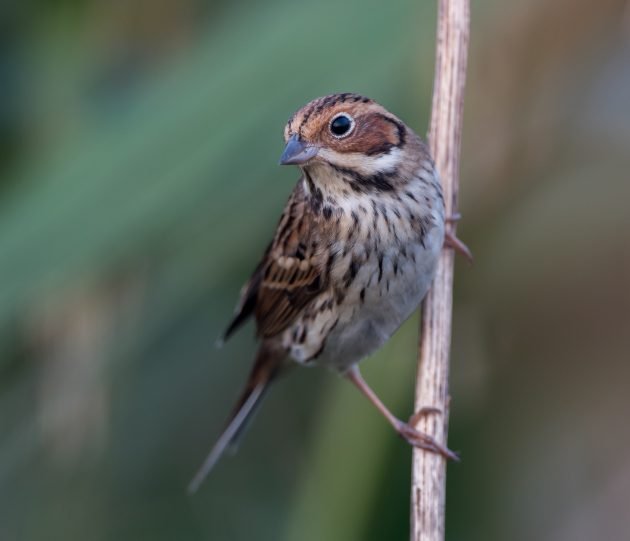 Here is a Little Bunting. Cute, isn`t it?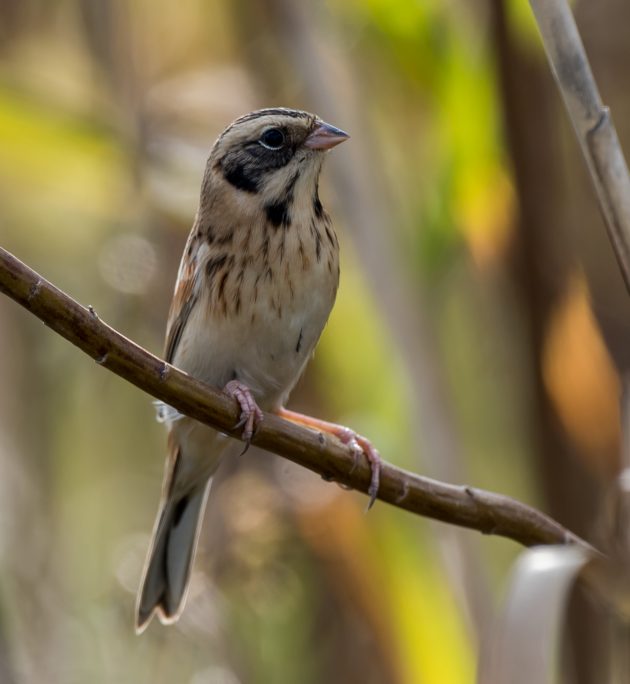 A Japanese Reed Bunting, a bit of a rarity here in Shanghai.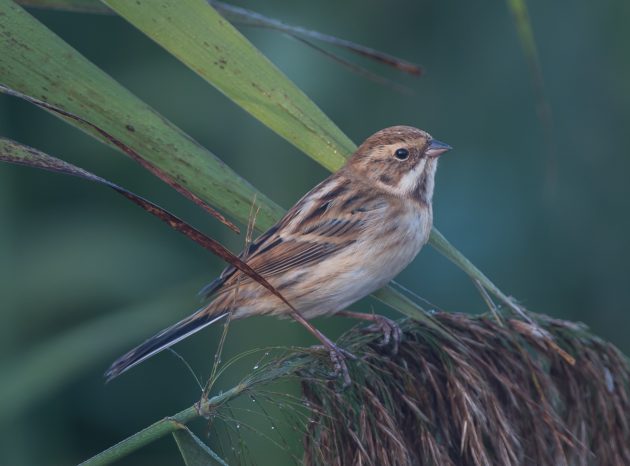 Pallas Reed Bunting is the most common bunting in the reedbeds of Nanhui.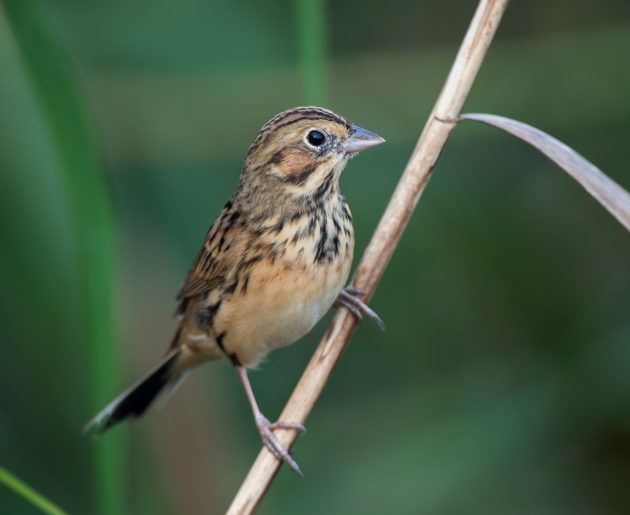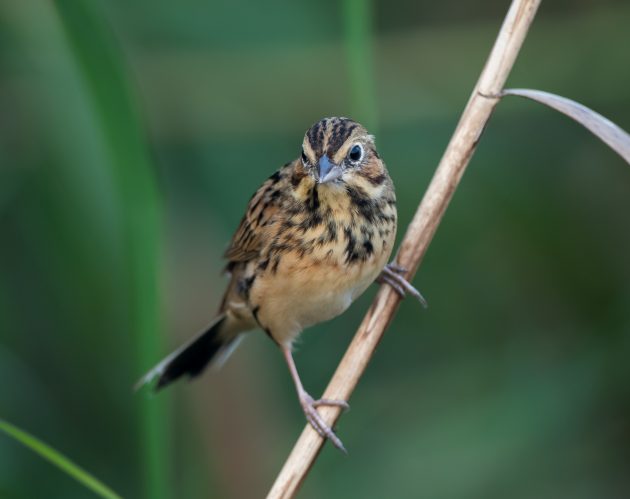 Chestnut-eared Bunting is another low-key beauty.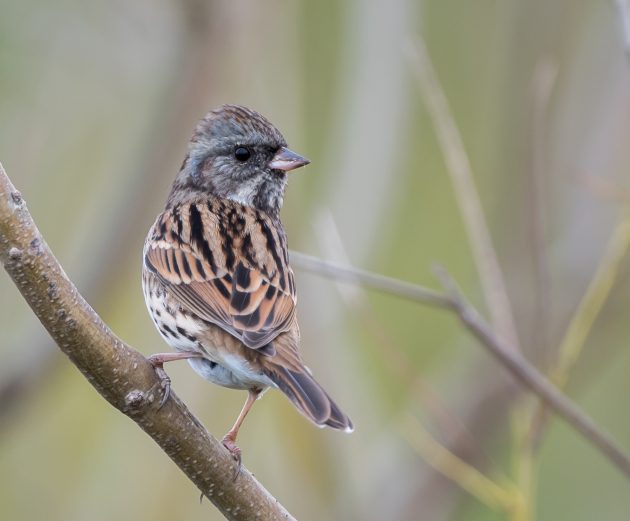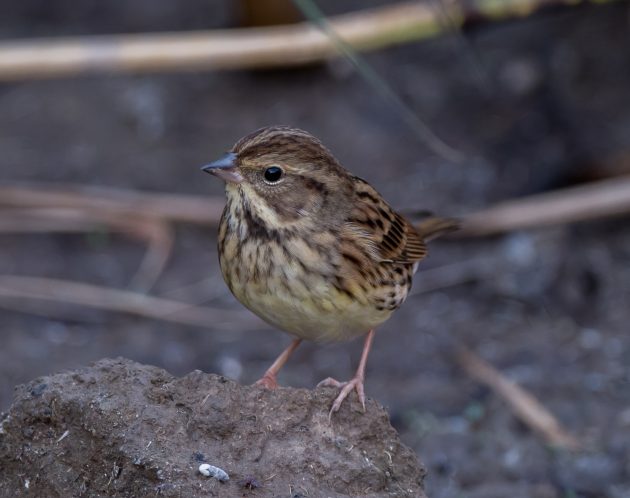 Black-faced Bunting is a slight misnomer for the male bird and a serious one for the female.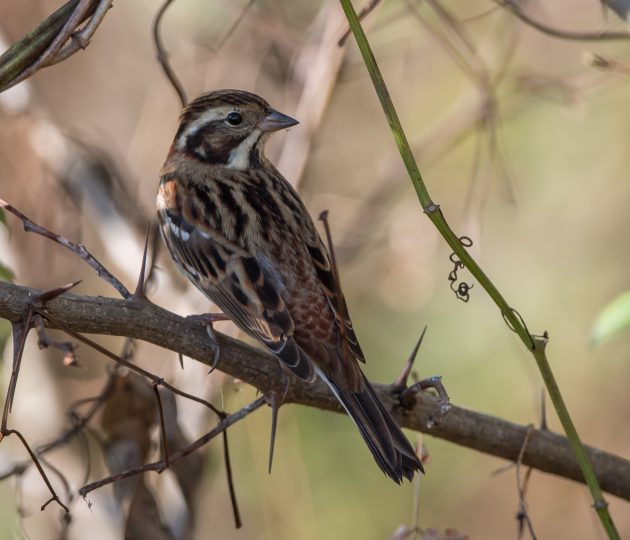 The Rustic Bunting indeed looks rustic, helpful in memorizing its name. Would probably wear heavily patterned fisherman`s wool sweaters if turned into a human.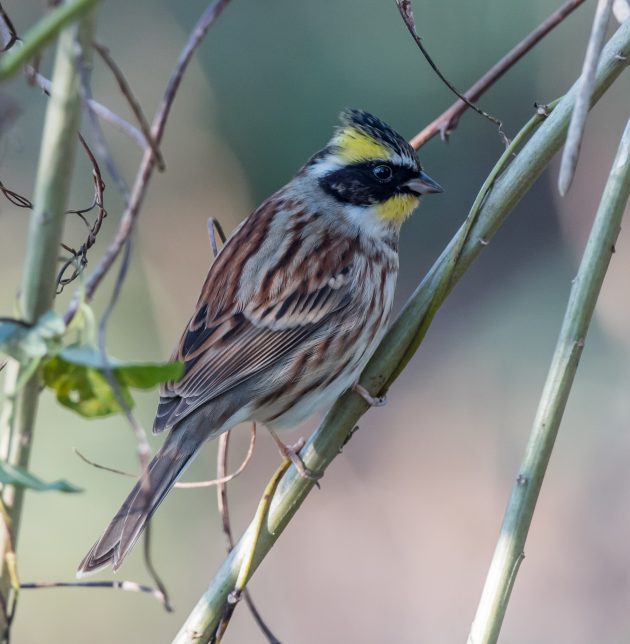 But the prestigious "bunting on the month" award probably goes to the Yellow-throated Bunting (the bird formerly known as Elegant Bunting, or TBFKAEB)
Raptors are supposed to look majestic, I guess …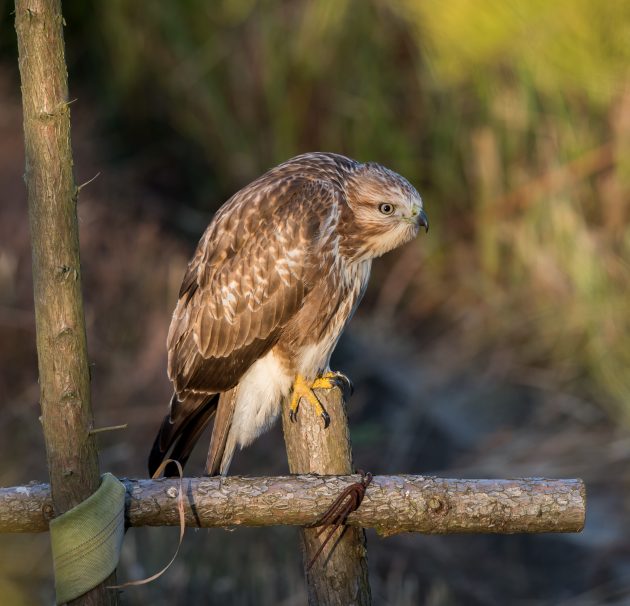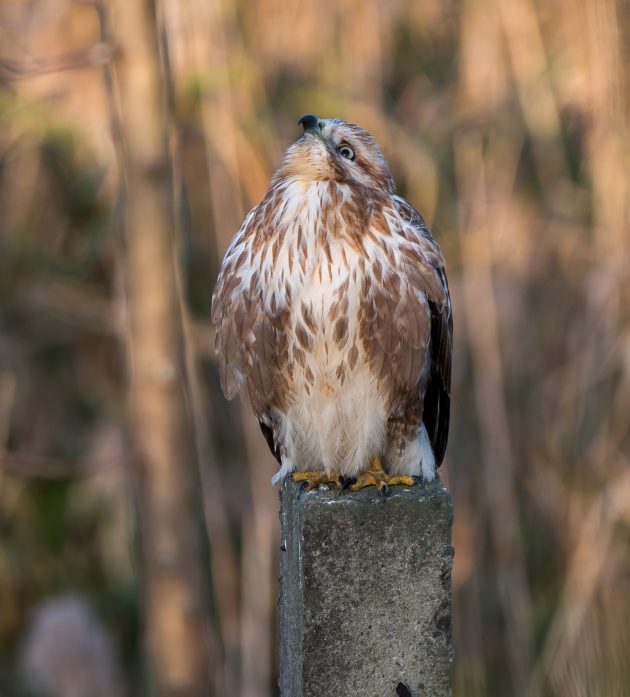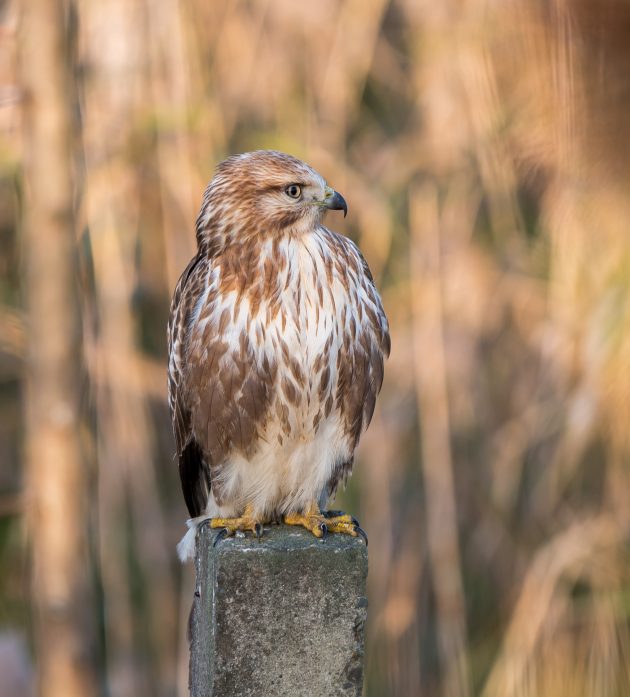 … but this Eastern Buzzard may not have gotten the message.
A Black-winged Kite is doing slightly better.
Somehow I think that "Dozing Dunlin" is probably the best phrase I came up with in the last few weeks. What a pathetic life.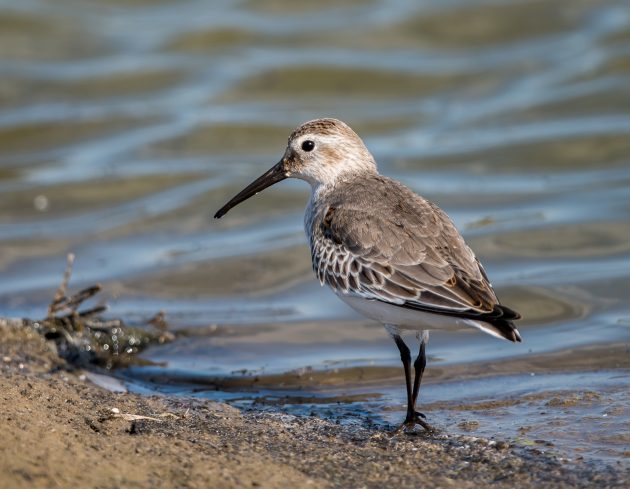 Of course, sometimes Dunlins are awake as well.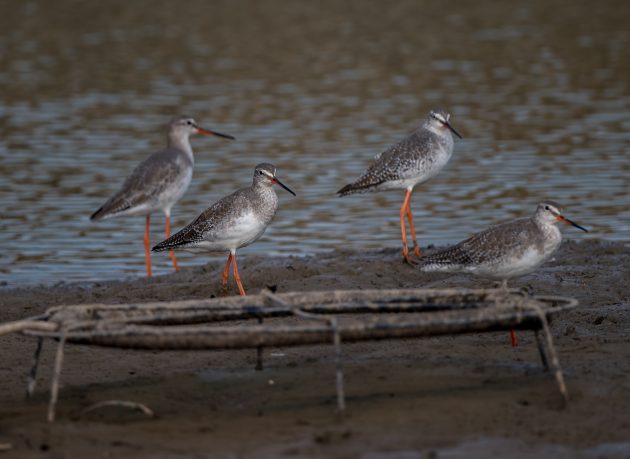 Spotted Redshanks, apparently waiting for a doctor`s appointment …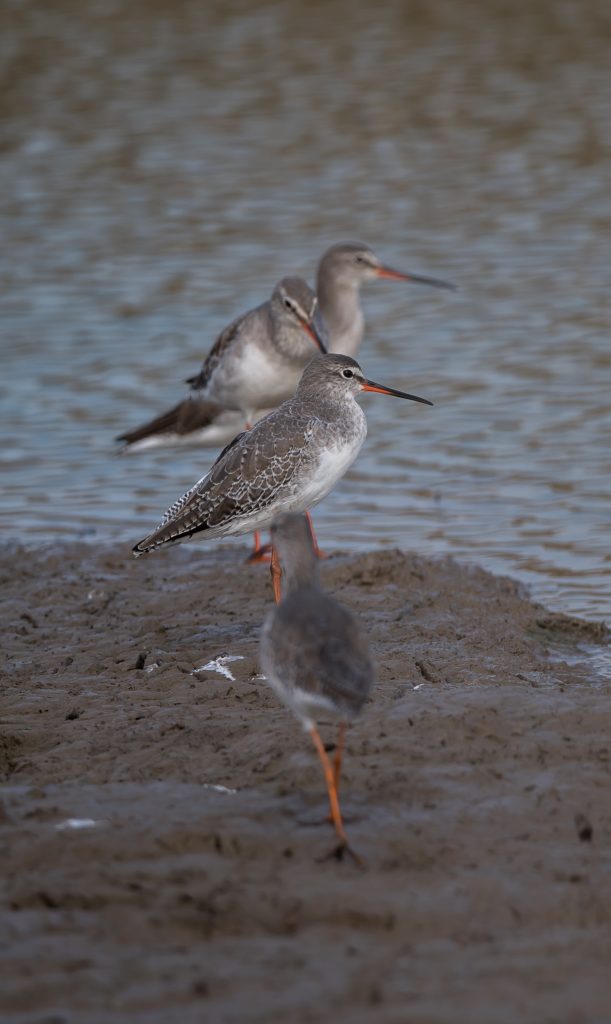 … or practicing line formation (beginner`s class).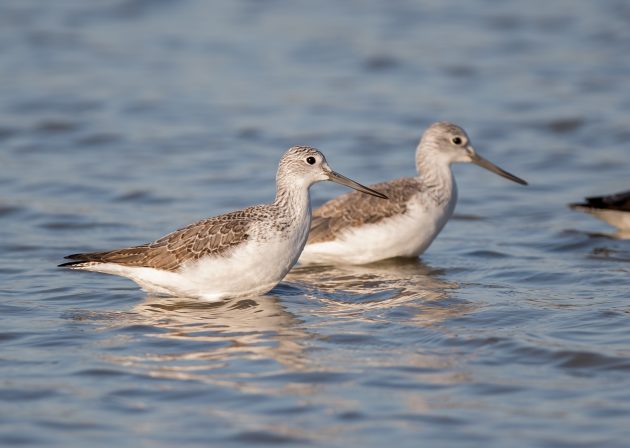 Common Greenshanks, doing nothing much.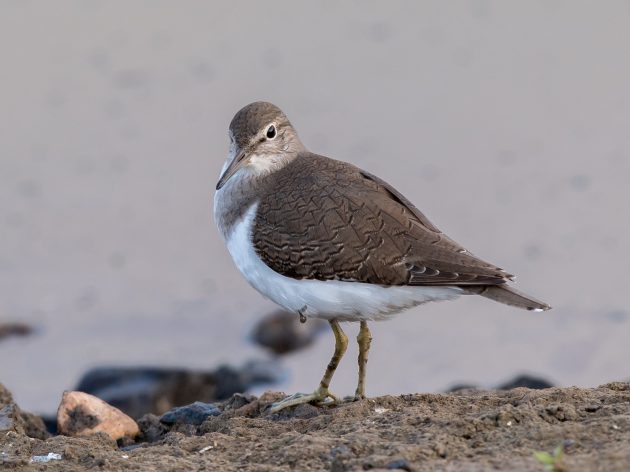 Common Sandpiper, at least turning towards me. Makes me feel appreciated.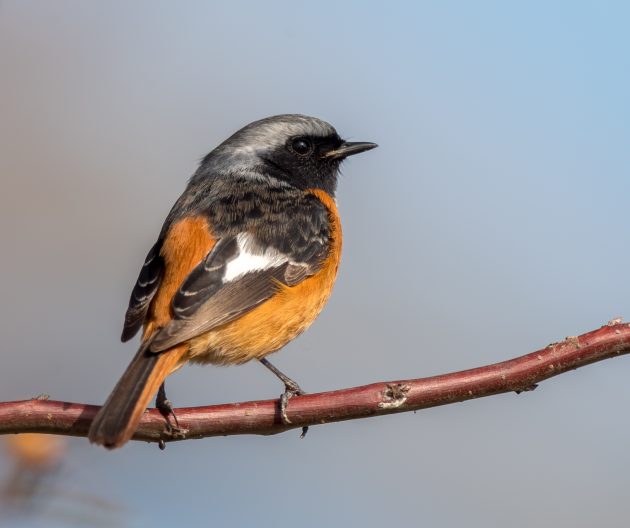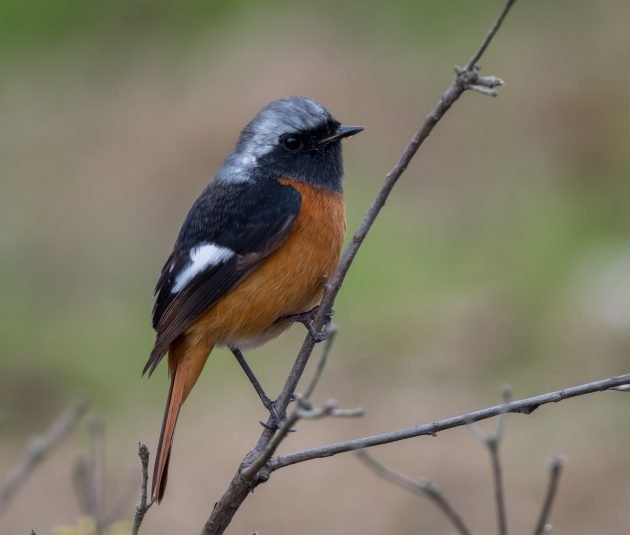 Though Daurian Redstarts are very common in Shanghai in winter, I still feel it is kind of arrogant not to take a photo of them whenever you can.
While Long-tailed Shrikes are the second hand car dealers of the Nanhui bird world, some of the other members of the shrike family are a bit more subtle.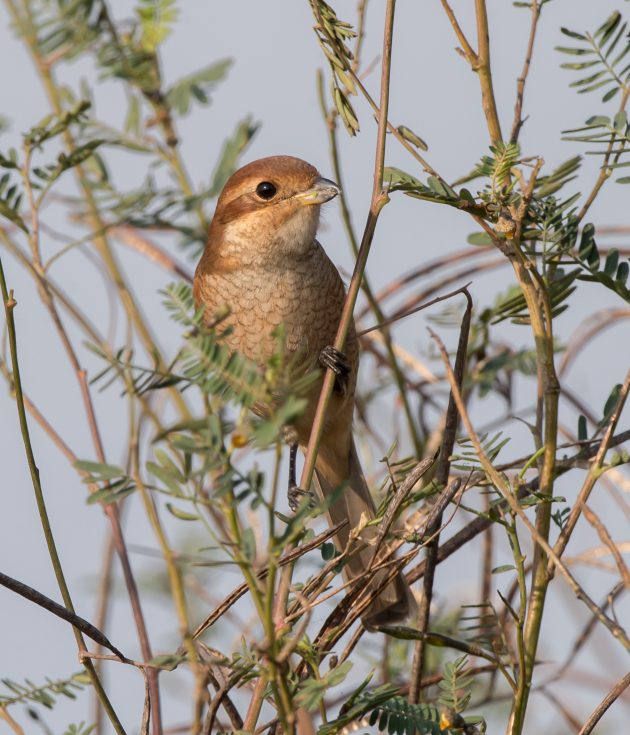 Like this rather late Bull-headed Shrike …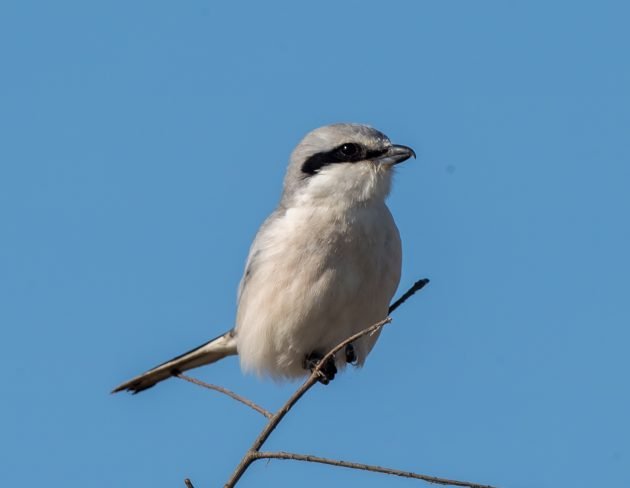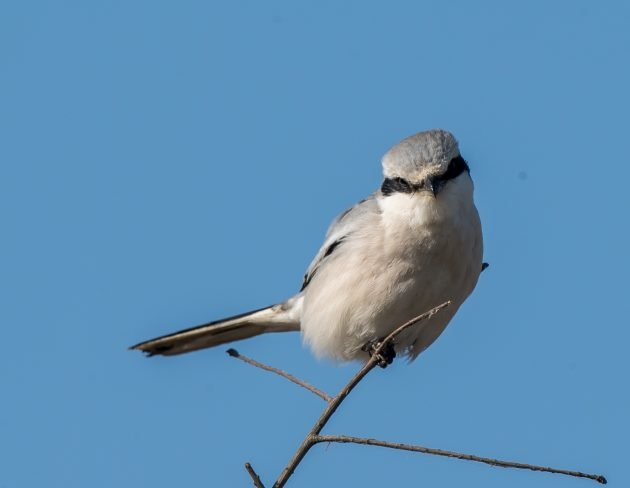 … or this Chinese Grey Shrike.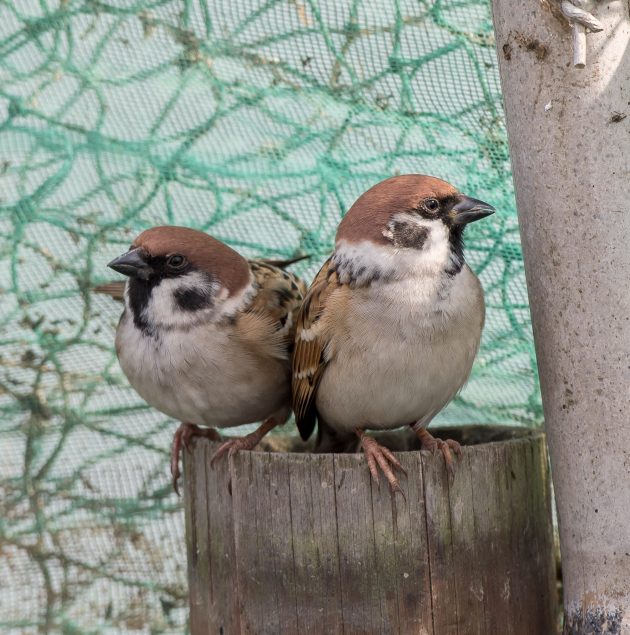 The famous Electropop Duo, "The Eurasian Tree Sparrows". Giving us their best thoughtful look.
Autumn also means thrushes.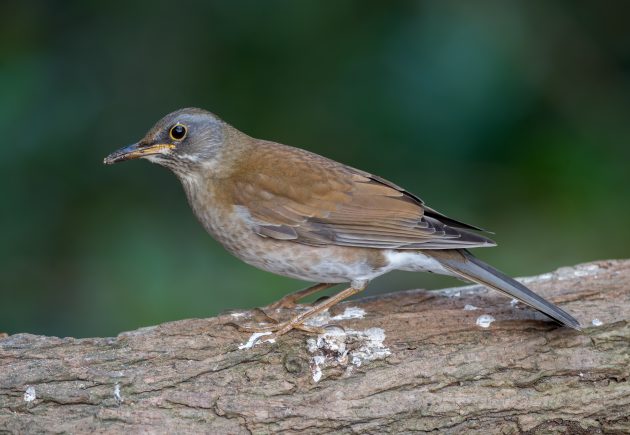 The Pale Thrush, a bird that does not look particularly pale.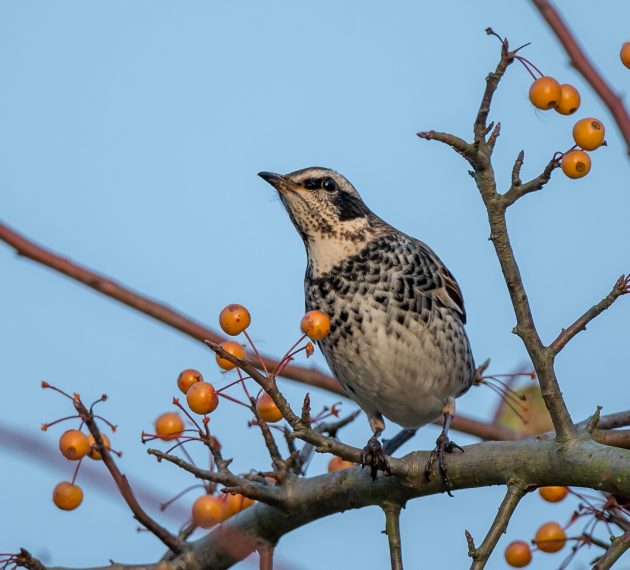 A Dusky Thrush, posing for a christmas card I guess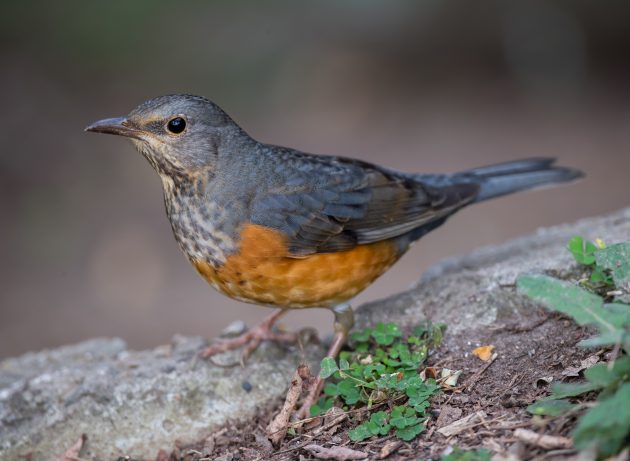 A Grey-backed Thrush, a good example of the bird name being derived from one of the least obvious features.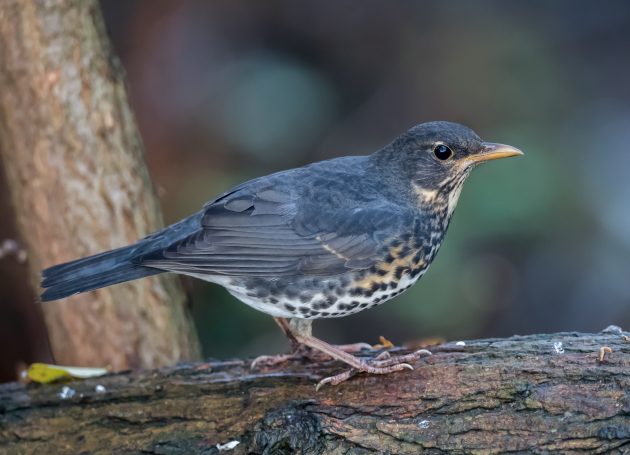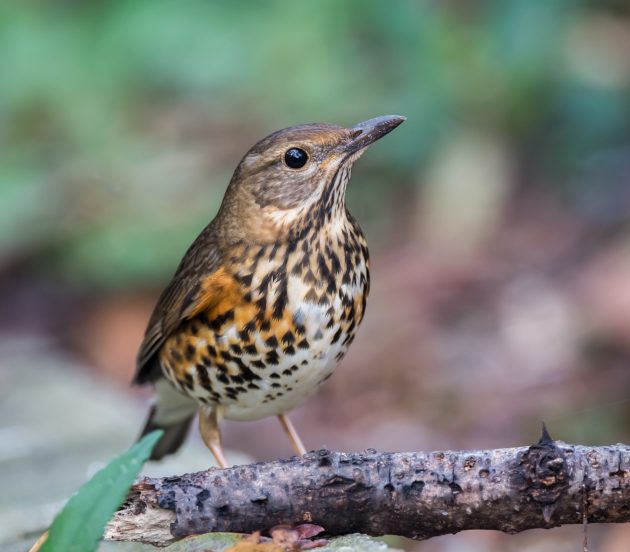 Male and female Japanese Thrush, rather elegant members of the family.
Do you remember thumb cinemas? Not sure whether these still exist these days. Anyway, I asked a bird to pose for me to do one.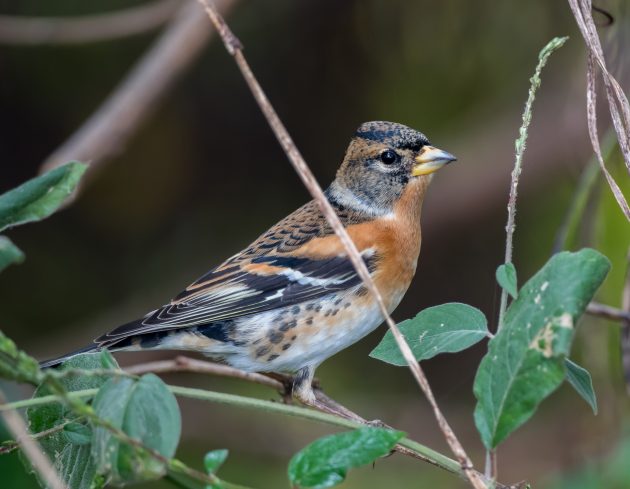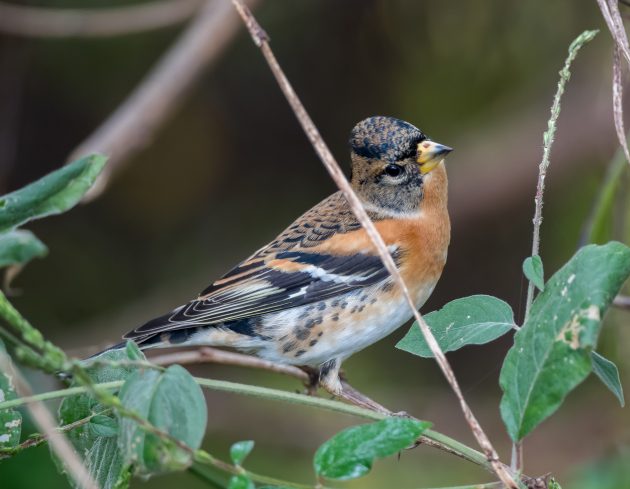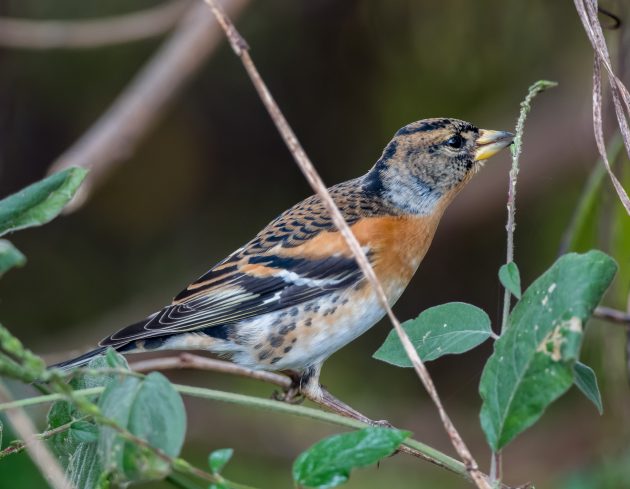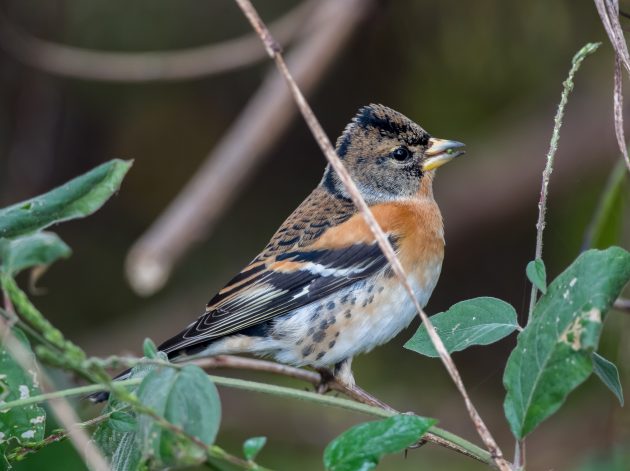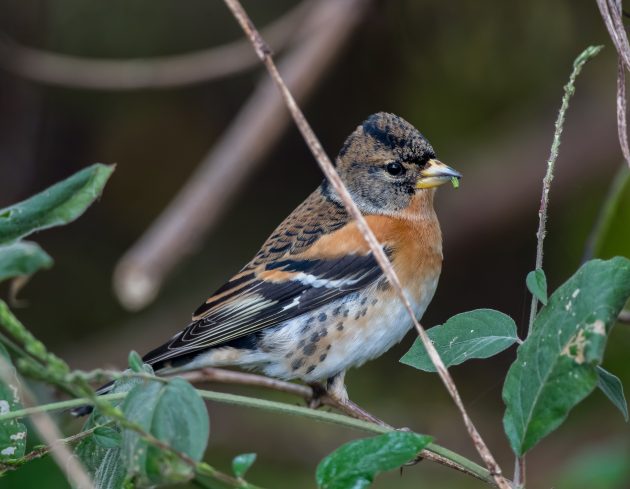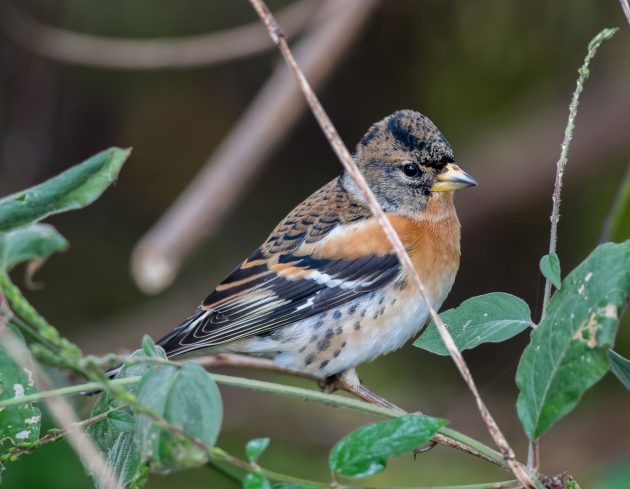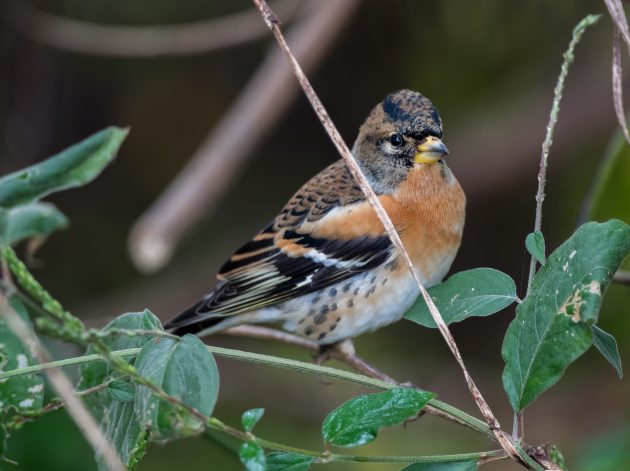 A Brambling (for the younger generation, please imagine this to be a youtube instruction video teaching younger bramblings how to eat)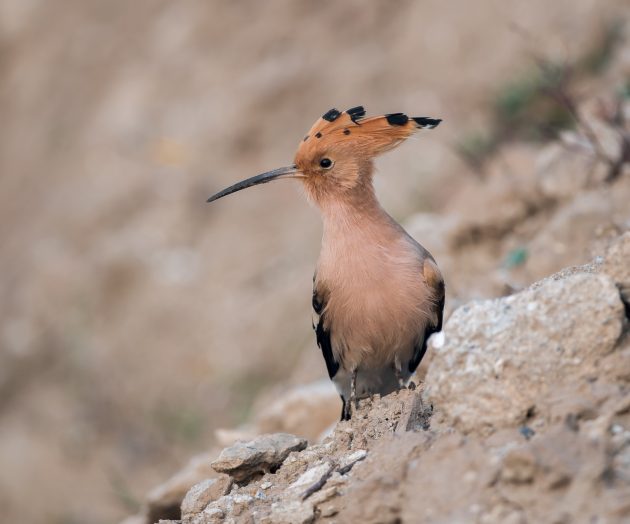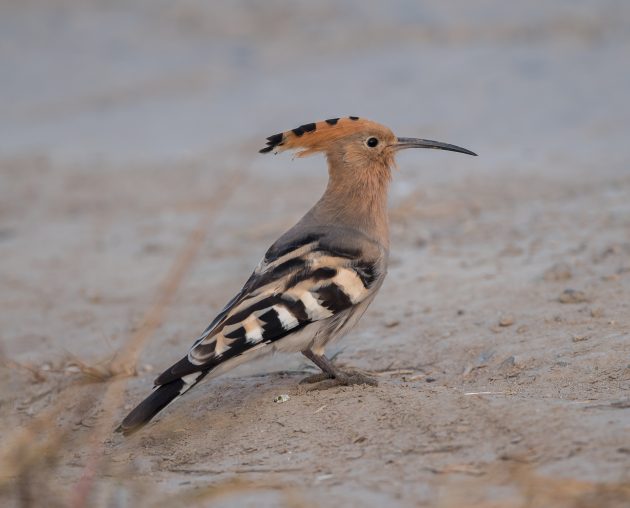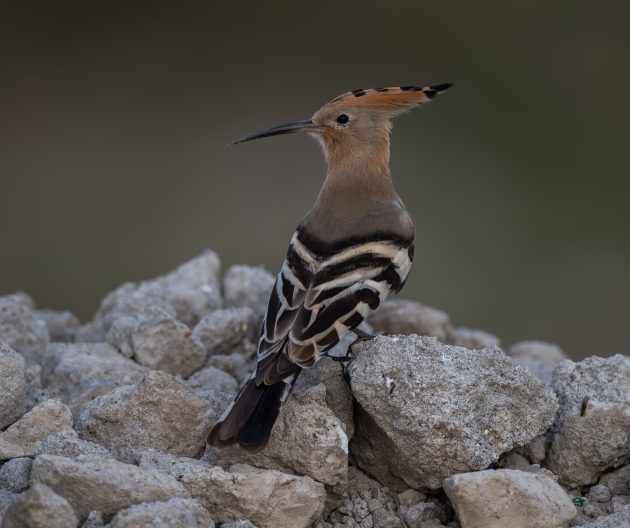 Eurasian Hoopoe (but its closer friends just call it Hoopoe)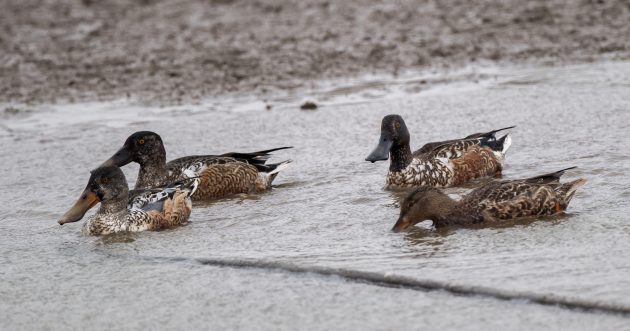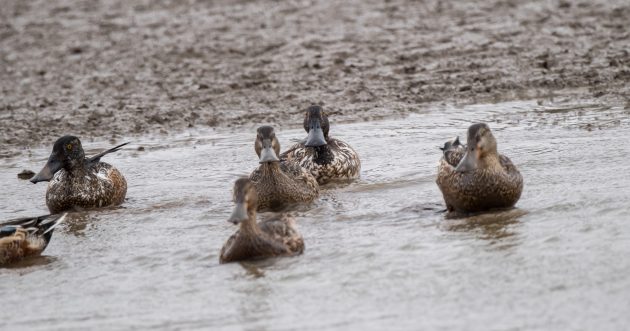 A community meeting of Northern Shovellers. Or are these zombies? Look at the eyes!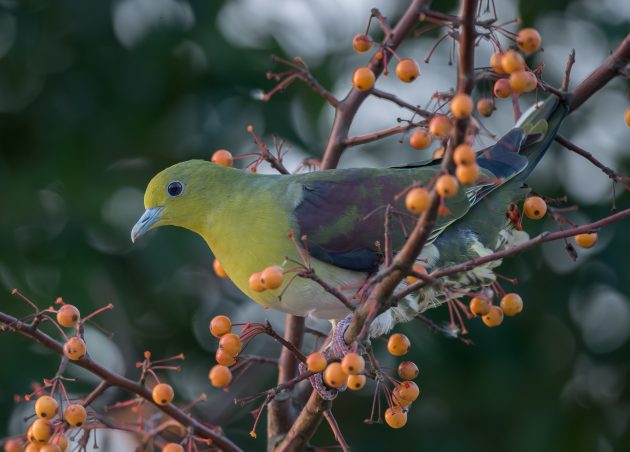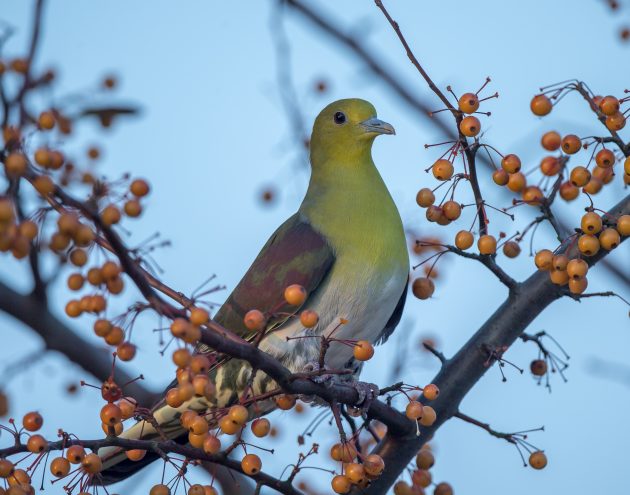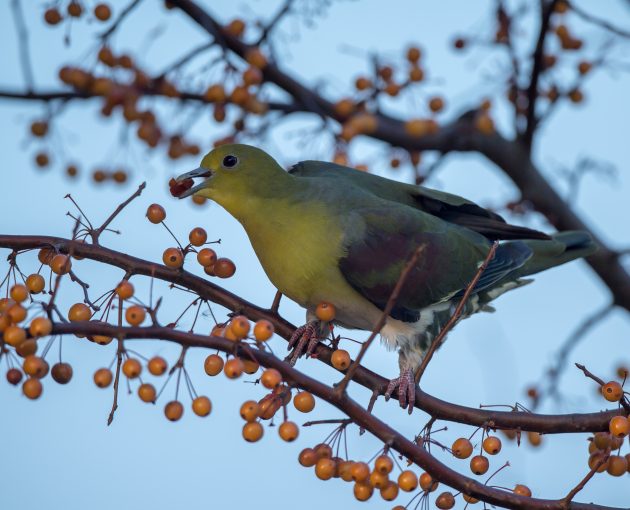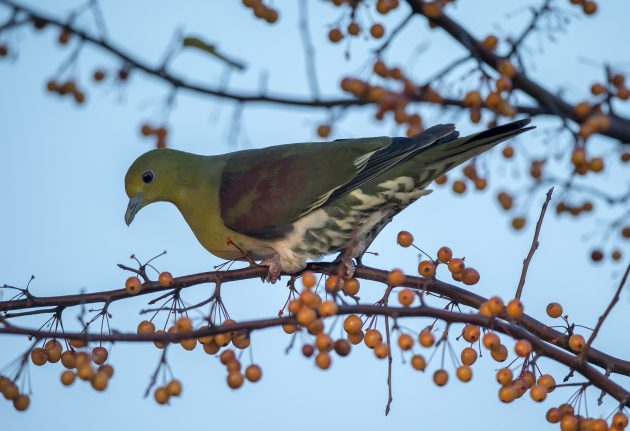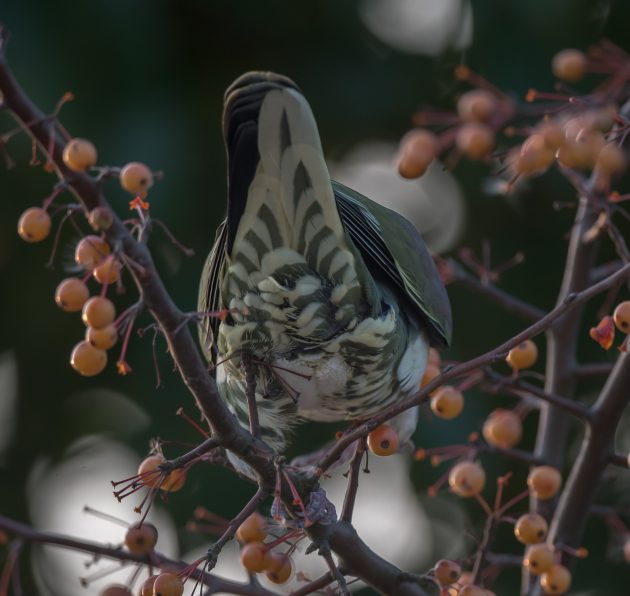 The rather improbable-looking White-bellied Green Pigeon. Trivia fact: This bird earns substantially more posing for Christmas cards than the Dusky Thrush.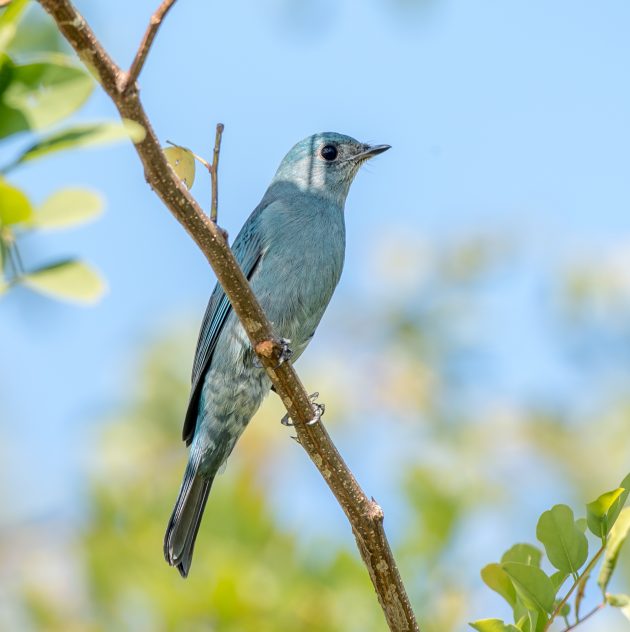 A Verditer Flycatcher, a bit outside of its range here in Shanghai, but very welcome.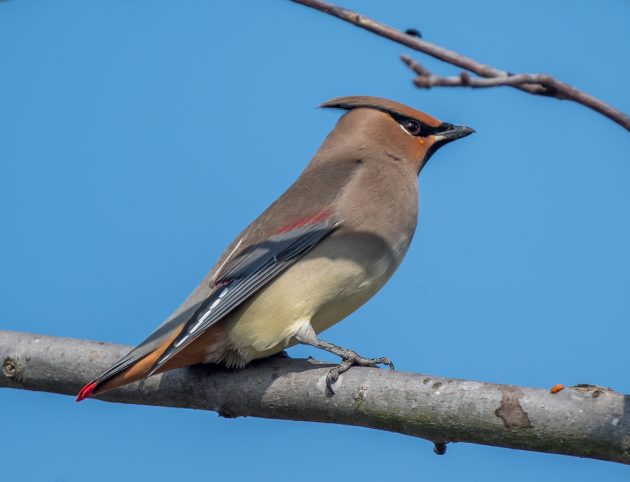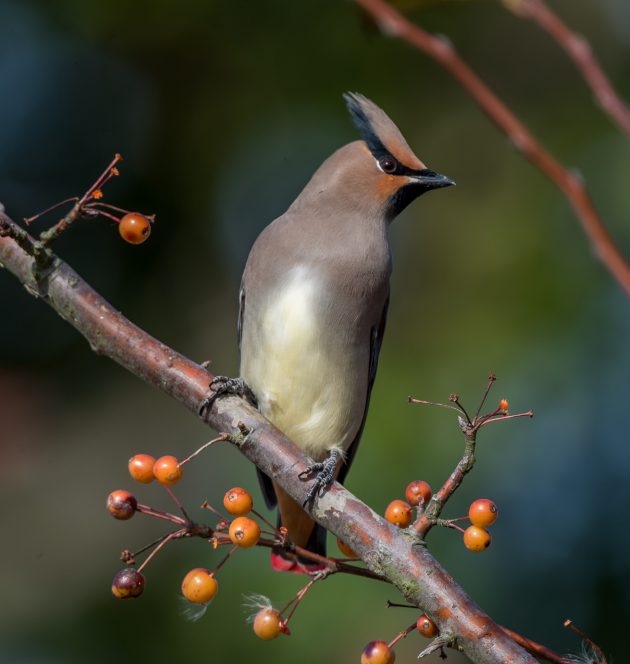 According to Billboard, an industry paper, the Japanese Waxwing is the bird with the highest income from Christmas cards, and has been in this enviable position for the last 3 years. Yes, it beat the European Robin, at least here in Asia.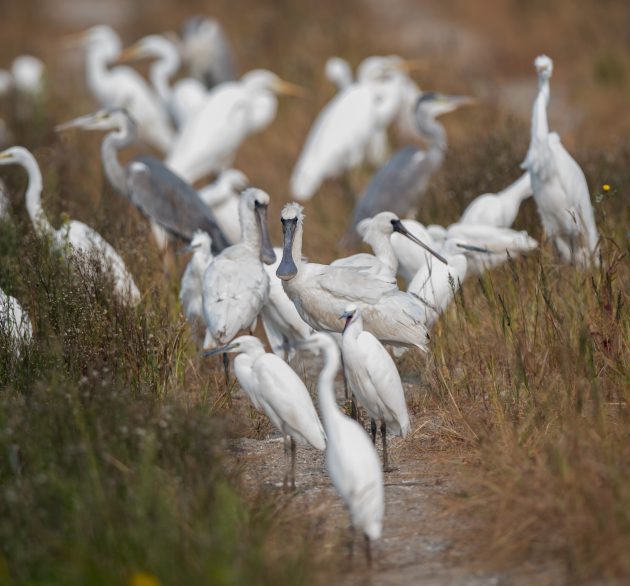 White, non-fruit-eating birds such as these Black-faced Spoonbills (with assorted egrets) can only dream of such opportunities.
This post ends with what was probably the birding highlight of the last few weeks – three White-naped Cranes making an extended stop at Nanhui. The chick still has a bit of grey on the head but has already almost reached the size of the two parents.