I was somewhere around Pittsburgh on the edge of Ohio when the boredom began to kick in.  Instead of talking on the cell phone, singing along to the radio or do other activities that drivers everywhere do to stave off boredom I decided to grab my camera and document my trip from the eastern edge of Ohio all the way to beautiful Lakeside where the 2011 Midwest Birding Symposium was about to kick off.  Of course this task would be far too easy if I stopped the car to take pictures so I decided that my journey would be documented while I was driving at high rates of speed.  Danger be damned!  10,000 Birds readers demand nothing less than an amazing and life-risking attention to a story and I was not about to let you all down!
Here, then, is my journey across Ohio in six pictures.  Enjoy!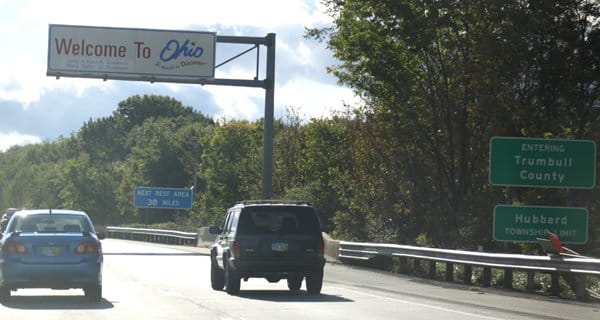 entering Ohio on I-80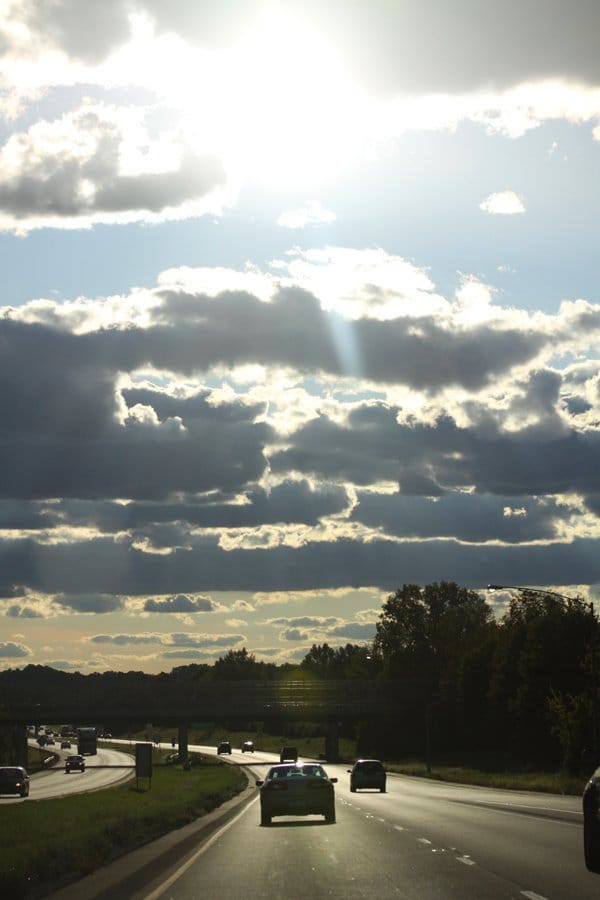 driving into the sun on I-80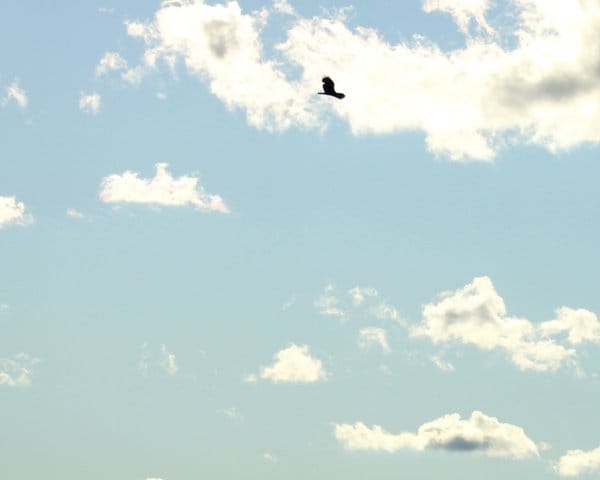 Turkey Vulture!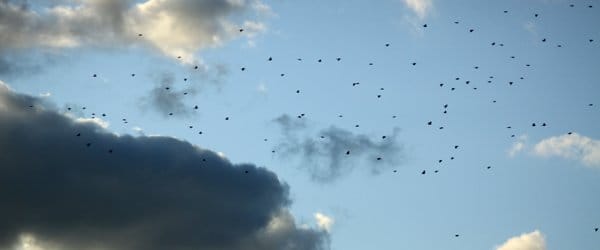 flock of blackbirds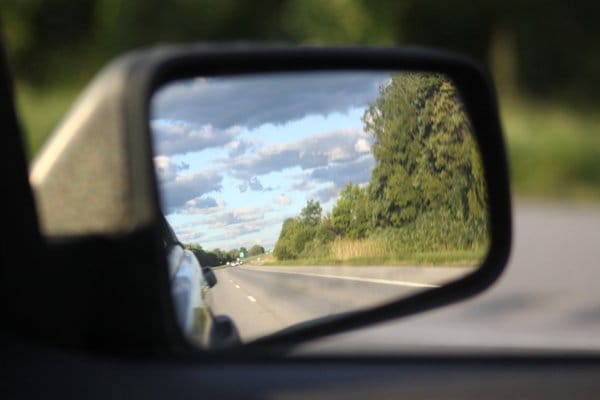 making sure I lost the police after the high speed chase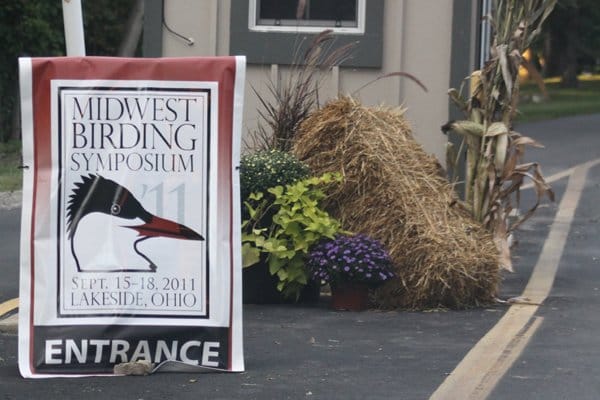 I made it!
Stay tuned for much, much more from the Midwest Birding Symposium…
…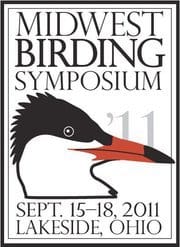 This post was written in my capacity as an "Official Blogger" at the 2011 Midwest Birding Symposium which is like being President of the United States except without Secret Service protection and the ability to drop bombs on people you don't like.  If you somehow made the absurd decision to not attend the symposium this year you should make amends and plan to attend the 2013 Midwest Birding Symposium which will also be held in beautiful Lakeside, Ohio. Thanks to the folks at the symposium for having me and I'll see you all in 2013!
…