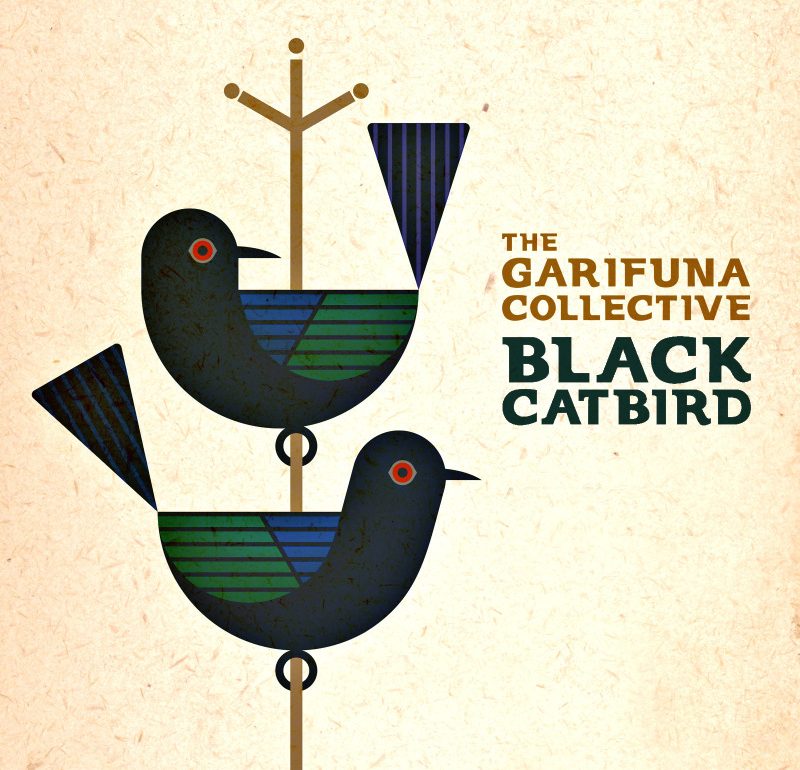 Do you want to help endangered birds? How about helping with conservation of cool tropical birds by listening to innovative electronic music? Whether you happen to be more interested in music or birds, you may love "A Guide to the Birdsong of Mexico, Central America, and the Caribbean".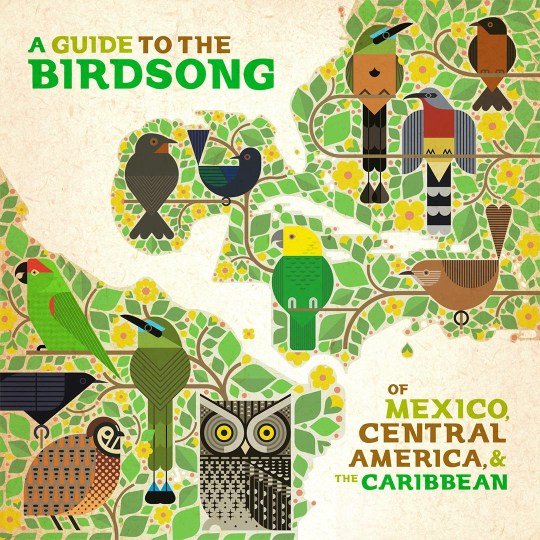 Since this is a music project rather than an actual guide of bird vocalizations, there won't be a catalog of antbird trills and toucan yelps. However, even if songs of the avian kind are more your musical thing, you will still find them in ten innovative, unique tracks that pay homage to endangered birds from Mexico, Nicaragua, Cuba, and seven other countries. Produced by the Shika Shika label, A Guide to the Birdsong of Mexico, Central America & the Caribbean aims to promote birds and musicians from this region while raising funds for bird conservation.
The brainchild of music producer, bird lover, and environmentalist Robin Perkins, this digital album is his second guide to birdsong. The first, A Guide to the Birdsong of South America, was released in 2015 and helped raise nearly $15,000 for a pair of non-profit environmental organizations in South America; Aves Argentinas and the Fundación de Conservación Jocotoco in Ecuador. Hopefully, this latest release from Shika Shika will likewise raise much needed funds for much needed conservation from Mexico to the Caribbean and Central America.
Speaking of Costa Rica, any purchase of tracks, the digital album, tee-shirts and other merchandise will help with conservation of the Black-cheeked Ant-Tanager.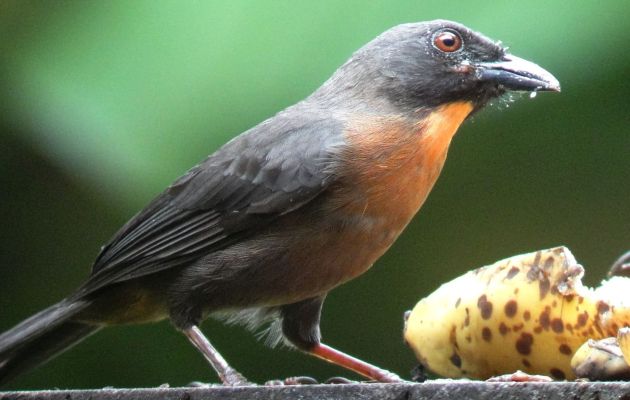 An endemic species restricted to southern Costa Rica, the tiny range of this local bird makes it susceptible to any alterations to its already limited habitat. As with other birds featured on the album, the song of this species can be heard in a composition created by a local artist, in this case, NILLO.
Other birds featured on A Guide to the Birdsong of Mexico, Central America & the Caribbean include the Zapata Wren from Cuba, the Thick-billed Parrot from Mexico, and the Keel-billed Motmot from Nicaragua.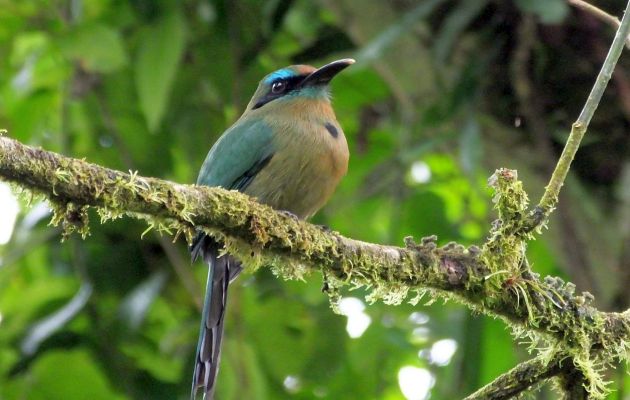 The Keel-billed Motmot is a local, little known species that may be threatened by habitat alteration and maybe even hybridization with the related Broad-billed Motmot.
As for the music, while listening to some sample tracks, I found myself enjoying the blend of bird sounds and easy-going music. I hadn't realized that Thick-billed Parrots sounded kind of like gulls, and loved how the sounds of birds worked well with the compositions. When I listen to the track with the Black-cheeked Ant-Tanager, it brings me to the humid and very birdy rainforests of the Osa Peninsula. I listen to "Ferminia" by Dj Jigue and I can imagine the excitement of watching Zapata Wrens under a bright Cuban sun in the famed Zapata Swamp. Oh, how nice that would be! I get the same feeling from other songs on the album, it feels even better knowing that proceeds will go towards protecting birds in Costa Rica (La Asociación Ornitológica de Costa Rica), Mexico (Fundacion TXORI), and in the Caribbean (BirdsCaribbean and their Caribbean Birding Trail Project). When you feel like a bit of mental escape from these pandemic times while helping to make our world a better place, check out this special blend of music and birds and support endangered birds from a beautiful part of our planet.