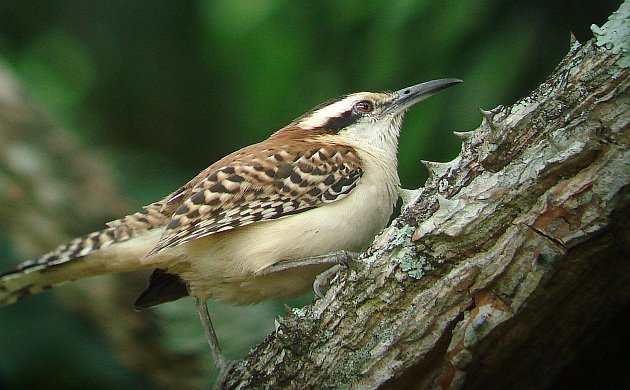 2022 is here, the future is now! I look at that date and as with many others who were born in or before the 70s, I wonder where the time has gone and realize we are living in times that were often illustrated with utopian visions of flying cars and world peace. Not quite there yet….perhaps some day but not until most of us humans live in a sustainable manner that does not excavate and alter basic ecosystem functions we depend on.
In the meantime, 2022 also represents another year to celebrate and enjoy birds. As with many other folks who appreciate the avian side of life, I usually keep a year list. After the fireworks end, I listen for that first bird of the night, count the first species calling at the break of dawn. Not this year. Having successfully raced to identify more than 700 species in Costa Rica during the final days of 2021, I suppose I more or less took January 1st off. Oh, I did eventually arise, make the morning coffee and enjoy it while watching the riparian zone out back but I didn't seriously count any calling birds.
Not that I didn't pay attention to them, having been extremely intrigued by birds since second grade, acknowledging their presence is a given. I just didn't strive to look or hope for certain species and perhaps that's why I can't say what my first bird for 2022 was. What I can say with certainty is that the first species of my new year could have been any number of birds I typically hear and see at my place in Costa Rica.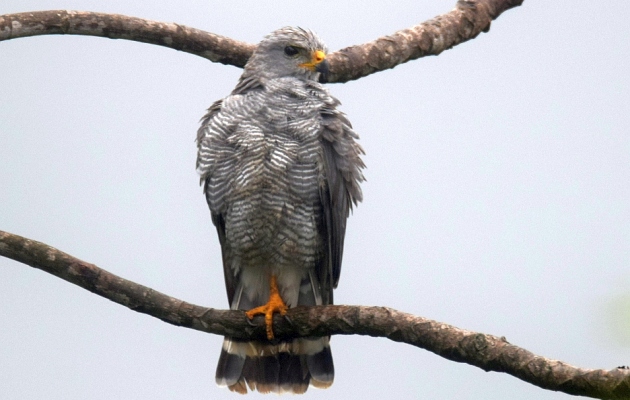 It's not a place in any jungle or on any misty forested mountaintop. It's actually not all that far from the main airport. It's urbanized up in these here parts but thanksfully, close enough to green space for birds to persist. These are birds like Gray Hawk, Great Kiskadee, and Chestnut-capped Warblers calling from the undergrowth.
I see a flock or two of Crimson-fronted Parakeets every morning and often have flyovers of Orange-chinned Parakeets, White-crowned Parrot, and White-fronted Parrot. Nope, none of these are escapes, all are native, wild birds. They share sky space with Blue-and-white Swallows, different swifts, and Red-billed Pigeons giving courtship flights.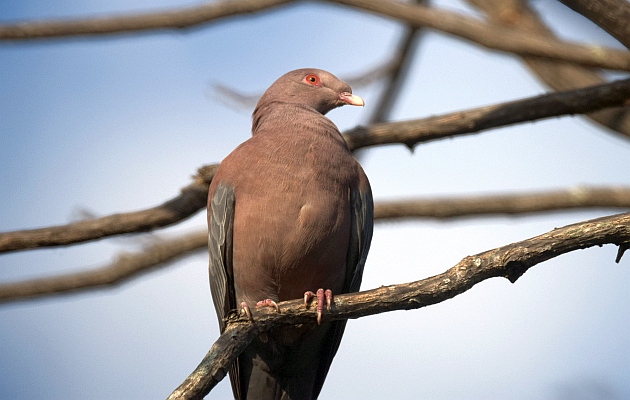 Yes, those are the standard pigeons in much of Costa Rica, especially around here. I also hear or see White-winged and Inca Doves, Rufous-tailed Hummingbird, Blue-gray Tanagers, Brown Jays, and others.
Rufous-naped Wrens liven the air with babblerish songs while Carolina-like Cabanis's Wrens duet from thick tangles. A pair of Barred Antshrikes and Squirrel Cuckoos also remind me that this is a tropical neighborhood, a place where I once saw a 6 foot plus boa in the middle of the night and watched small birds scold a parrot snake out back.
My first bird of 2022 could have been any of the above, with well over 900 species of the official Costa Rica bird list, I'm sure I'll see a lot more. Come birding in Costa Rica and I'm sure you will too.