A friend of a friend named Daryl Cavallaro took this stunning shot of a Merlin snagging a snack recently at Floyd Bennett Field in Brooklyn.  Bonus points to anyone who can identify the dragonfly.  The photo is copyrighted to Daryl and, no, you can't use it without permission.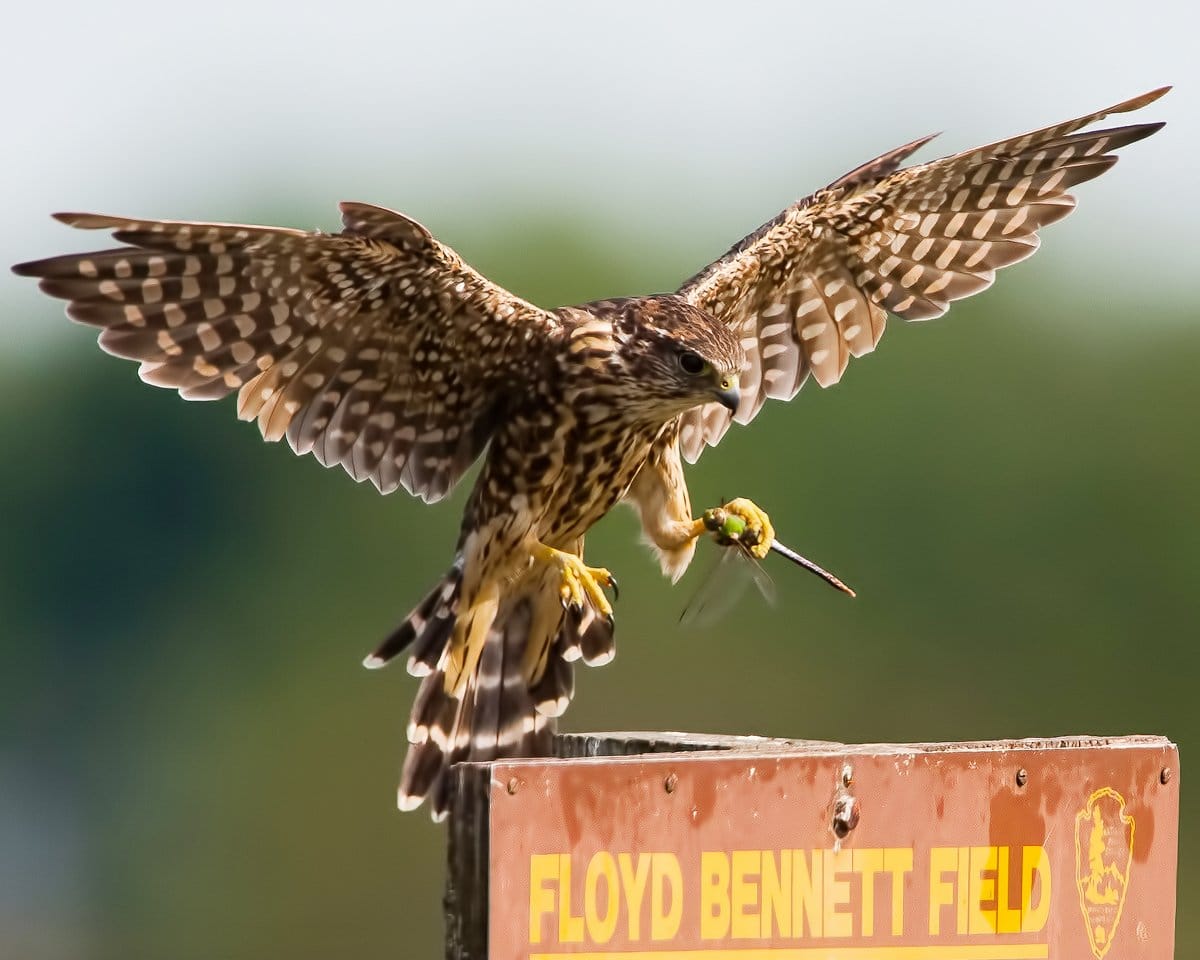 Merlin with dragonfly by Daryl Cavallaro (click for a bigger version)
This post has been submitted to Bird Photography Weekly #161. Go check it out!
…