The Salon des Refusés was an art exhibition held in Paris in 1863 to show work that had been refused by the selection committee of the official Salon. It drew huge crowds, who came mainly to mock the paintings there, including many impressionist works such as Edouard Manet's "Le Déjeuner sur l'herbe" (Oxford Reference).
In early 2021, I spent a lot of time going through my bird photos before finally submitting 50 of them to the "Bird Photographer of the Year" competition held in the UK. All photos were rejected – none of them was considered worth publication in the book accompanying the competition, let alone worth an award. Of course, in retrospect, it is easy to understand why. Come join me in mockery – let us look at my very own Salon des Refuses.
And as I have submitted so many bad photos, this post might be in two parts – this is part one (not sure there will be a part 2 though).
This photo: Clearly, a fake – if such a bird really existed, wouldn't many more people know about it? And the added moss in the beak is just the little bit of added cuteness that gives the forgery away.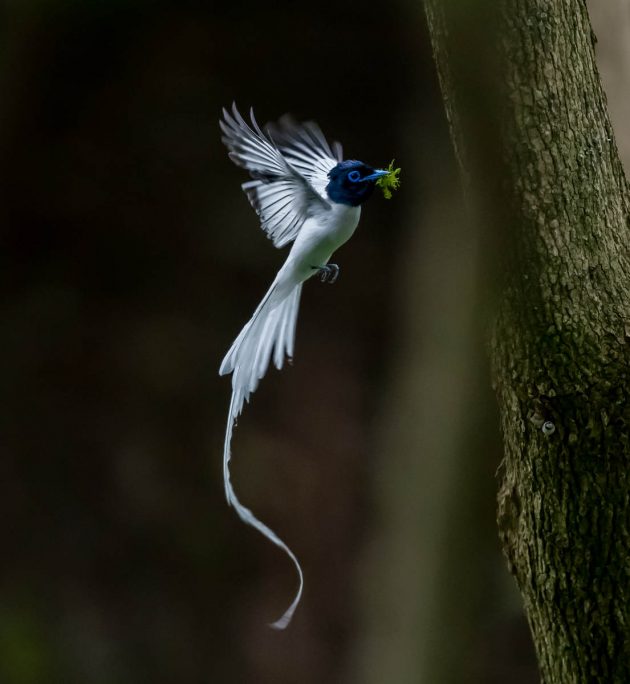 For obvious reasons, there are no famous photos of Marilyn Monroe scratching her chin. Why should there be different standards for birds?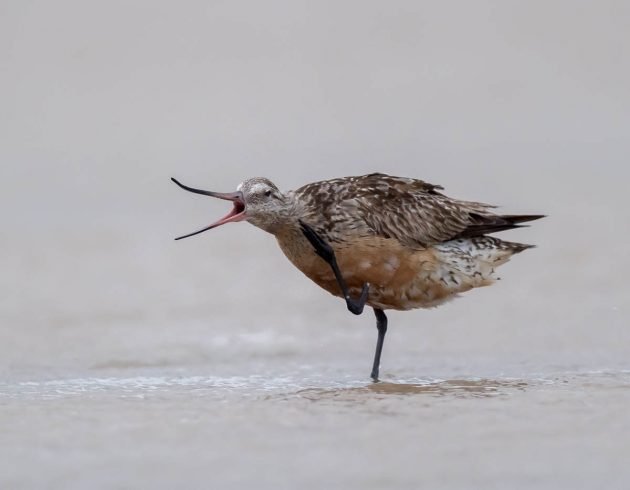 Though carefully removed with photo editing software, it is obvious that the bird in the air has been fixed by a wire.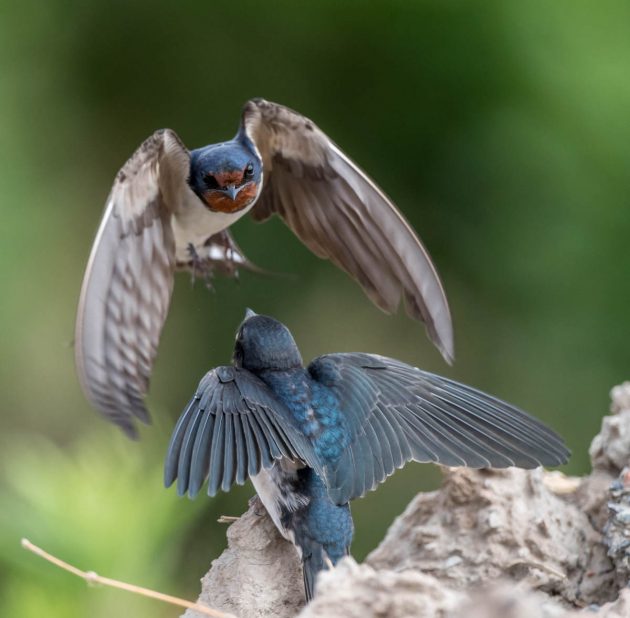 I entered this in the "Birds in the City" category (or something like that). Indeed, it would have been a great entry for a contest titled "Lamps in the City", but a failure for a bird photo contest.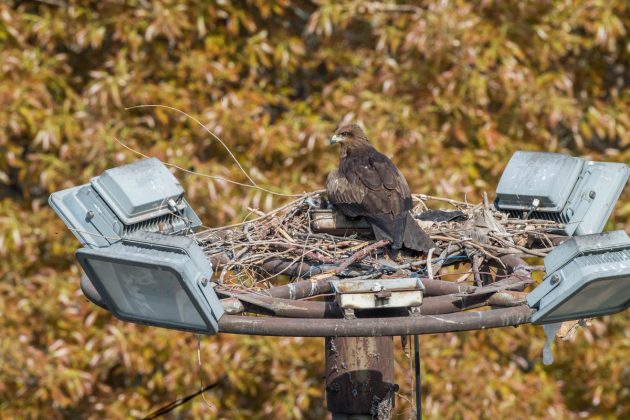 While it is laudable to point out the plight of homeless woodpeckers, this is hardly the right subject for an upbeat bird photo contest.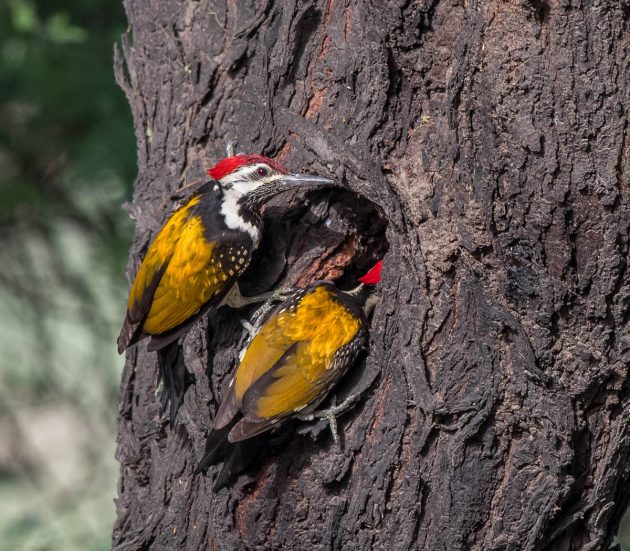 Every bird photo should tell a story, not just show a bird. My wife tells me this all the time.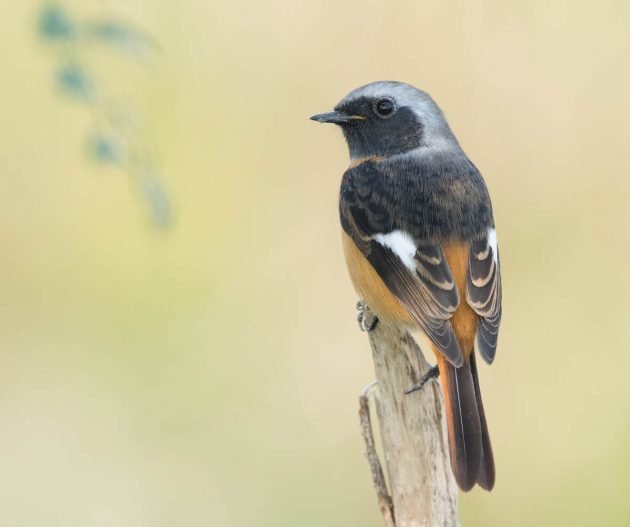 Origami is one thing, bird photography is quite another.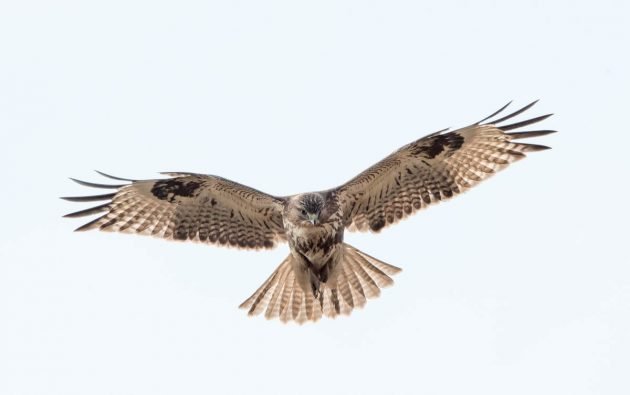 It is called "bird photography" – as opposed to "photography of vast stretches of mudflats" – for a reason.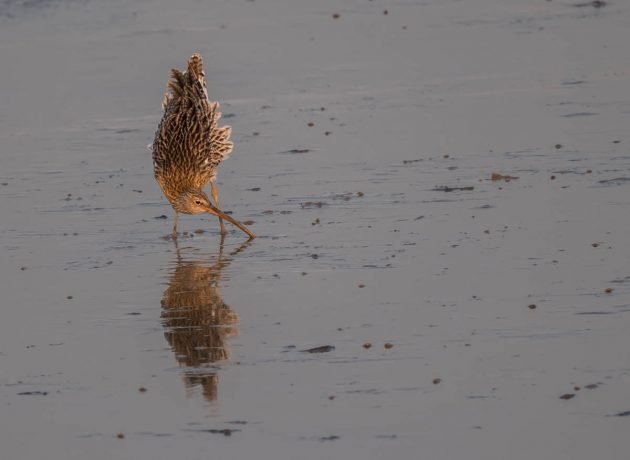 One bird good, four birds bad (after George Orwell).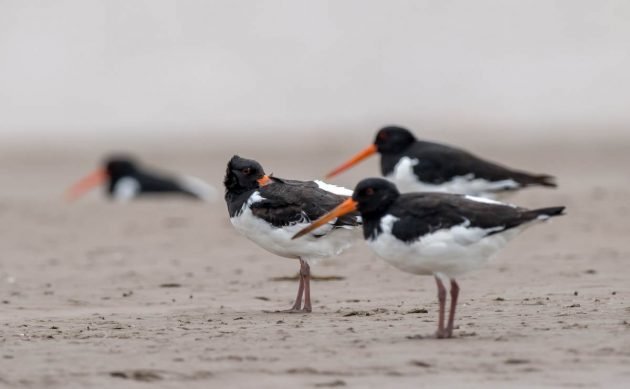 The idea of just taking a photo of a beautiful bird and entering it into a bird photo contest is rather ridiculous.
It serves the purpose of bird photography – to show the majesty, elegance, and grace of birds – ill to point out that birds can be rather clumsy.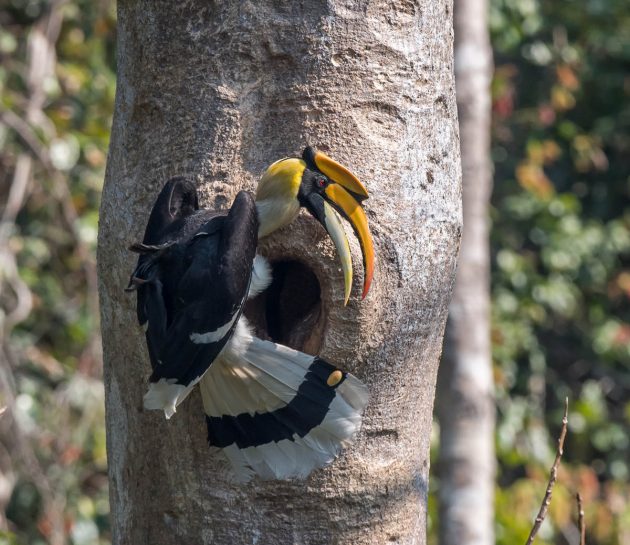 Any basic rule book for bird photography will tell you not to cut off any birds.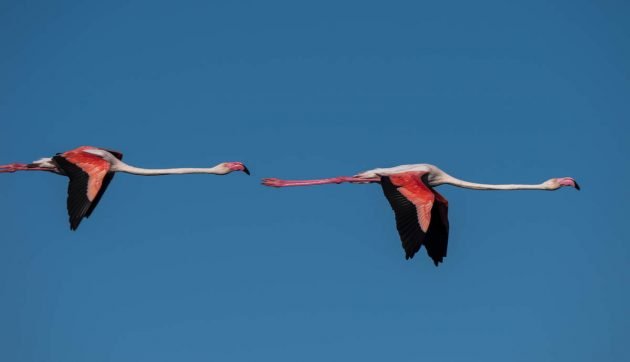 No sex please, we're birders.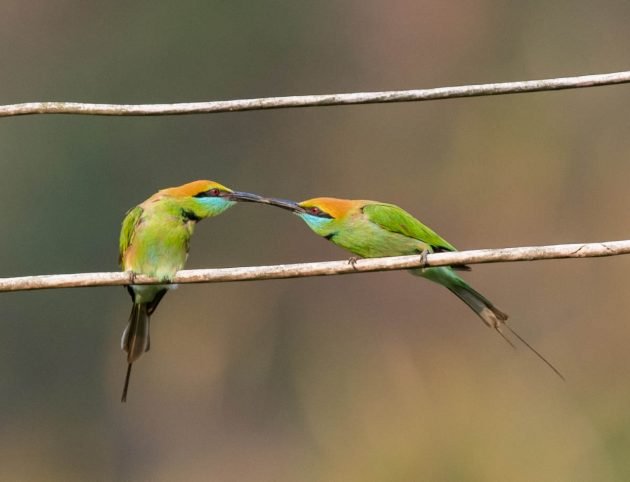 Focus! Focus!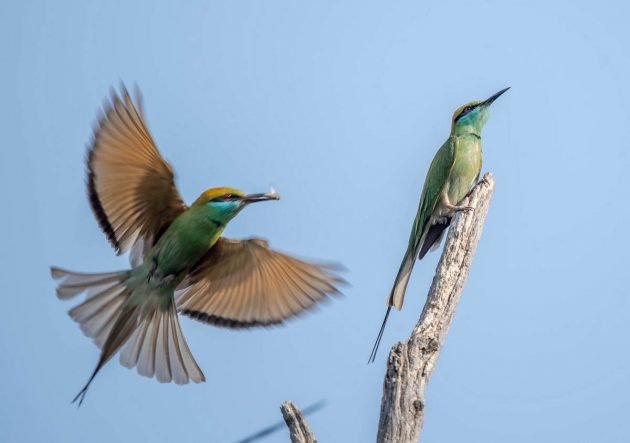 This Grey Heron has just cheated on his wife, and should not benefit from any attention whatsoever.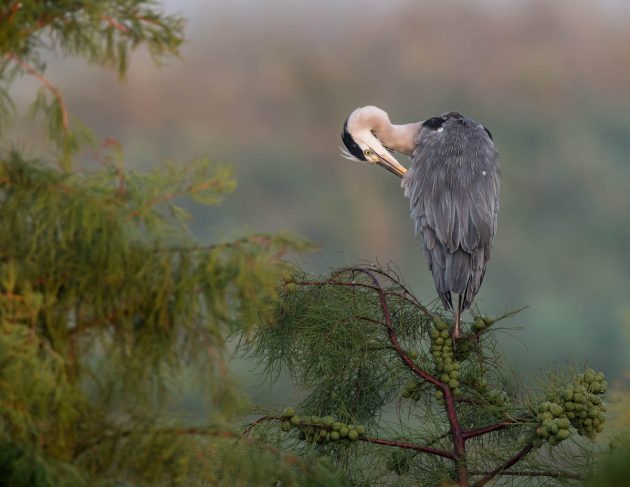 If you think that a bird staring at another bird's ass is funny, you clearly are not up to the standards of the contest.
If this photographer had any idea of perspective, the birds in the back should be smaller than the ones in the front.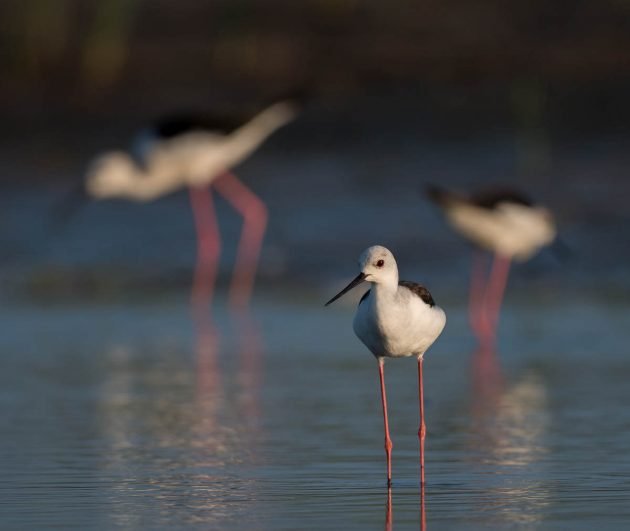 No bird photographer should profit from the death of innocent insects …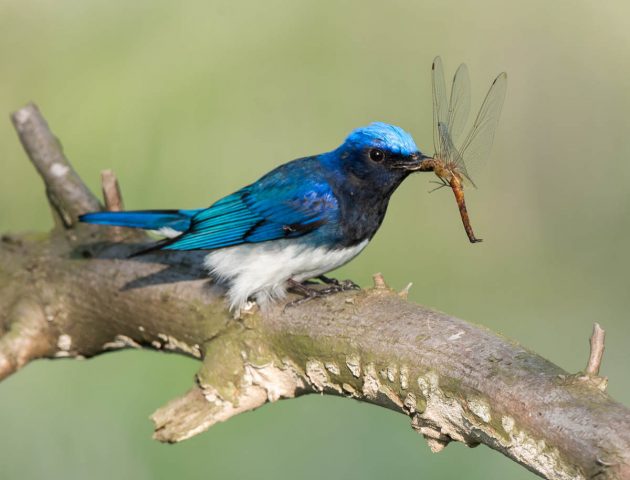 … nor frogs.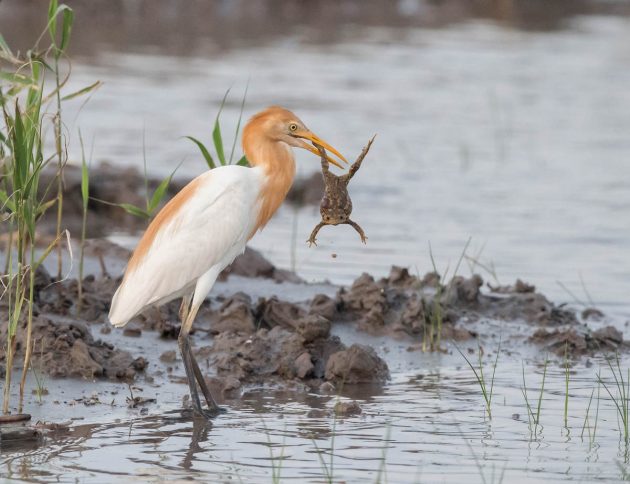 If I want bird photos in the style of Tim Flach, I will get photos by Tim Flach, not by Kai Pflug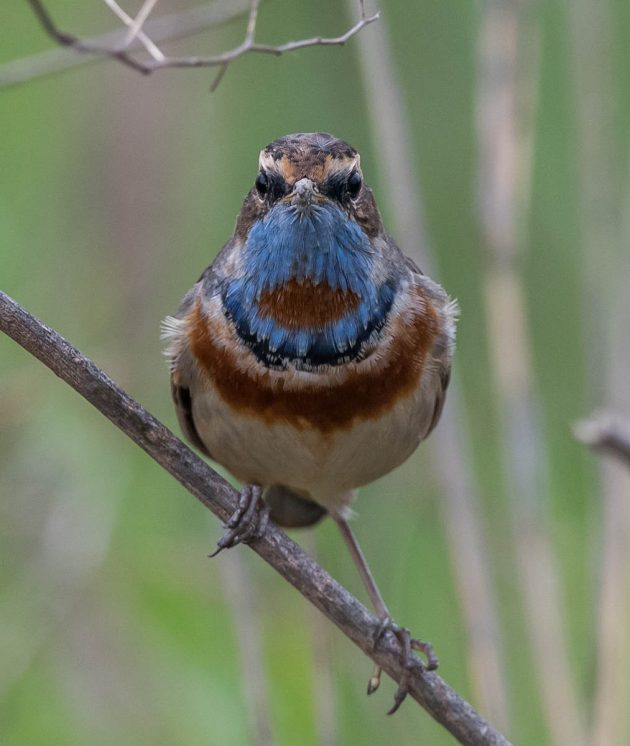 "The ancient Greek philosopher, Pythagoras, postulated that the meaning behind numbers was deeply significant. In their eyes the number 3 was considered as the perfect number, the number of harmony, wisdom, and understanding. It was also the number of time – past, present, future; birth, life, death; beginning, middle, end – it was the number of the divine (source)" Somehow, this photo fails to convey this important message.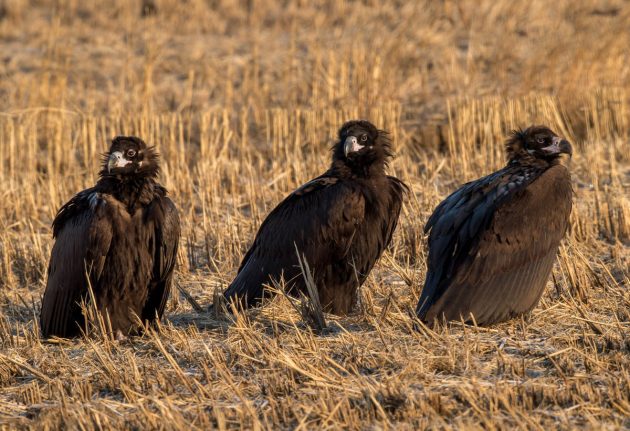 Bela Lugosi is dead and no longer relevant.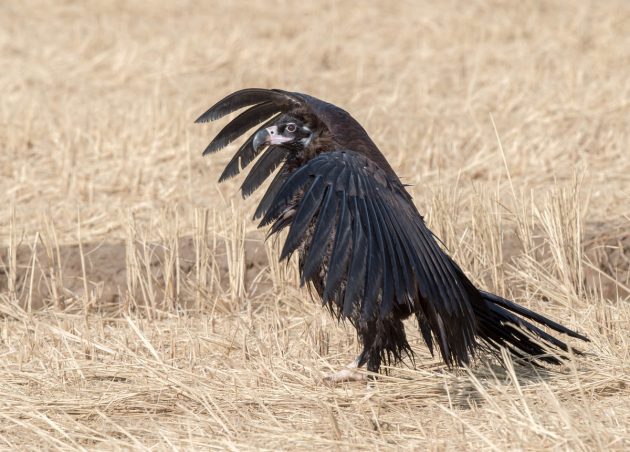 There are much better metaphors for mind-body dualism than owls with fake eyes on the backside of their head.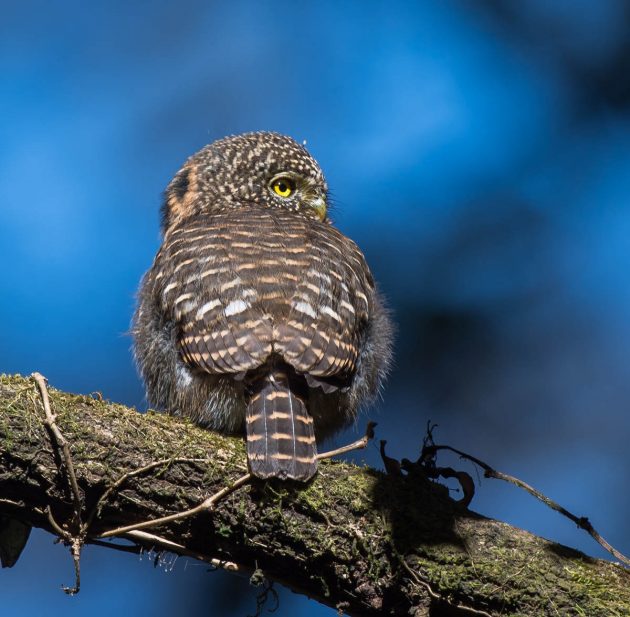 That is an easy trick – capture a bird in a seemingly human pose, just to attract sympathy for the bird.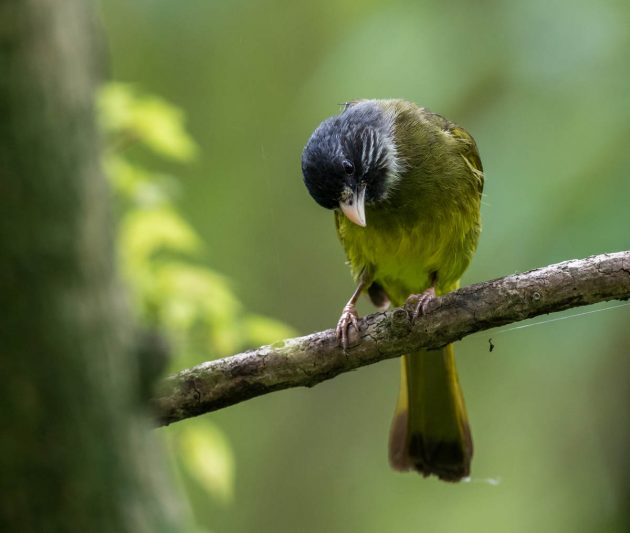 Bored to death by this "make a bird look more interesting by including its mirror image in the water" trick.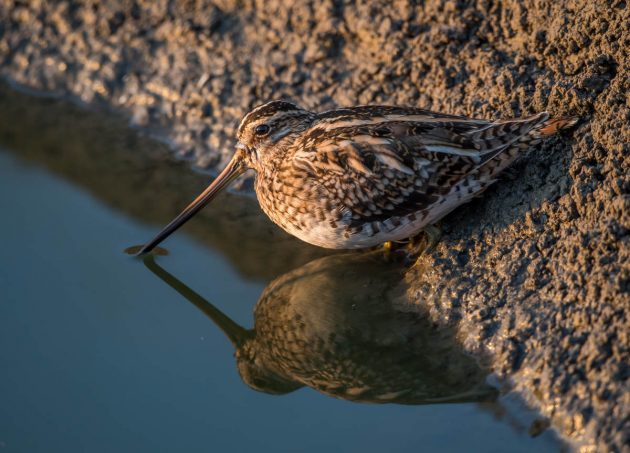 Another 25 exhibits of the Salon des Refuses in a later post. I almost promise. But now it is time for you to leave the exhibition, mock one more time and go out and quietly throw up outside.
Notes on bird species and locations shown:
Amur Paradise Flycatcher (Nanhui, China)
Bar-tailed Godwit (Tiaozini, China)
Barn Swallow (Nanhui, China)
Black Kite (Delhi, India)
Black-rumped Flameback (Sultanpur, India)
Daurian Redstart (Nanhui, China)
Eastern Buzzard (Nanhui, China)
Eurasian (?) Curlew (Tiaozini, China)
Eurasian Oystercatcher (Tiaozini, China)
Fairy Pitta (Nanhui, China)
Great Hornbill (Hongbenghe, China)
Greater Flamingo (Cape Town, South Africa)
Green Bee-eater (Nabang, China)
Green Bee-eater (Delhi, India)
Grey Heron (Nanhui, China)
Black-throated Bushtit (Tianmashan, China)
Black-winged Stilt (Nanhui, China)
Blue-and-white Flycatcher (Nanhui, China)
Cattle Egret (Nanhui, China)
Bluethroat (Nanhui, China)
Cinereous Vulture (Chongming, China)
Cinereous Vulture (Chongming, China)
Collared Owlet (Tengchong, China)
Collared Finchbill (Nanhui, China)
Common Snipe (Nanhui, China)