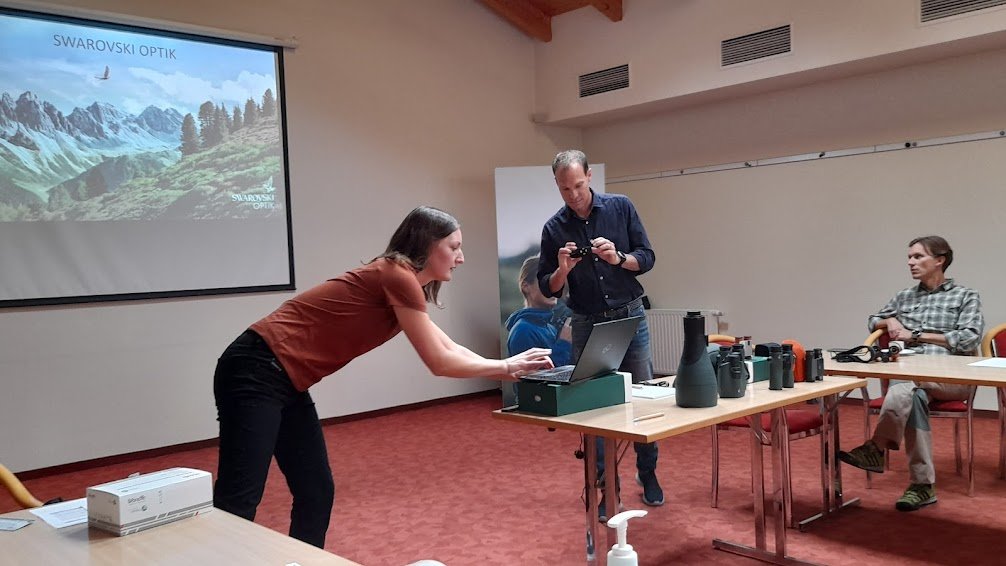 Yesterday evening I got home from the second Swarovski Skills Camp at Lake Neusiedl in the east of Austria. I am still tired from the long drive, but it was great to play with the very best toys for birders, to be able to share experiences and to ask the factory staff all sorts of silly questions.

It was also great to finally travel overseas again, meet a lot of people I did not know (and some I did), to be in a new country… and not just the new country, but its best birding area, where almost all local hotspots are yellow (150+ species) and several are ochre (200+ sp.), impressive for Central Europe. I am still trying to sort out my impressions and memories.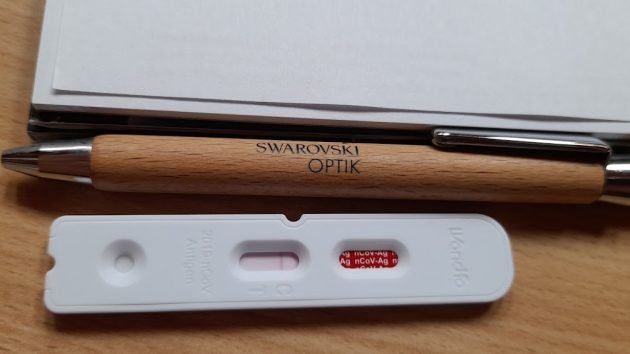 The indoor workshop started with a Covid self-testing (where everyone was negative), followed by lectures on the Swarovski company, its ethos and products. At the end of the 20th century (and before the ELs were born), the factory hired consultants to help it restructure and maximise profits. And, expectedly, the advice was: you should significantly lower your prices and move production to Asia.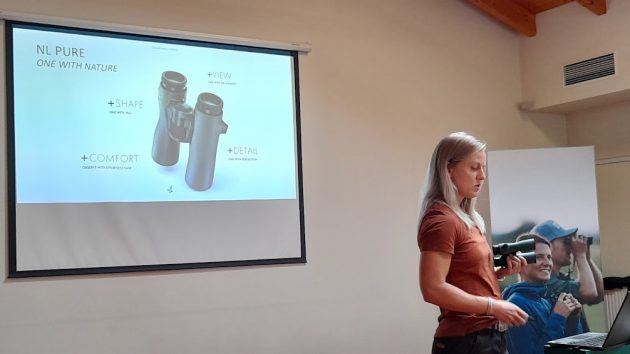 But Swarovski Optik is a family-owned business, so the then CEO, Mr. Swarovski, categorically rejected the advice and decided: factory stays in Austria, and the prices will only go up! Now, that is an attitude I have to respect, just ask any former worker in car and other industries whose management went after the short-term profit and moved production to Asia, and you'll know why.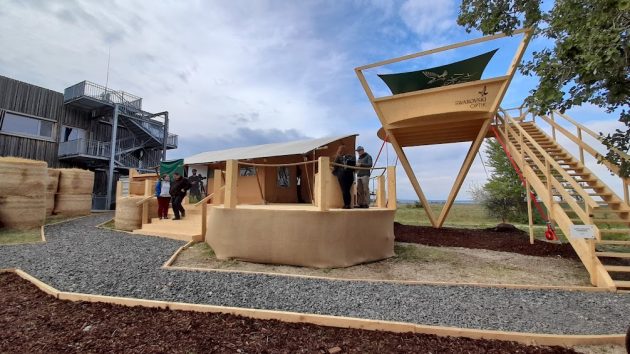 The next day we had an outdoor workshop and a chance to test the toys. You know that classical definition of what separates men from boys? Merely the price of their toys. And I was playing with the very best of the best and the most expensive of the expensive binoculars there are. Oh, what a playground that was!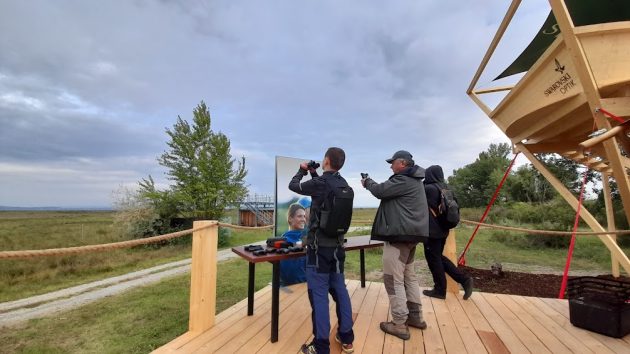 As I am already familiar with CL Companion, ELs and NLs, as well as the ATS/STX scopes, now I had a chance to try those toys I am not familiar with, such as hunting EL Range binoculars with built-in electronics telling the user the distance and an azimuth angle (interesting, but I still prefer my binoculars without batteries). Also the digital guide dG, basically an 8x monocular with an additional camera lens, capable of recording your image and sending it to your phone for the Merlin app to ID a bird (or a mammal, and in the future, butterflies as well). Or those lightweight foldable CL models that fit a shirt pocket, like Pocket or Curio, which I expect to see in the next James Bond movie!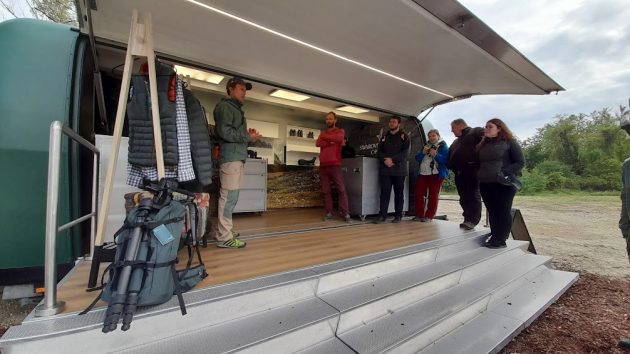 NLs are the new premium line binoculars, that come in 42 mm (8s, 10s and 12s) and 32 mm (8s and 10s) and have a wider field of view than any binocular ever made. In comparison with ELs, EL 10s and NL 12s have the same field of view, as well as EL 8s and NL 10s. As the new premium line is introduced, the old SLCs are discontinued (but even older Habicht porros remain in production), and the ELs now become the new "mid-range" binoculars, with their prices lowered about 20%.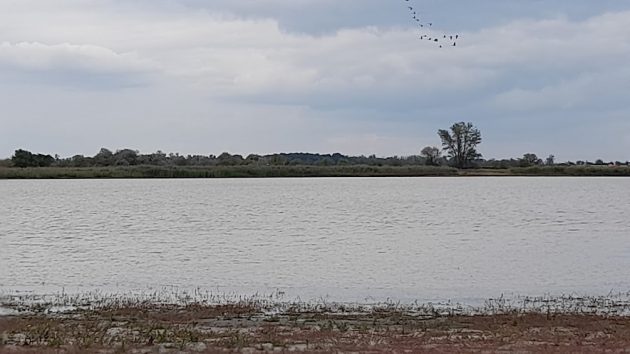 At the end of the workshop we all went birding, to further test the glasses of our choice. The Lake Neusiedl National Park is Europe's westernmost steppe lake and an important breeding and wintering area, as well as a migratory stopover site. It comes as no surprise that more than 350 bird species have been recorded here. The most sought-after birds include Pygmy Cormorant, Ferruginous Duck, Eastern Imperial Eagle, Little Crake, Broad-billed Sandpiper, Marsh Sandpiper, Red-necked Phalarope, Hoopoe, European Bee-eater, Black, Syrian and Middle Spotted Woodpeckers, Moustached Warbler, Crested Lark, River Warbler, Collared Flycatcher, Penduline Tit and Serin.