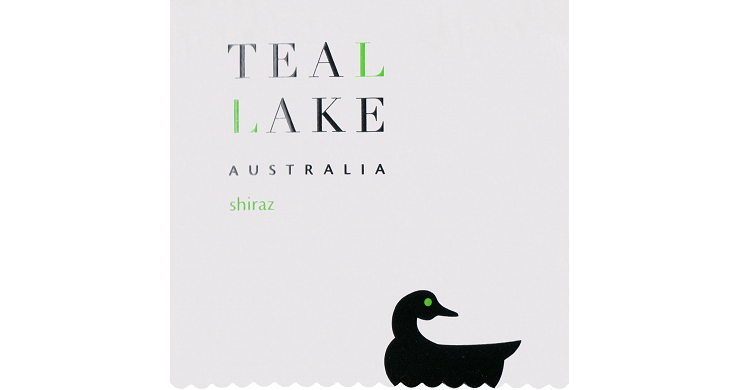 Most birders know better than to fall prey to such sensationalism, but among the public at large, Australia is notorious for being a land creeping and crawling with dangerous and even lethal wildlife at every turn. And not just deep in the bush, either, but at the beach, in urban parks – even in the country's suburban homes. Forget lions, tigers, and bears – if Internet listicles are to be believed, all of Oz is full of crocodiles, sharks, jellyfish, snakes, spiders – even magpies – that are dead set on killing, maiming, or injuring any humans they encounter. One of these killers even has the word "death" in its name, for crying out loud.
Well, the unsavory reputation of Australia's fauna suffered another setback last week, though the conduct of the creature at issue wasn't so much deadly as just plain rude. According to reports in the media, a recording from 1987 recently rediscovered by researchers has captured a Musk Duck (Biziura lobata) in Australia repeatedly uttering the phrase "You bloody fool" as part of its courtship display, apparently having picked up this impolite exclamation by mimicking overheard human speech. The quacker in question was named Ripper, a drake Musk Duck raised at the Tidbinbilla Nature Reserve near Canberra. Though many bird species are capable of imitating human speech, Ripper made headlines for being the first duck ever known to have done so.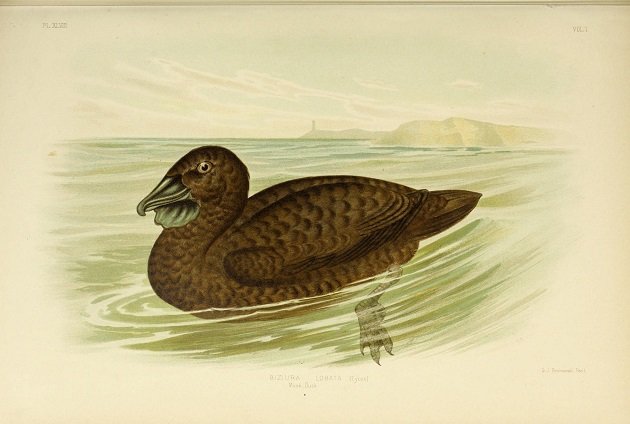 A Musk Duck depicted by Polish-Australian artist and ornithologist Gracius Broinowski (1837-1913) in The Birds of Australia (1891).
So, thanks to this foul-mouthed fowl, we can now add verbal intimidation to the litany of bad behavior exhibited by wildlife Down Under, though Ripper's unique talent seems to be an isolated case so far. As far as we can tell, his naughty language hasn't caught on with other ducks in Australia – and that's a good thing for the producer of this week's featured wine, the 2019 Teal Lake Shiraz. Even if it doesn't appear to be named for an actual body of water in Australia, Teal Lake sounds like a peaceful, idyllic place – but if one of the several varieties of teal found in Australia started swearing like pagans, the label might want to consider a name change. Kookaburras don't cuss, do they?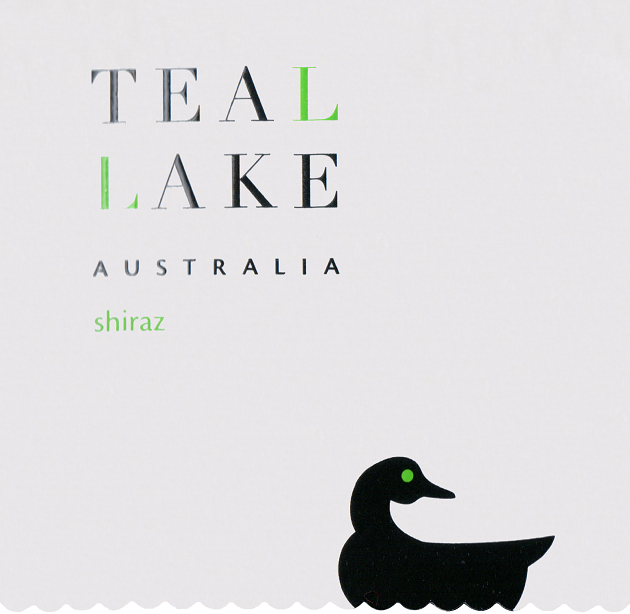 The Teal Lake label now belongs to the portfolio of Royal Wine Corp., an American company that's spent over half a century successfully mending a spotty reputation of another kind – that of kosher wine. Suffice to say, their 2019 Teal Lake Shiraz is a far cry from your bubbe's Manischewitz. Under the direction of Teal Lake winemaker Andrew Peace, the family-owned vineyard along the banks of the Murray River in southeastern Australia has been producing consistently good wines for over a quarter of a century. Made from one of Australia's most important varietals (Shiraz and Syrah are different names for the same grape, which was introduced to Australia in the 1830s by the Scotsman James Busby, the "father of Australian wine"), this Teal Lake version offers a dense, fragrant aroma of blueberries and anise, nicely accented with spicy hints of pepper, smoke, and earth. Its jammy cherry and oak flavors are pronounced, matched by some bold tannins, leaving this affordable Shiraz lean, light, and dry.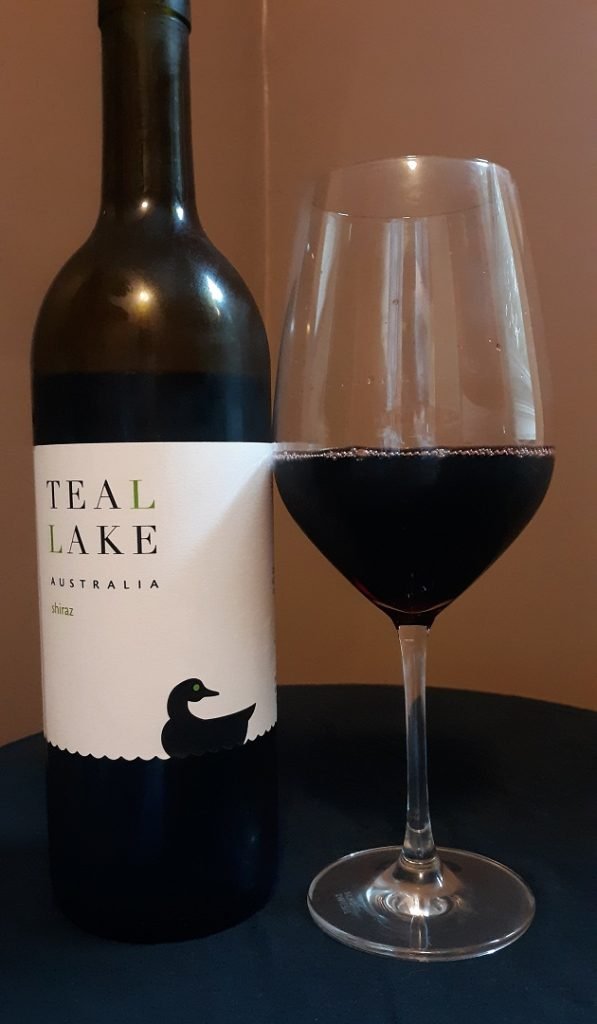 Good birding and happy drinking!
---
Teal Lake Shiraz (2019)

Three out of five feathers (Good).